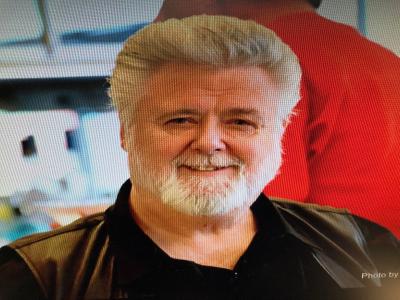 Everyone Is Entitled To My Opinion- On Memorial Day
---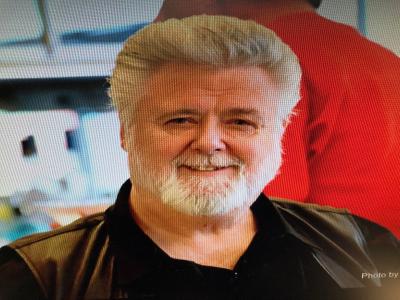 by Paul Big Bear
Dear Friends,
       Memorial Day is fast approaching and for the second year there will be no parades or Memorial speeches to honor our veterans. Ginny and I have long looked forward to participating in the Memorial Day celebrations honoring the brave men and women of America's Armed Forces. For years we participated in the Memorial Day parades; Ginny would drive the van pulling the Big Red Float as I sang patriotic songs. Then one year we were asked by the Jermyn PA American Legion if we would join the Memorial Day Salute there, our answer was emphatically yes. I am from this area and my cousin Dick and his family live there, Dick and other members of my family have served so we have been honored to make that our summer vacation, I sing Patriotic songs, I am proudly make a memorial speech and then sing a Gospel song.
We salute our veterans every day as we fly our American Flag in front of our house. Ginny and her daughter volunteer at a veteran's home, I often sing at veteran homes and hospitals, I hope to return to Walter Reed Hospital to perform for our veterans and their families. We also support our police, fire, and EMT's.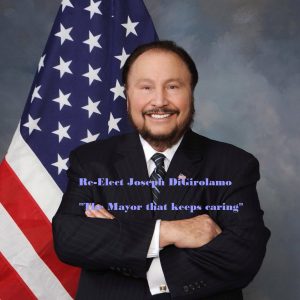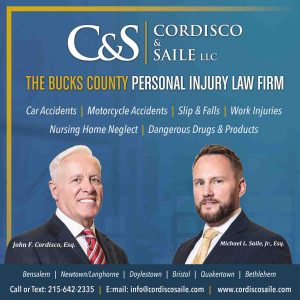 Let us forget politics for a moment while we support our first responders, the brave men and women who put their lives on the line to serve our country, our flag, and honor their Oath to the Constitution of the United States. They run into the flames, walk into the danger, they put themselves in harm's way to protect and to serve. So, again this year we will be staying home, oh we will have our burgers, hot dogs, baked beans, and potato salad on our front porch as our flag proudly flaps in the wind, but not until I sing some songs to honor our heroes and we have said our silent prayers. How will you show your respect? By flying your flag? Saying your prayers? By remember the members of your own families that have served our country with honor?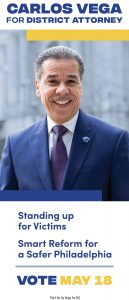 As you enjoy your bar b q please remember the very freedom that allows you this privilege is freedom paid for since the revolutionary war by veterans who believe in our freedom and love our country. I look forward to the day we return to COVID19 free America and I may again sing, memorialize, and repeat the "Pledge of Allegiance" I say "Thank you!" and salute you for jobs well done. God bless you.