Local Congressman Wants To Defund Cities That Defund the Police
---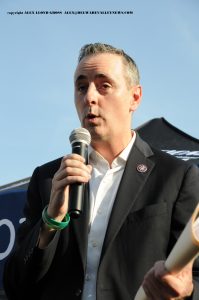 by Alex Lloyd Gross
Rabble rousers and loudmouth community activists have for the past few years tried to bully local politicians  into defunding their local police.  It starts with a mistake that an officer made maybe in their town or thousands of miles away.  They see the entire police department as inept and at times riddled with racists. The truth is something completely opposite. They would never want an entire race or religion painted with the same brush  that a bad seed did. Yet some politicians believe it is okay to do that to an entire profession.  Defund the police.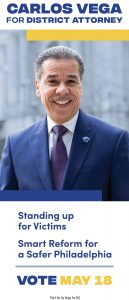 No so fast, says local Congressman Brian Fitzpatrick ( R-01 Bucks PA). He has reintroduced legislation to take away certain money that a city could get for different projects, like block grants  It has bi-partisan support. Under the Defund Cities that Defund the Police Act, a defunding jurisdiction is defined as a State or political subdivision of a state that abolishes or disbands the police department with no intention of reconstituting the jurisdiction's police department or significantly reduces the police department's budget without reallocating a portion of that money to any other community policing program, provided that the jurisdiction did not face a significant decrease in revenues in the previous fiscal year. Specifically, defunding jurisdictions would be prohibited from receiving grants under certain Economic Development Assistance Programs, focused on planning and administrative expenses, and grants for training, research, and technical assistance, and the Community Development Block Grant Programs.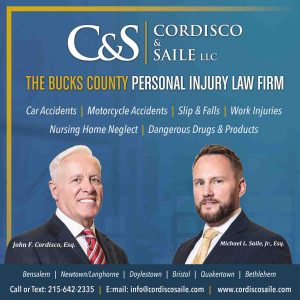 Lots of times a politician who is voting to take away police funding has little to no clue as to what the police do. They have never been on a Ride-A Long and they have never had to make a decision as a police officer.  It is a lot more than watching a TV show or video posted to social media.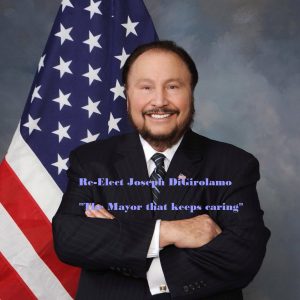 Congressman Brian Fitzpatrick (R-PA) was joined by Reps. Jared Golden (D-ME), Pete Stauber (R-MN), and Conor Lamb (D-PA) in re-introducing the Defund Cities that Defund the Police Act. This bipartisan piece of legislation would prevent jurisdictions that defund the police from receiving certain federal grants, preventing specific federal taxpayer dollars from bankrolling jurisdictions that intentionally make their communities less safe.
Money that gets cut from police budgets usually goes towards training( like deescalation classes)  or equipment.( like Tasers or body cameras)  Then, when an officer lacks training or equipment gets put in a situation they would have been better trained or equipped to handle, protests start. That, in a nutshell is how this works..
"Protecting its community is one of the most important jobs of any city's leadership. 'Defunding the police' is a foolish and dangerous endeavor which could lead to tragic results throughout the Commonwealth and nationwide," said David Kennedy, President of the Pennsylvania State Troopers Association. "With record numbers of police officers retiring or resigning across the country, and with violent crime spiking over the past year, law enforcement is now more important than ever. We applaud Rep. Fitzpatrick and his colleagues for reintroducing this critically important bill."
"In a civilized society, police are expected to protect its citizens against harm. Without the police, anarchy exists, and no one would be safe. 'Defunding the Police' welcomes criminals to prey on vulnerable members of society," said Dan Doyle, President, Bucks County Fraternal Order of Police. "Funding should be increased in the areas being addressed by law enforcement today; dealing with the mentally ill, training of police officers, and meeting with community leaders to have those 'difficult' conversations regarding race and equality. The Bucks County FOP stands with supporters of law and order, and the ability to live in peace and dignity."
"America doesn't need to 'Defund the Police.' We need to fund the police and support law enforcement, and make sure that innocent citizens across the country are safe. The men and women across the country that honorably wear the badge have amongst the toughest jobs in our society. In keeping our communities safe, these officers place the livelihoods of the public above their own. Thousands of officers go off to work each and every day not knowing if he or she will see or get to hug their spouse, child, or parent ever again," said Maureen Faulkner, Widow of Police Officer Daniel Faulkner, killed in the line of duty on 12/9/1981. "When some politicians say 'Defund the Police' or pay lip service to that slogan, they are demeaning and disrespecting the service of the men and women who put their lives on the line to keep us safe.  I support this bipartisan legislation to make sure that there are real consequences for reckless lawmakers and cities that seek to defund the police."
###