Multi Car Pile Up On Knights Road In Parkwood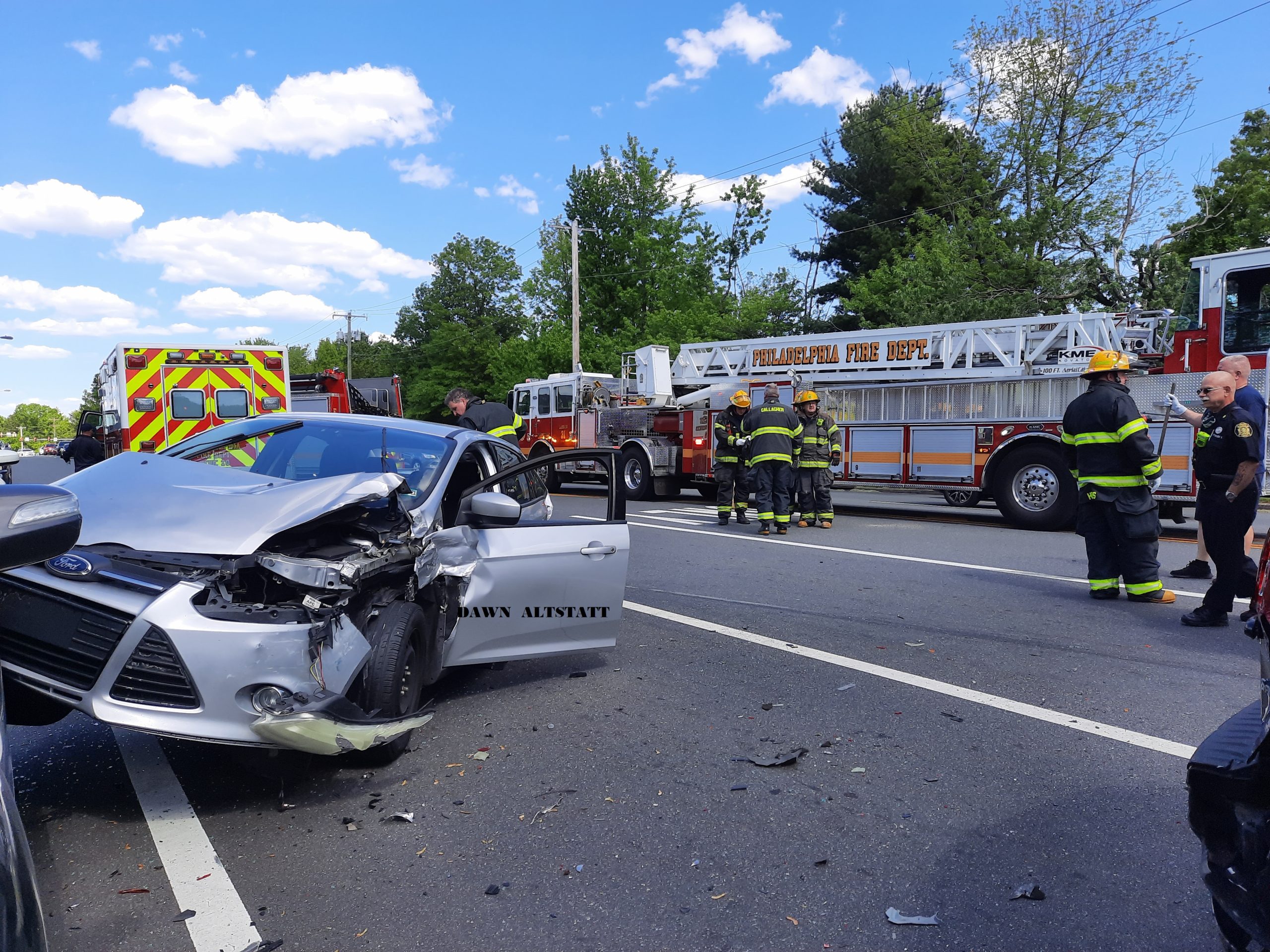 Multi Car Pile Up On Knights Road In Parkwood
---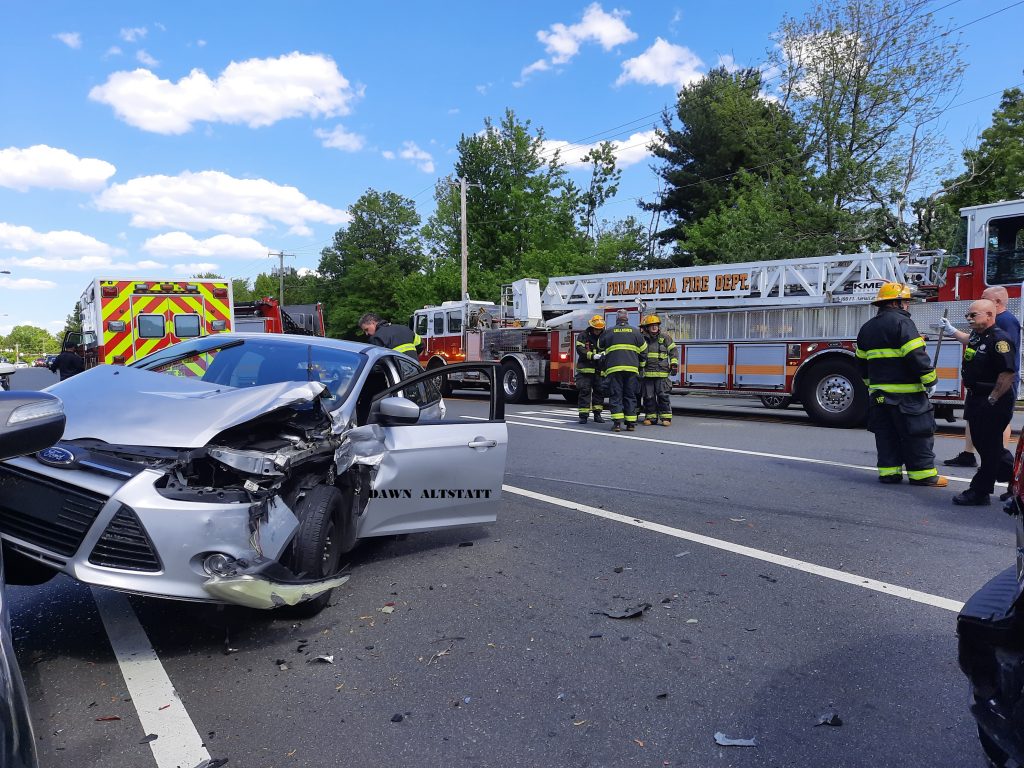 by Alex Lloyd Gross
Several cars were damaged, after an errant driver slammed into two cars,  sending them down the road, hitting at least one parked car on Knights Road near Academy Road May 13, 2021 just after 4:00 PM. injuries were said to be be minor, with most drivers opting to go to seek medical treatment on their own.
aforda.com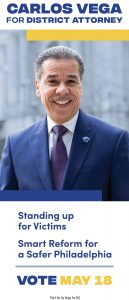 All of the vehicle were traveling south when the crash happened.  Witnesses said that the driver of the striking car  appeared to want to leave the scene. He did stay but was observed trying to re start his car.  He eventually went to the hospital via medic unit. police said an investigation will be done to determine if any charges are going to be filed.
The vehicles remained blocking the road well past 4:30 PM as tow trucks worked to remove the vehicles and the debris.