Male Wanted For Sexually Assaulting Strip Club Workers In Region
---
by Alex Lloyd Gross
UPDATE MAY 22 2021 2:00 PM
THE SUSPECT, IDENTIFIED AS KEVIN BENNETT WAS ARRESTED IN INDIANAPOLIS INDIANA. HE HAD TWO GUNS ON HIM AT THE TIME OF THE ARREST.  HE WILL FACE FEDERAL CHARGES FOR HIS ALLEGED CRIMES.
Police in the Delaware Valley are looking to make a quick arrest on a male they say has been targeting women, some of whom were working in strip clubs this past month.  The assaults happened within a four day window, of May 15, through May 18 2021.
A bartender left work at a gentlemans club at 61st and Passyunk just before 3:00 AM on May 15.  She was driving back to her home in Media. Little did she know, she was being followed by a suspected rapist. As she got home, her boyfriend scared off the attacker, who fled in a silver Dodge Charger. The woman is shaken up.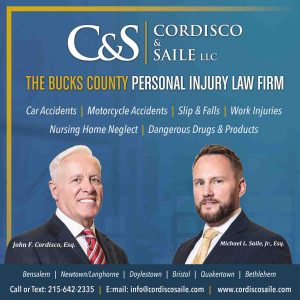 The next night, a woman left her shift at Deliah's Den on Spring Garden Street and was going home to West Norriton, when she realized she was being followed by a Dodge Charger. She made some evasive maneuvers . and pulled into a WAWA to call 911. The car had an obstructed license tag and could not be seen. The car sped off.  The same night, a woman parked on the 3400 block of North 11th Street was accosted by a male with a pistol. He took her out of her car, to an alley and sexually assaulted her.
On May 17, 2021, a woman pulled into a parking garage on Hamilton Street.  and noticed a Dodge Charger piggybacked right behind her car to avoid the security gate. The woman, who left a strip club  and was getting home from work noticed that car parked three cars away from her.  The male was walking around and she got out of the garage and called police.  On May 18, around midnight another woman was getting home from a strip club and noticed a male skulking towards her. She ran to a neighbors apartment and the male ran away.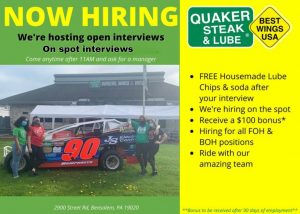 He is the same male, police said that sexually assaulted two women after posing as an electrical worker. and gaining access to their apartment. He is also the same male that tried to rape a woman inside the Crowne Plaza Hotel on May 18, in Upper Merion Twp. police have video evidence of this male and also DNA evidence. They are hoping to make a quick arrest in this case.  Police believe that this male may visit the strip clubs and target the women, following them .