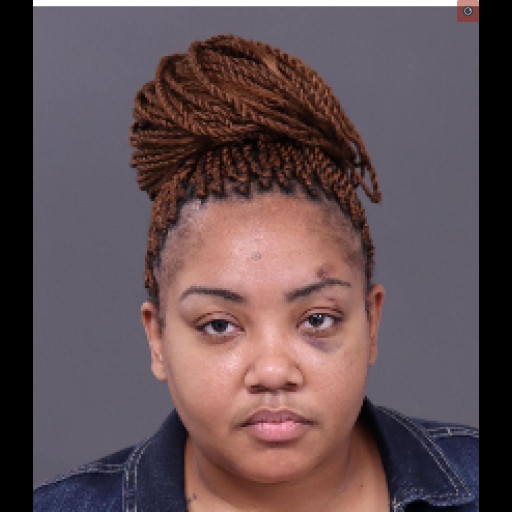 Morrisville Woman Gets Jail For Fake Insurance Claims
---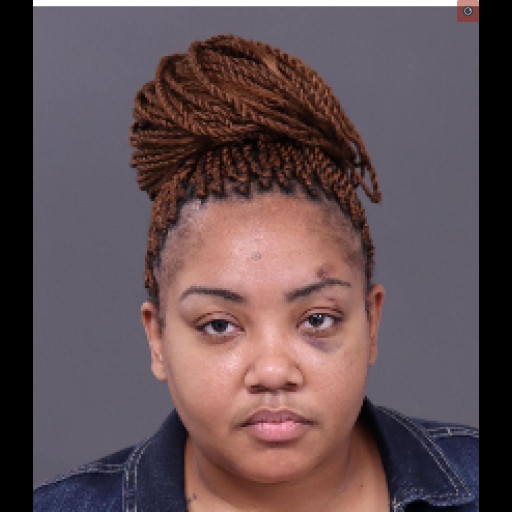 by Alex Lloyd Gross
Insurance companies know they are going to have to pay people for losses they have , uit's factored into the cost of doing business.  What is not factored are the times that people will seek to make fraudulent claims. It's pretty difficult to catch someone who is not hurt and claims an injury from a car crash. However, if that person is a habitual claim filer, and is trying to negotiate checks theyclaim they never got, well it make it easier to catch them.
Just like Shaminga L. Davis, of Morrisville, who will spend the next four to 23months in county jail, after pleading guilty.  to insurance fraud and theft by deception charges.  She was accused of filing no less than seven claims with State Farm and more with Geico, that were under her ex boyfriends name..The investigation also found that some of the claims were duplicates of earlier claims.
Many times, after Davis was issued a payment, she would contact the insurance company saying she never received the payment. The insurance company would then send her a second payment. The investigation found that she did receive the original checks and cashed or deposited both checks.