Male Arrested For Harassing WAWA Customer In Bristol Borough

Male Arrested For Harassing WAWA Customer In Bristol Borough
---

by Alex Lloyd Gross
Bristol Borough Police arrested Cristian Samuel Gil Aponte of Bristol Twp yesterday, May 20, 2021.  He walked into a WAWA store near Farragut and Green Lane about 1;00 PM.  Police said that he then  accosted the female , causing the female to drop her cellphone.  Aponte was no gentleman after he picked it up, he refused to return it.  It is unknown if the two knew each other prior to this incident but the female  had to wrestle her phone from Aponte's grasp. She did and was leaving the store.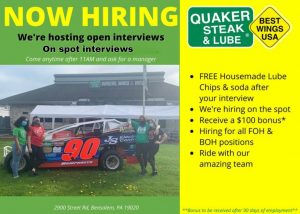 If he was trying to get a date or trying to talk with this female,he was going about it the wrong way. He  got in her way outside of the store and Aponte refused to allow her to get in her vehicle. Police were called and eventually, the female was able to enter her car.  Police found Aponte a short distance away on a canal path near Green Lane. He was arrested for harassment and robbery, disorderly conduct .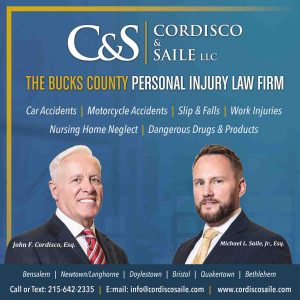 If he was trying to get a date with her, he succeeded as he will see her in court June 2, 2021.He may still be in jail as he was unable to post is $50,000 bail set by Judge Frank Peranteau . Mug shot not available.