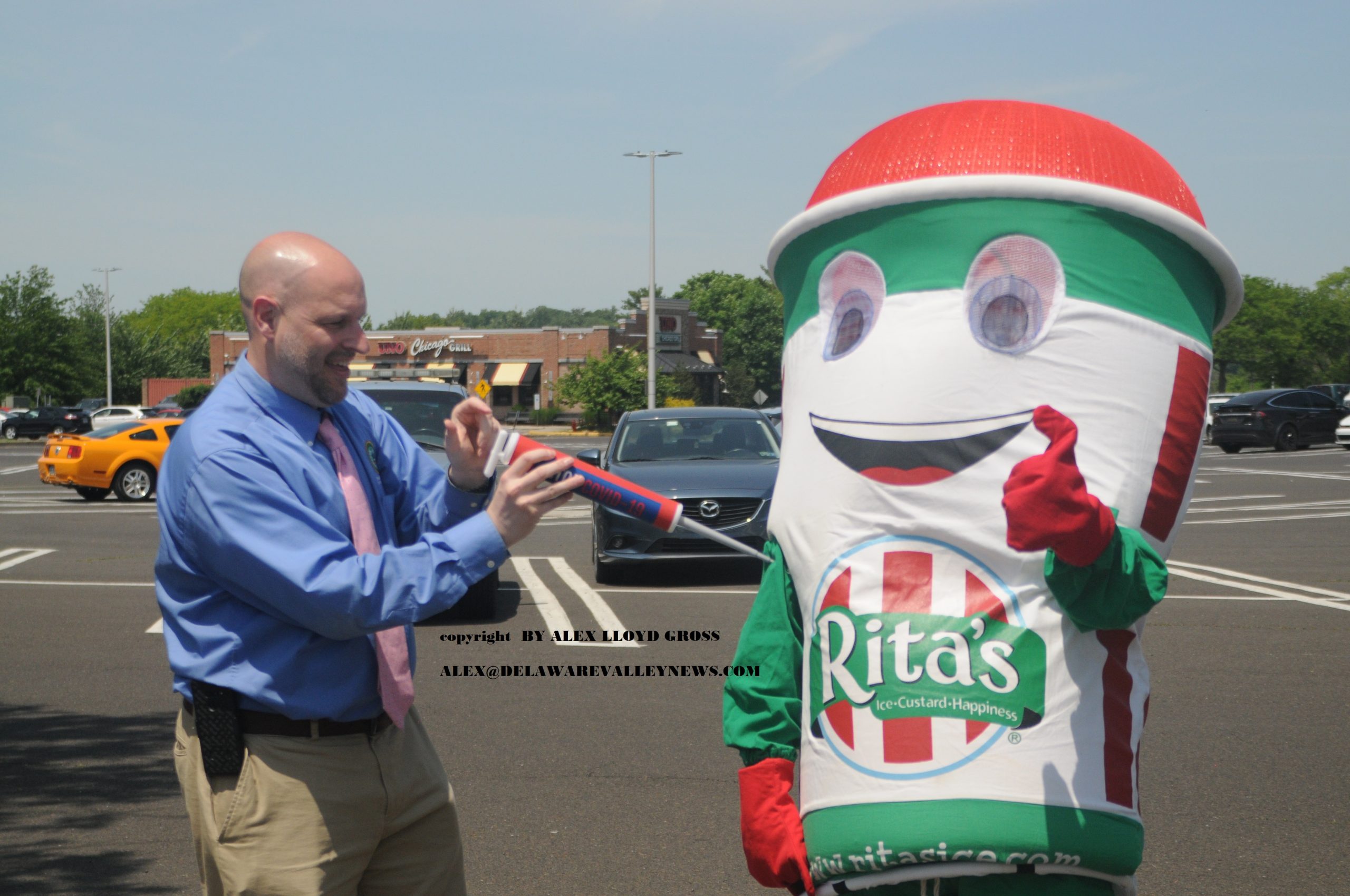 Free Water Ice To Get A COVID Vaccination At Neshaminy Mall
---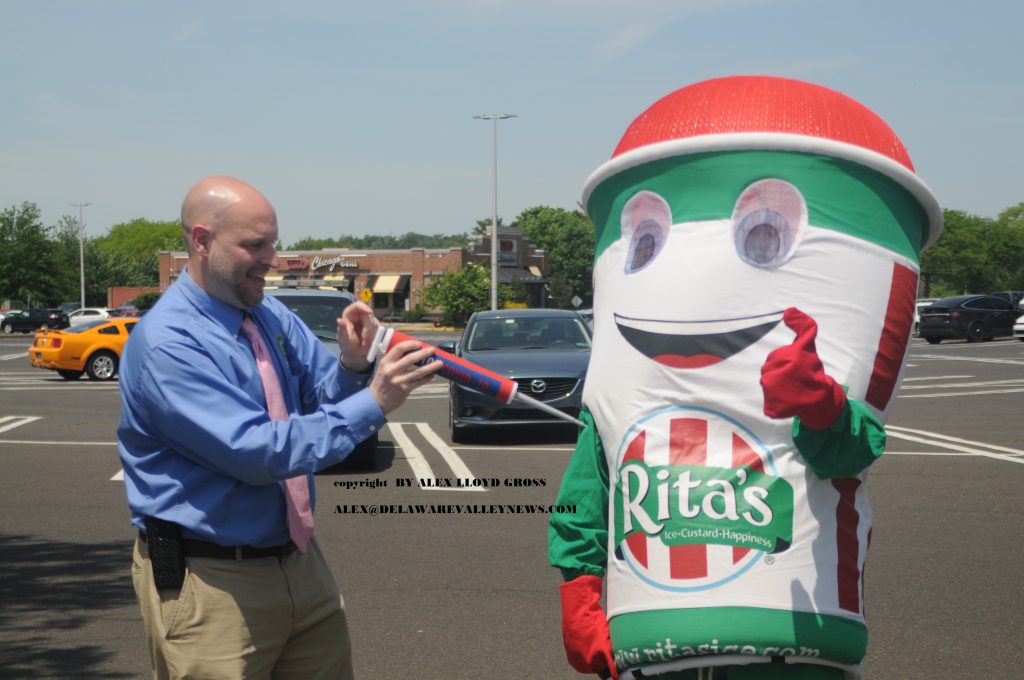 by Alex Lloyd Gross
Many people take the stance of "I'm not wearing a mask and I'm not getting vaccinated for COVID". Some people feel they do not need a vaccine or they may be apprehensive about getting one, due to mis-information hey read on the internet or heard about from someone.  Today, May 20, 2021,  Dr. David Damsker, the County Health  was joined by Bucks County  Commissioners Diane Marseglia, Bob Harvie and Gene DiGiralamo to offer an incentive. A free Rita's water Ice.
This was at the Neshaminy Mall, by the food court. This location is near a county vaccination site.  Currently, the county has tens of thousands of doses of vaccines. They want to give it to people that have not had a vaccination yet.  The free water ice coupon would be given to people after their first shot. Currently, the county is using  the Johnson & Johnson Vaccine and the Pfizer vaccine.. You can chose which one you get.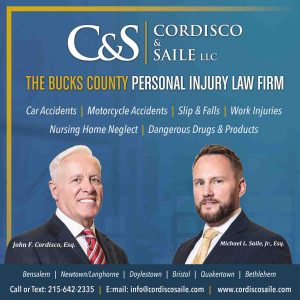 "Now we are seeing some hesitation in people who are not sure it is safe,  with tens of millions of people getting vaccinated each month, it has been proven to be safe," Damsker said.  At the Neshaminy Mall, anyone can get a vaccine. If you came to the mall to go shopping from New Jersey, Delaware or anywhere else, you can get a shot. as well as a free coupon, officials said.
To date, the county has  given over 500,000 does of vaccines. They point to a steady drop in reported cases. A 70 percent drop in hospitalizations. Almost without exception, those that had to go to the hospitals for COVID-19 did not get a vaccine.. Two months ago, people were tripping over each other to get a vaccine. Now, there is a surplus and people need to be given an incentive to get a vaccine. Some employers are giving a bonus to get vaccinated. Other states are using a lottery system to pay people to get a vaccine, that can potentially save someones life.