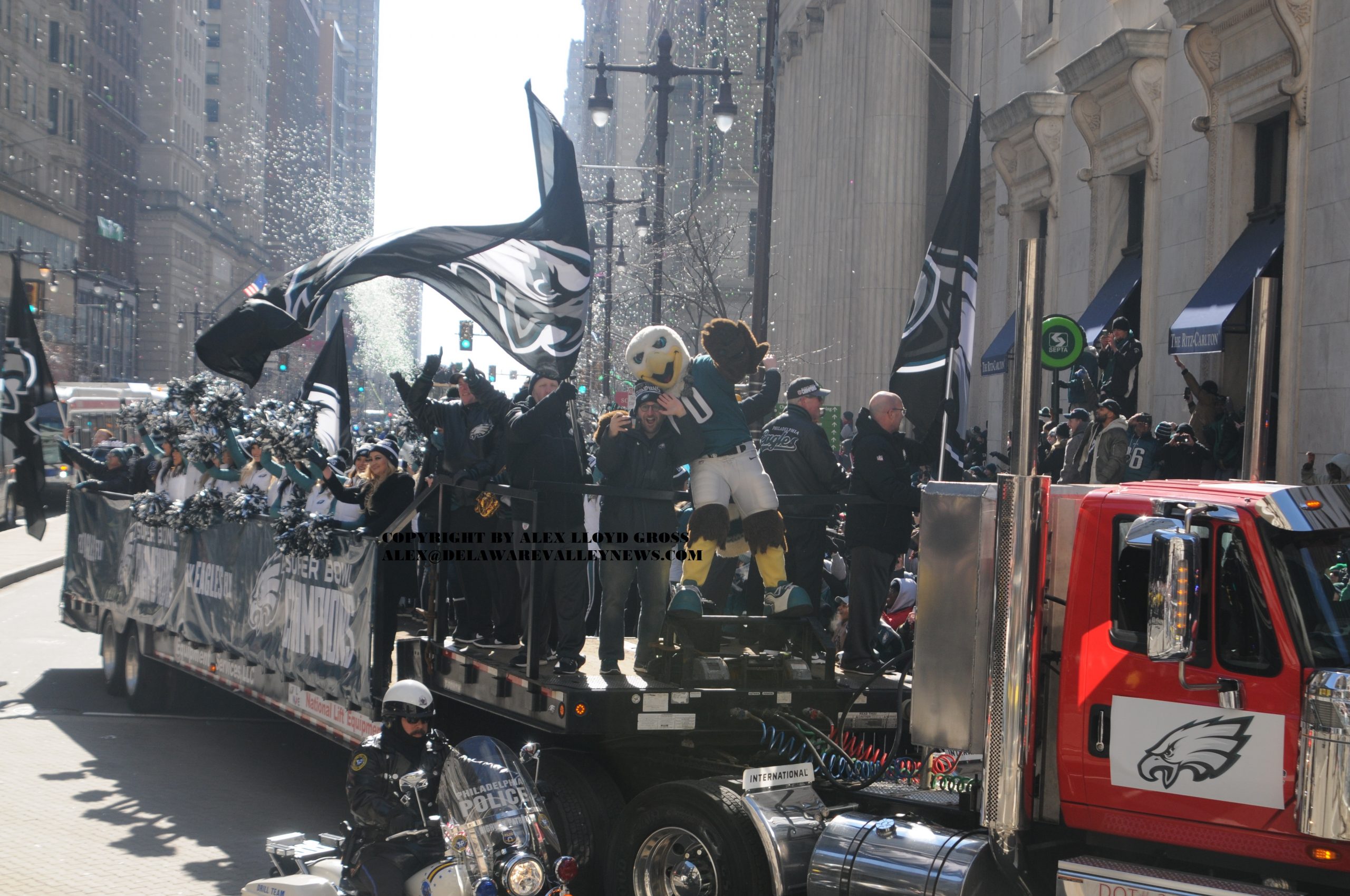 Eagles Team Up With City To Get People Vaccinated
---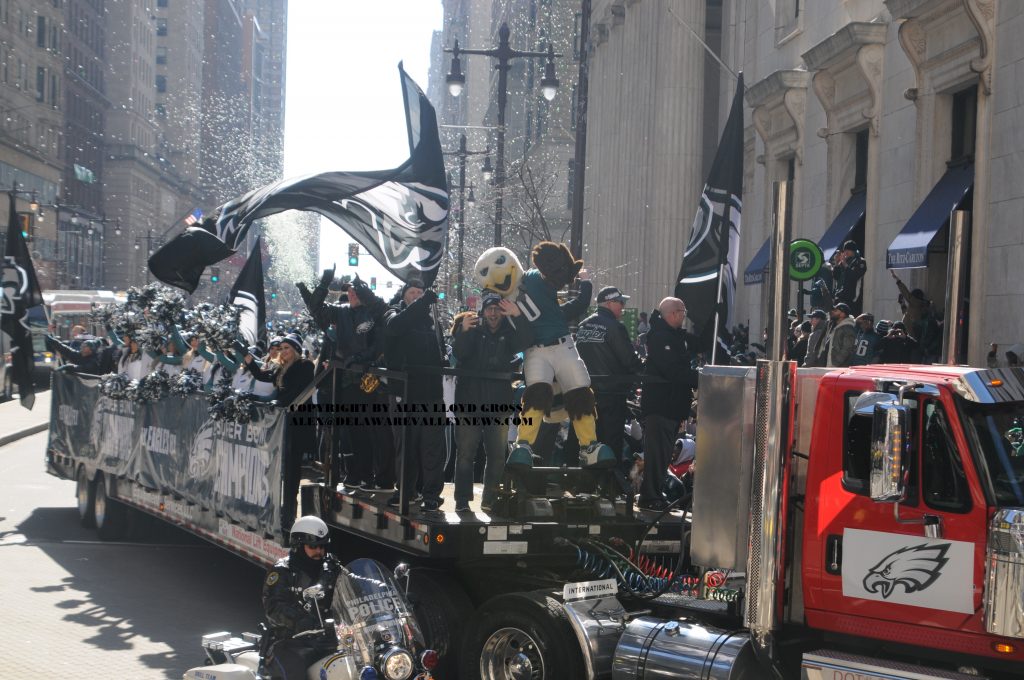 by Alex Lloyd Gross
Four months ago, people were tripping over themselves to get an appointment for a COVID-19 Vaccination.  Now In June of 2021, states and municipalities are trying anything they can to induce people to get vaccinated.   With close to 50 percent of the population in Pennsylvania fully vaccinated,  the people that don't have one range from conspiracy theory believers that this vaccine will kill you to those that have a strong immune system and have not considered getting one. They will get one, just not right now because they are busy.
On Saturday, June 5 2021, the push to get teens vaccinated will take place at the Philadelphia School, which is at 2501 Lombard Street. From 8:00 AM until 4:00 PM,  anyone 12 years of age or older that lives or works in Philadelphia will get vaccinated.   From 10:30 until 11:30 AM, Eagles mascot Swoop will be there to give away free swag and pose for photos.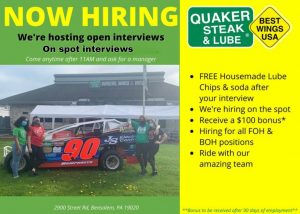 In addition, the Eagles Eye Mobile powered by Vision To Learn will offer free comprehensive eye care to children of all ages from 8 a.m. to noon. Funded by the Eagles Charitable Foundation, the mission of the Eagles Eye Mobile powered by Vision To Learn sets out to ensure that every child in the School District of Philadelphia is set up for success by equipping them with the vital vision care they need at no cost.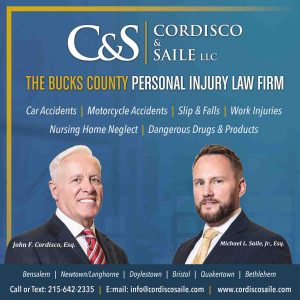 "We are pleased to partner with the City of Philadelphia and the Philadelphia Fire Department on this community-wide vaccination initiative," said Eagles President Don Smolenski. "Our Eagles branded Eye Mobile vehicles, combined with the city's bright, red fire trucks will provide a recognizable presence and a signal to Philadelphia residents that the vaccine is free and available right in their own neighborhood!"
The Philadelphia School clinic will offer the Pfizer vaccine for free. Parents are encouraged to bring their teens to get vaccinated, and teens are encouraged to bring their parents to get vaccinated! Walk-ins are welcome, but appointments can also be made here. An appointment for the second dose will be made on site.