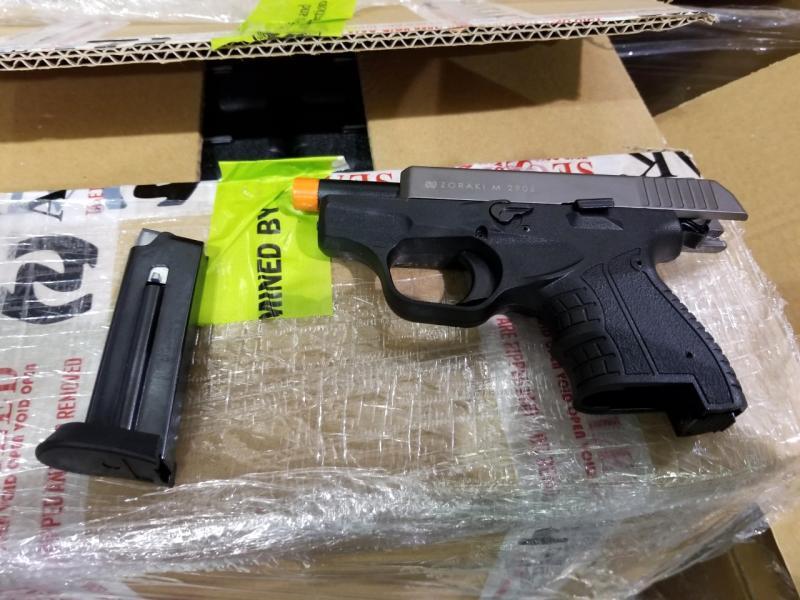 Feds Seize 240 Illegal Guns Shipped From Turkey To Bensalem
---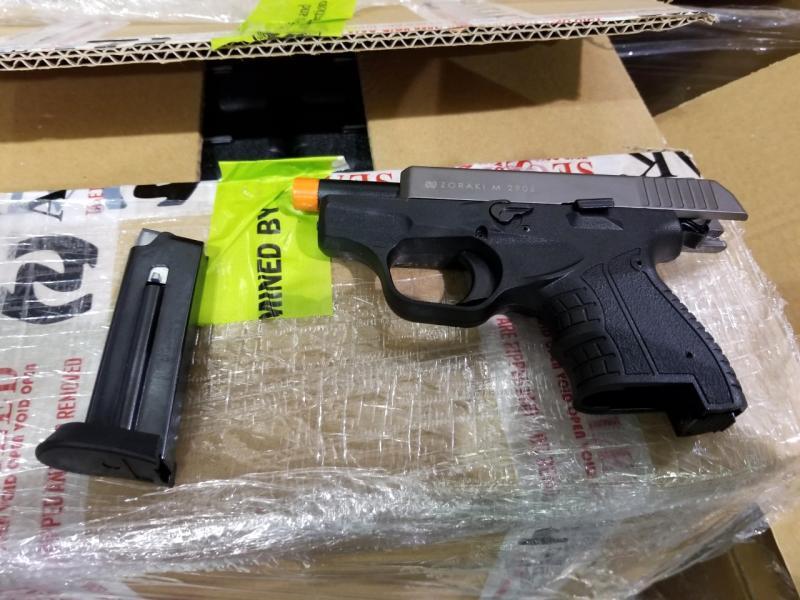 by Alex Lloyd Gross
240 illegal pistols were seized from a shipment from Turkey to an address in Bensalem Pa, Customs officials said.  The guns, were blank firing guns that could have easily been converted to shoot real bullets.. The seized guns were part of a shipment of over 600 guns that were ordered.  As customs officials inspected the package marked "sporting blank gun", they had the ATF check the shipment as well, since they regulate the importation of firearms.
Based on a previous test, ATF agents determined that the 240 Zoraki model M2906 pistols could be converted into a firearm. According to 18 USC 921(a)(3), a firearm is considered to be any weapon, including a starter pistol, which will, or is designed to, or may readily be converted to expel a projectile by the action of an explosive. The seized guns had a value of more than $19,000.
The rest of the  guns were released . A statement was issued by Customs and Border Patrol ."Many communities continue to suffer under the siege of violent crimes often committed by armed and dangerous people, so keeping this shipment of easily converted firearms out of the hands of criminals is one way in which Customs and Border Protection can protect our families, friends and neighbors and help make our streets safer," said Keith Fleming, Acting Director of Field Operations for CBP's Baltimore Field Office.  No charges have been filed.