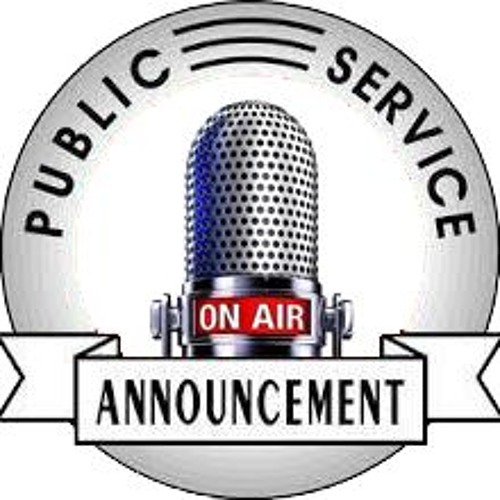 Free Veterans Breakfast In Delco
---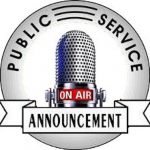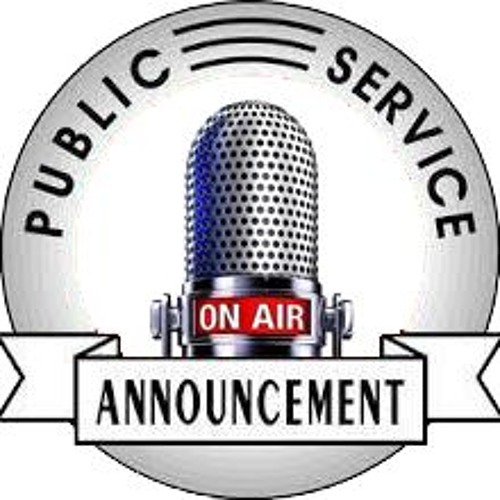 by Alex Lloyd Gross
June 10 2021 state Representative Margo Davidson will be holding a free drive through breakfast for veterans and their families.  The time is from 10:00 AM until 11:00 AM. There will also be free resources given out to those that may need it or if they  have questions, those questions could be answered.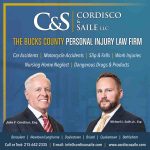 The event will offer resources for veterans, including information on VA services, state programs that veterans can qualify for, and a free breakfast to thank veterans for their service.  It will be held at her district office, located in the Barclay Square Shopping Center at 1500 Garrett Road. Upper Darby Pa.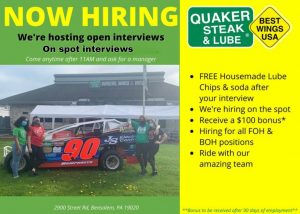 "As we finish out our statewide mask mandate strongly, I still think it is important to connect with veterans of the 164th Legislative District in a meaningful way," said Davidson, D-Delaware. "Veterans are our family members, friends, neighbors and heroes. We owe them a great debt of gratitude and our services through any weather. I look forward to connecting with familiar faces – and meeting new veterans from the district each year!"
Attendees are asked to wear masks during the event.