Bristol Male Will Stay In Jail After January 6th Insurrection In DC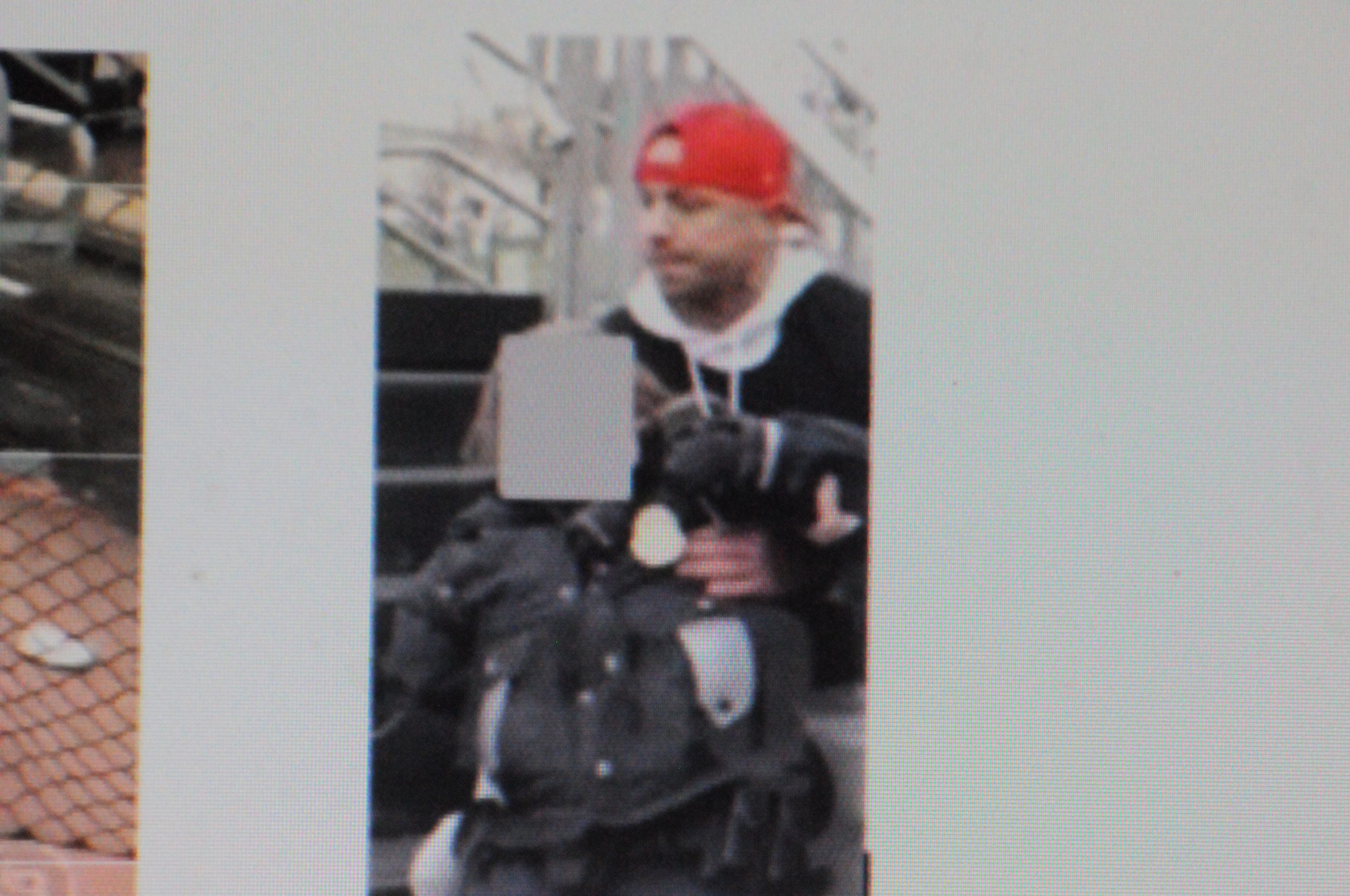 Bristol Male Will Stay In Jail After January 6th Insurrection In DC
---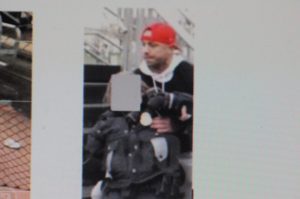 by Alex Lloyd Gross
Ryan Samsel, from Bristol Township will be held in federal custody at least until his trial.  His violent past has caught up with him. Prosecutors have said he has multiple convictions that employed violence. Such as the time he ran a woman's car off the road  in 2006 because she owed his $60.00. He also held a female against her will for five hours in 2009 and is accused of chocking a woman.  In 2019 he is accused of raping a woman in New Jersey after he allegedly broke into her house.
Samsel recently was beaten badly in prison by other inmates. He filed a motion to be released on bail with strict monitoring conditions. That was turned down flat, when the judge heard about his background and his propensity of violence towards women.  You can read the original story of his arrest here.
You can read the original charging documents here. Samsel said through his attorney he will file a civil lawsuit against the Federal Prison System for failing to protect him. Prosecutors acknowledge that he was beaten up but say his past outweighs any request for leniency.  He was in Washington DC January 6 2021. He was one of the first people to arrive at the US Capitol . He is accused of fighting Capitol Police and trespassing, after then President Donald Trump claimed the 2020 election was stolen from him. Thousands charged onto the US Capitol grounds .