Wanted For Hit and Run of Dog In Bristol Borough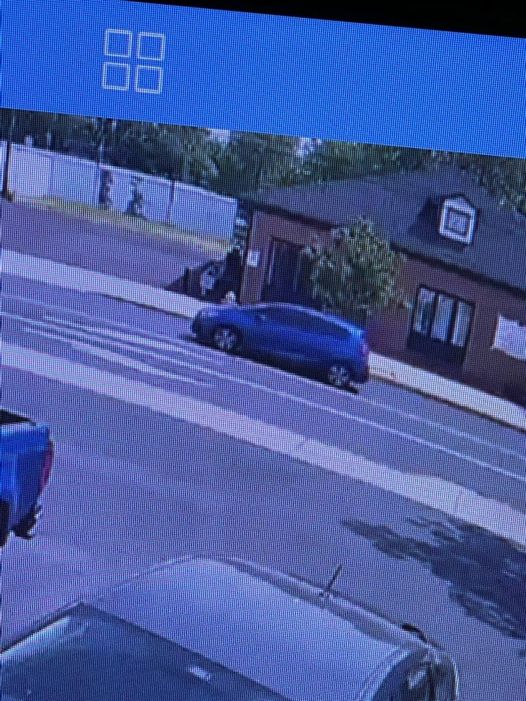 Wanted For Hit and Run of Dog In Bristol Borough
---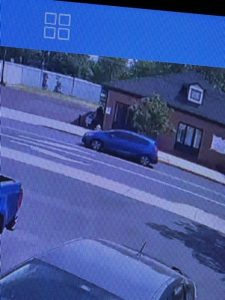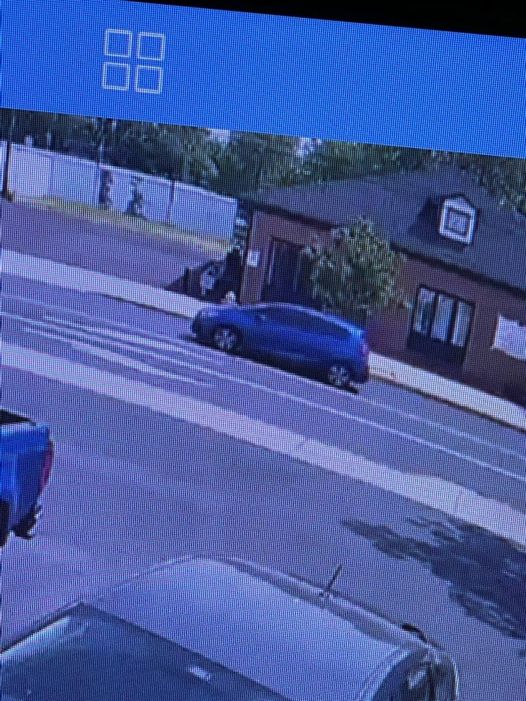 by Alex Lloyd Gross
People like their pets more than family members. Unfortunately, sometimes an animal  will get out of the house and be in the road.  At times, a collision with a pet is unavoidable. Other times, there is this  motorist that struck a dog on Bath Street near Otter. The responsible thing to do is to stop and render aid.  Contact the owner and help transport the per to an animal hospital.  Then there is the driver of the car in question.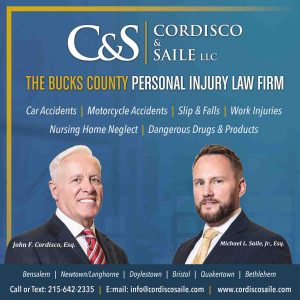 They slowed down then hit a dog and kept going. It was caught on film and the owner is upset and so are many people on social media.  There have been reports across the country where an animal lover has hunted down and seriously beaten the driver who was responsible for running over their pet, or the car was trashed when found.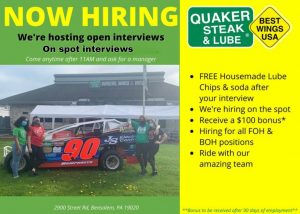 The owners of the dog want to talk with the driver or owner of this vehicle, a Honda Blue Fit, with tinted windows which probably are illegal. The dog has an injury to it's leg. It happened today, May 22, 2021. The driver is being called an "Asshole, POS, Jerkoff, Scumbag"  and other names  on social media that cannot be printed but are probably appropriate, as the driver knows what they did,. It happened in front of a child. The driver could also be facing criminal charges as well.