Signs May Be Down But Prices Are Still High At Philly Steakhouse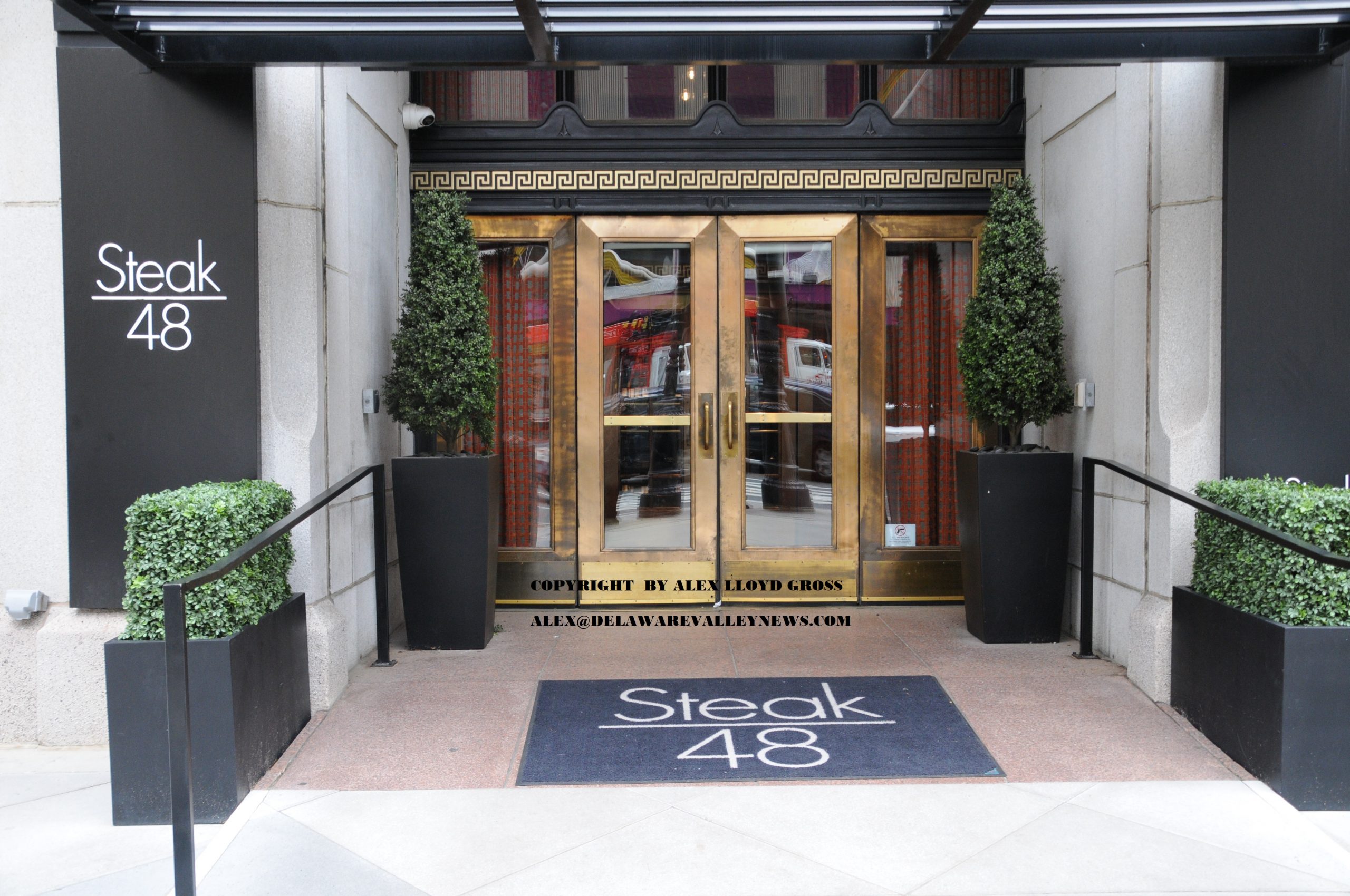 Signs May Be Down But Prices Are Still High At Philly Steakhouse
---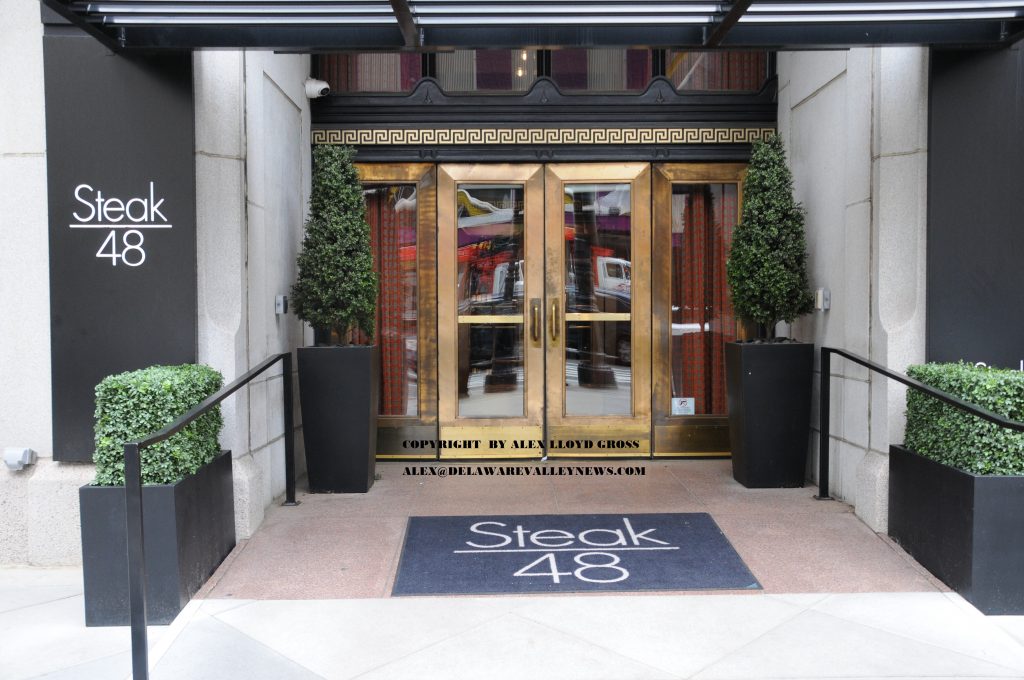 by Alex Lloyd Gross
You can wear shorts at McDonalds,  get a hamburger and a drink and pay less than $15.00.  Steak 48 in Philadelphia is as far removed from McDonalds as you can get.  It's a high end steakhouse in center city inside the 260 S. Broad Street Building.   They made national news with a sign  that some called "patently offensive"  which stated each person must spend  at least $100.00 .  To most people, that policy just cost them business.
They also have a strict dress code . That dress code is available here to be viewed.  The amount of bad press this place got for a sign advertising $100.00 per person was enough to cause them to remove the sign or any mention of the price on the door, or in the vestibule. .  In a state that has backwater conservative state legislature refusing to raise the minimum wage past $7.25/hr  this puts Steak 48 out of reach to a lot of potential customers.
A couple that wants to celebrate an anniversary and they work for a living earning nominal wages are precluded and excluded from Steak 48 due to the $100.00 minimum.  Not everyone drinks alcohol. Plenty of people want a non alcoholic beverage to go with their meal.  A 16 oz NY Strip is just under $60.00 whipped potatoes are $9.00 and a soda will cost you $4.00 a glass. Before tax it's just under $75.00 but it's not enough for this place.  Where they make their money is on the wine list, with some brands of wine costing upwards of  $500.00 or more per glass.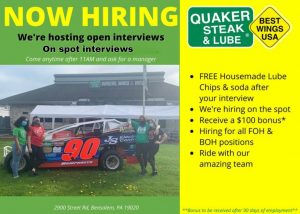 This place just opened and the jury is out on if a $100.00 per plate charge is going to drive away customers or drive them in.  There are those that want to go to such a place because they want to be seen in a place like this.
The dress code is ambiguous,  as it states it is subject to change. It make sense that a construction crew celebrating a large contract not come in in work clothes.  Hats are not permitted for  men but religious headgear should be allowed.  Ripped jeans are a no-no, however distressed jeans costing over $200.00 should also be prohibited . That must be why it's subject to change.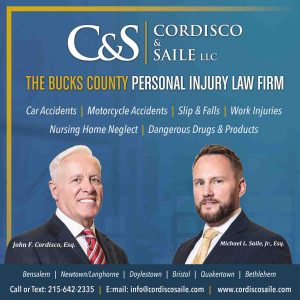 No one wants to go out to eat and sit next to unruly or smelly people. It's doubtful they will be kicked out of McDonalds. At Steak 48 they don't even get in the front door. The reason for the dress code is understandable. The plate minimum is explained as the only way  "to ensure that each guest enjoys the total experience of food, service, and atmosphere. This does not include tax or tip."  They allow children there. A well behaved child of say 14 years old is obviously  not going to drink wine. Probably they will order smaller portions.
The questions remain as to what happens when someone brings a child and that order comes in around $60.00 . What happens then?. The restaurant would not talk to us about that, instead, referring us to Cashman and Associates, their PR firm, which  did not return a call for a comment. They could not answer if it's a good idea to turn away customers or charge them extra money to get them to a threshold  of $100.00 as many restaurants are coming out of a pandemic and are starving for business.