Pennypack Music Festival Returns To New Venue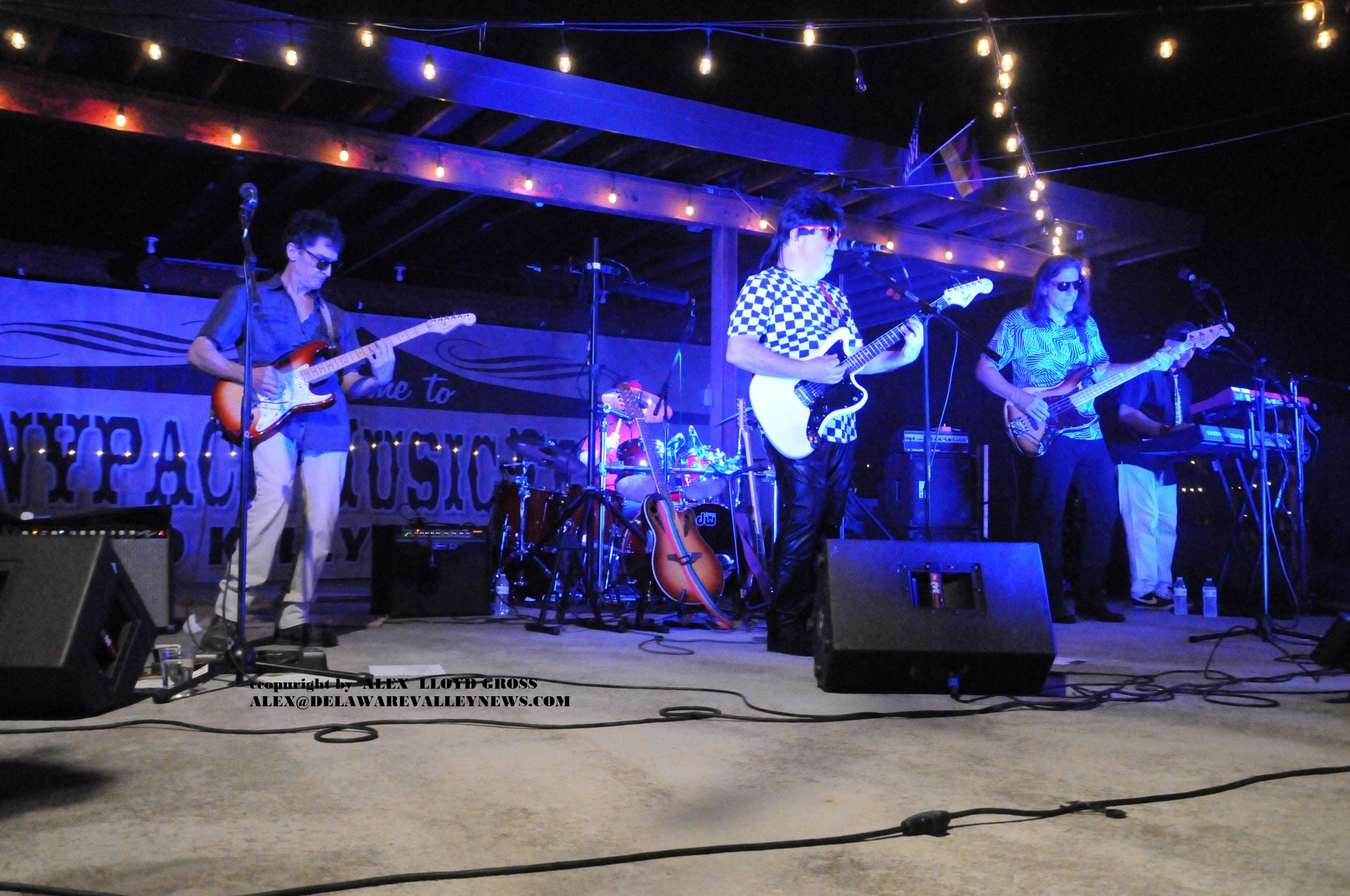 Pennypack Music Festival Returns To New Venue
---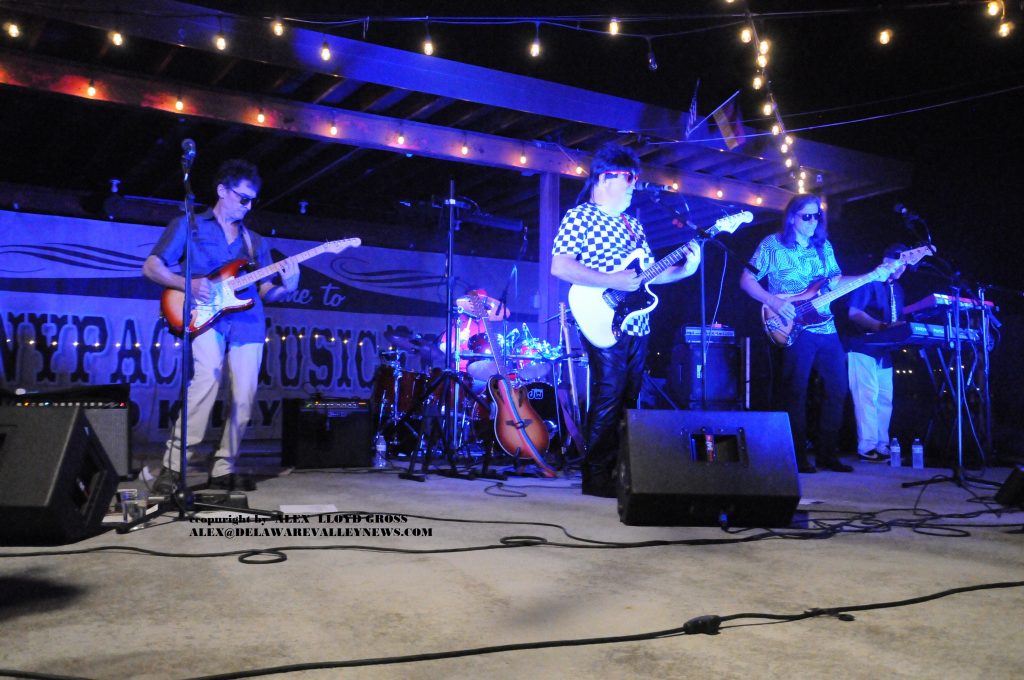 by Alex Lloyd Gross
Canstatters, which is located at Academy Rd near  Willits Road is the new home of the Penny Pack Music Festival, for the 2021 season.  For those that are not familiar, this is a series of concerts by tribute bands  and it's free to the community. Every summer ( except for 2020), the concert series was held  at  the amphitheater , in Pennypack Park, not too far away from the new venue.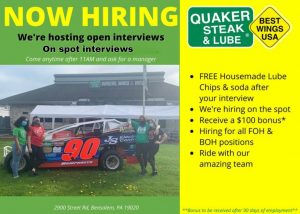 The reason given for the new venue is that for every show inside the park, they needed to get a permit.  With Mayor Kenney behind the rest of the state in opening everything up, the permits were uncertain.  At Canstatters, they don'[t  need any permits.  Parking is free but the lot has limited space.  Once inside, there is a stage that bands can set up on.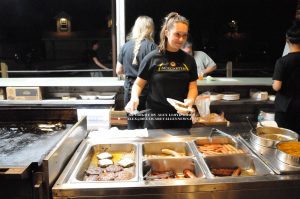 Rather than sit on the ground, there are benches  and even a tent you can use.  There is space in front of the state for dancing. The complex is huge so there is plenty of space for those that still want to social distance.   At Pennypack Park, beer and alcohol were not allowed. Red Solo cups could be purchased for a dollar.  At Canstatters, alcohol is allowed for those 21 and over. It's for sale and so is food. They have soda for people that don't drink.  A hamburger and soda will cost you just under $10.00.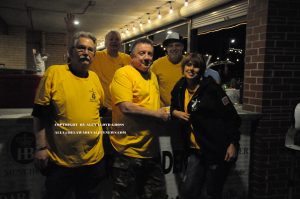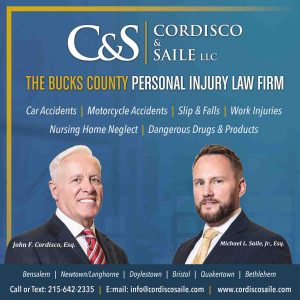 The first concert of the series was  Steal Your Face, a Grateful Dead band. Last night, June 2, 2021 was You Might Think, which was a Cars band.  You can go to the Facebook Page and see the complete schedule,  with any changes.