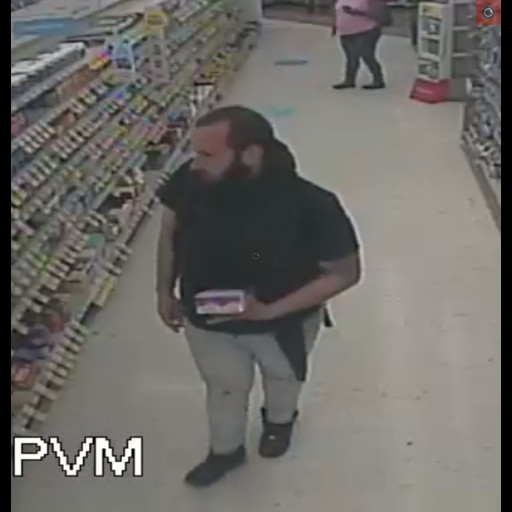 "Outback Jack" Wanted For Stealing In Southampton
---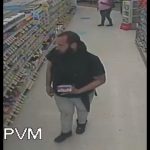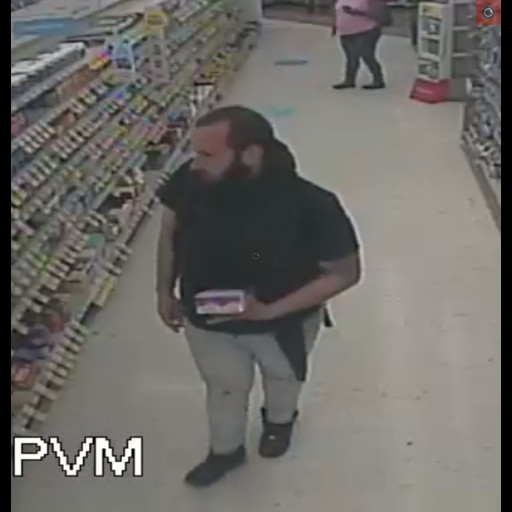 by Alex Lloyd Gross
Police in Lower Southampton are hoping you know who the man in the photo is. He is wanted for stealing over $300.00 in personal cleaning products from the Walgreens in Lower Southampton.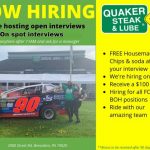 It was on May 23  2021 when he reportedly took items without paying for them.  He got away clean. he put them in his backpack, police said.  He then walked to the CVS at County Line Road and Bustleton Pike where he was spotted, police said. He dropped his loot and ran away.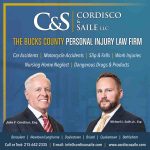 Part of that loot belonged to the Walgreens up the street. If you know who this male is, police want to hear from you. He has been dubbed "Outback Jack" due to his appearance.