Bristol Police Seek Info On Fatal Hit and Run Driver From Route 13 Crash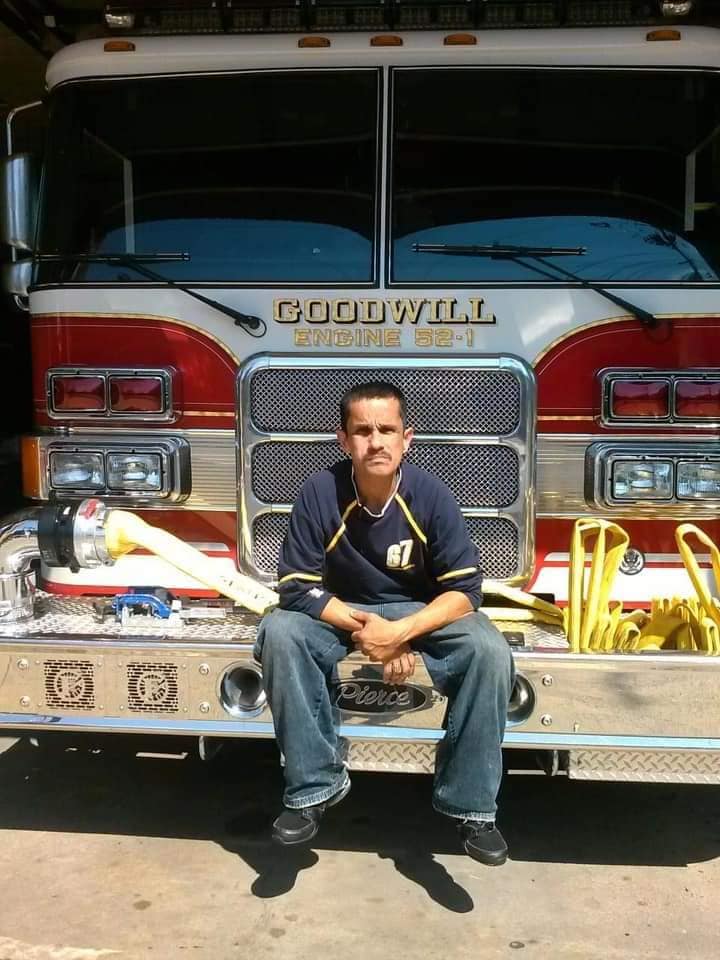 Bristol Police Seek Info On Fatal Hit and Run Driver From Route 13 Crash
---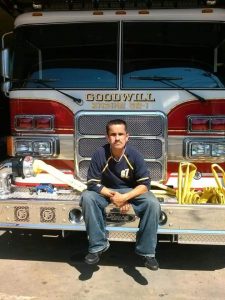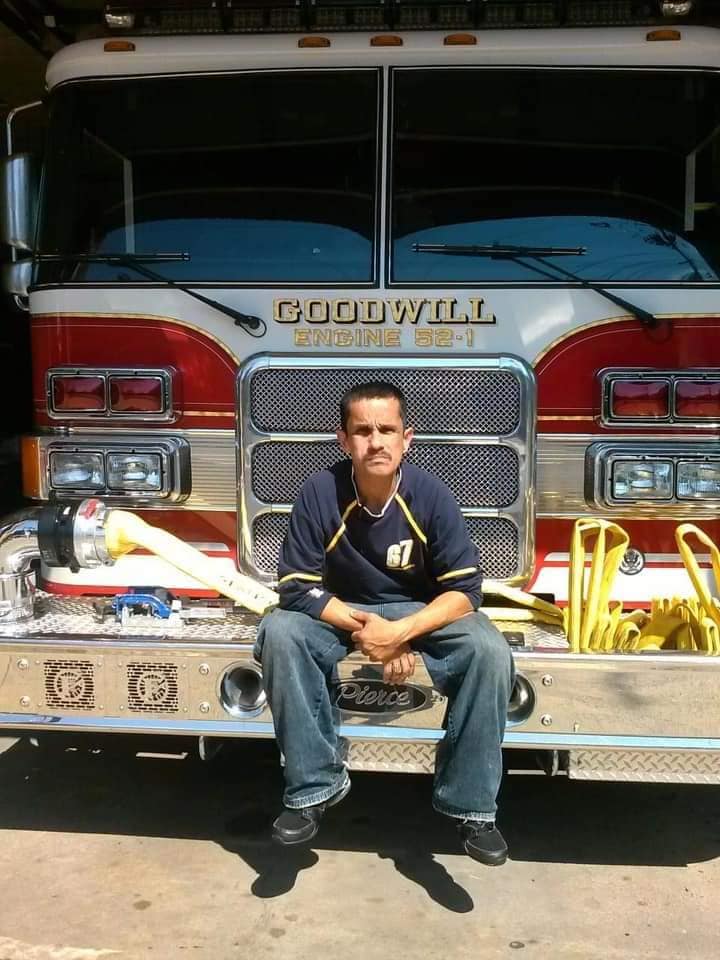 by Alex Lloyd Gross
Police in Bristol Township are looking for security footage and any witnesses that can point them in the right direction to arrest the driver of a vehicle that fatally struck a bicyclist on Route 13 near Beaver Dam Road, earlier today, June 29, 2021. Authorities said that the pedestrian,  a local resident from Bristol Borough  had just picked up some food  and was on a bicycle about 1:00 AM.
He was on Rt.13 when an unknown vehicle hit him from behind and kept going. The driver did not stop.  The pedestrian, was a volunteer Firefighter from Bristol Borough. His name is Daniel Santiago. A firefighter with many years of service to the community.
He  was pronounced dead at the scene by medics.   Police did not release any information on the type of vehicle they are looking for.  Perhaps you were driving and saw something. Maybe a neighbor or co worker  has a vehicle  that has fresh damage .  It may be a scrape or it may be something more substantial. You are asked to call  Bristol Twp. Police at (215) 785-4040.  If you own a business in the area and have security footage, police would also like to hear from you..