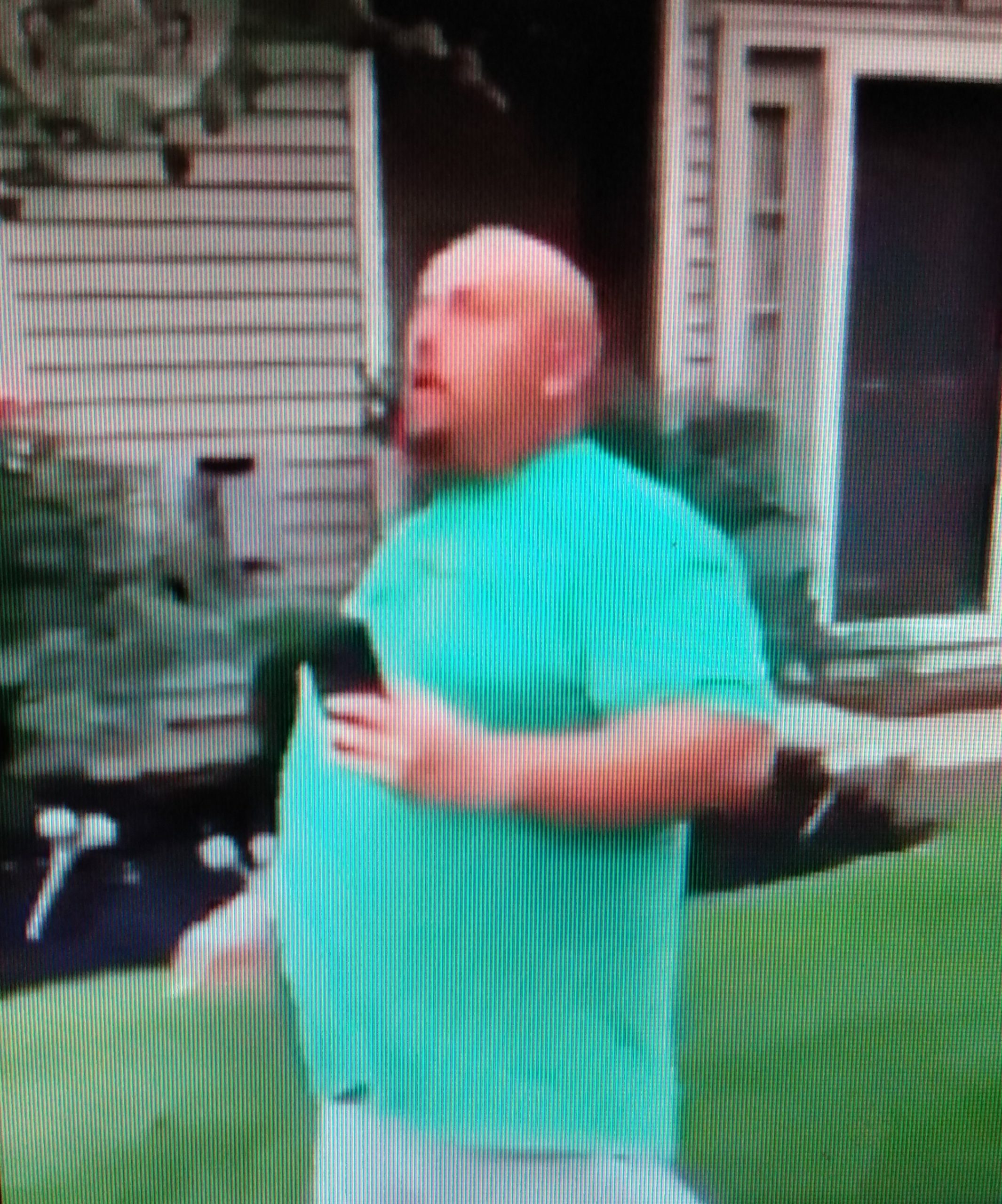 More Charges Likely For Mt. Laurel Male After Racist Tirade
---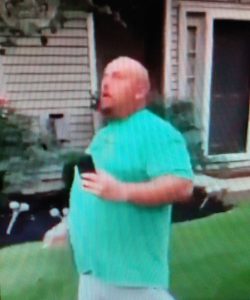 by Alex Lloyd Gross
A Mount Laurel male is in very serious trouble, after he was caught on video harassing his neighbors and calling them nixxers. The incident happened on July 2, 2021 on Grammercy Way.  It was there that 45 year old Edward Cagney Mathews confronted a male and called him names and threatened him. Mathews was upset about something and refused to calm down and the police were called.  All the while, another neighbor was filming his six-minute tirade. That neighbor posted it to social media., but not before Mathews is heard calling black people "Monkeys" and " Monkey nixxers" , in front of a police officer. This , apparently is not his first time harassing this neighbor, they told police.
In Mt. Laurel Township NJ, a vile while supremacist repeatedly yell anti-Black epithets towards his Black neighbor, and the cop who shows up, is apparently buddies with the white supremacist, and simply tells him to go home.

Where is the federal hate crime law for Black people? pic.twitter.com/BoATHAqOhk

— Tariq Nasheed 🇺🇸 (@tariqnasheed) July 5, 2021
As the video spread, it culminated with about 150 to 200 people congregating in front of  Mathews's  condo. Eventually police came and tried to calm down the crowd.  The police had watched the video and had come to arrest Mathews.  SWAT was called in to help escort him into a waiting patrol vehicle. As Mathews was walked out in handcuffs , some members of the crowd began to pelt him and officers with water bottles and pepper spray.  He was driven away from his home as a small portion of the crowd started to break the windows of the condo before they were stopped..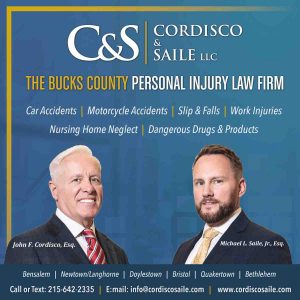 Mathews, in his racist tirade  urged the cops to "Come see me" and he gave his address.  This is not the first time Mathews has spewed this kind of hatred.  It is illegal. Mount Laurel police  are actively investigating other incidents involving this suspect. If anyone has information on these incidents, you are kindly asked to contact Mount Laurel Police Department at 856-234-8300 or the confidential tip line 856-234-1414 Ext. 1599.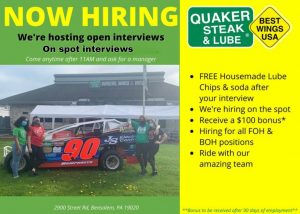 Mathews , in an interview said he is not racist and "That is just the way I talk".
Scott Coffina , the Burlington County Prosecutor is investigating those complaints and looking closely at this incident to see what additional charges Mathews will face.  He is charged with bias crimes and harassment.so far.