Man Arrested For Assault On Police In Hospital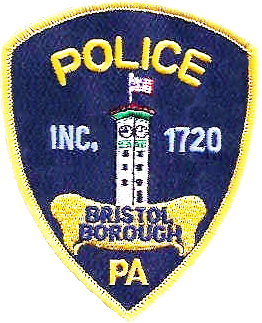 Man Arrested For Assault On Police In Hospital
---
by Alex Lloyd Gross
A Bristol Borough male is in trouble  after he  got a bit too drunk and tried to take his aggression out on police as well as others. Police got a call about a fight on Roosevelt Street in Bristol Borough involving Arthur Knauss, 45,. When they got there they observed him fighting with several other males.  He was placed under arrest and transported to the Lower Bucks Hospital. He was in custody and he was calming down from earlier.
Once in the hospital, Knauss became abusive to hospital staff and when an officer tried to calm him back down, he threw a punch at the officer.  Multiple officers were dispatched to the hospital and the situation was under control in a few minutes.
Knauss was restrained again while he got his injuries tended to, Police Chief Steve Henry said. He was charged with assault on police, resisting arrested and related charges.