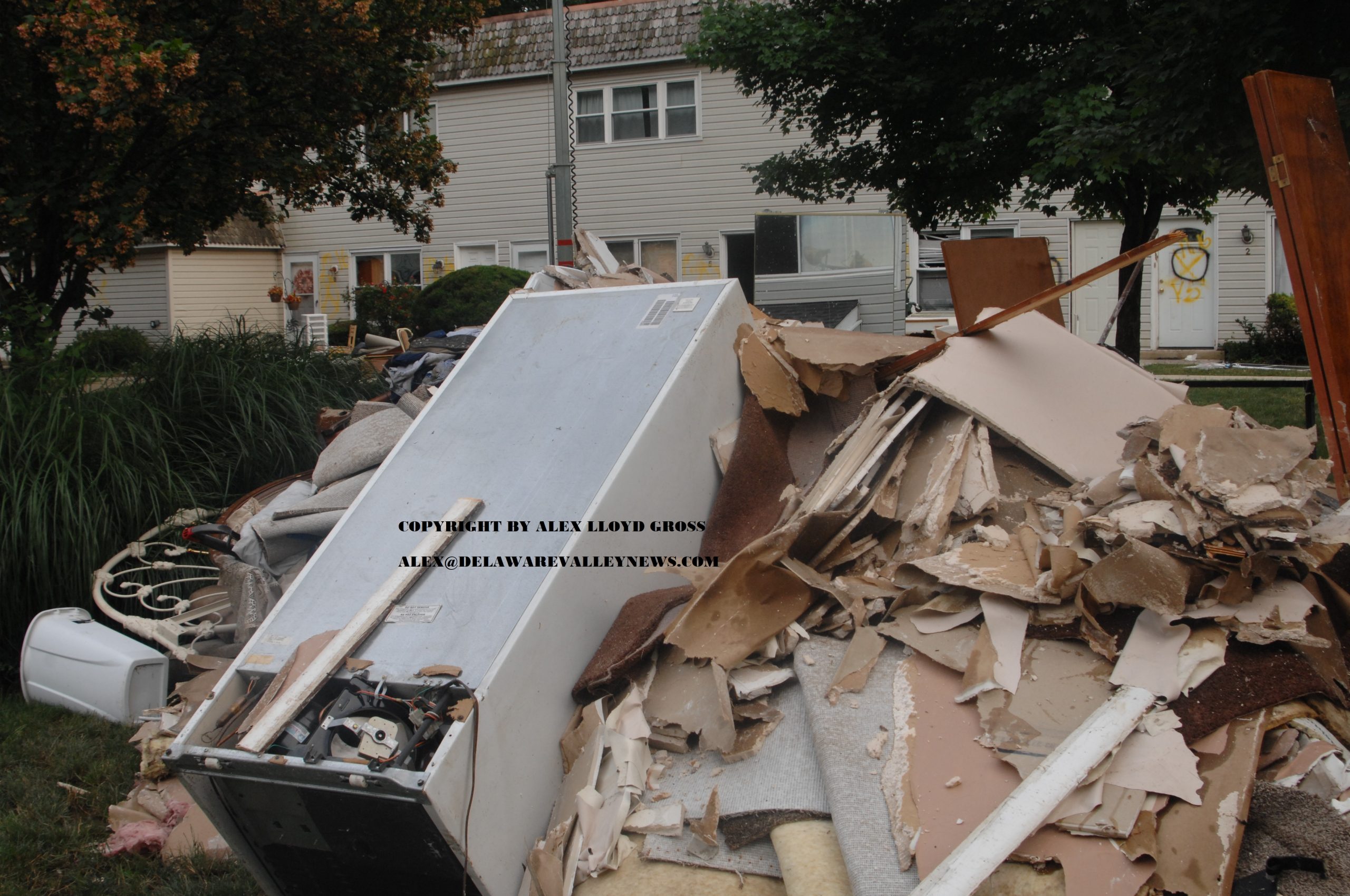 Bensalem Twp. Issues Statement On Storm Damage From July 12
---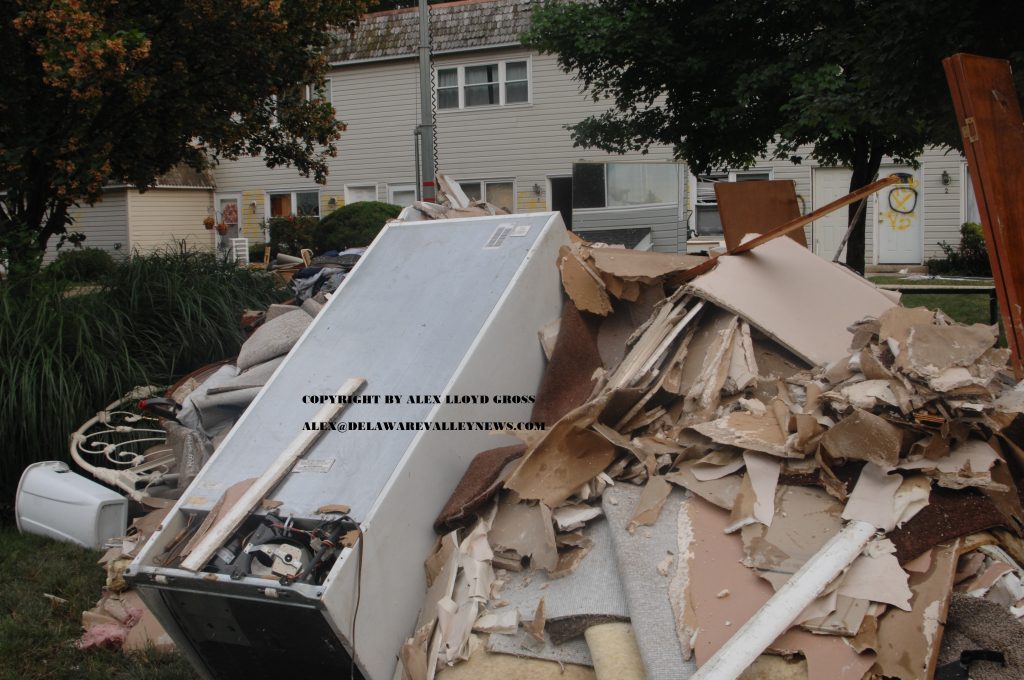 by Alex Lloyd Gross
July 25 2021
Residents who thought that state and federal dollars were coming  instantly were mistaken.  This is a slow and arduous process and the reason(s) behind  the lack of dollars coming quickly is not the blame of one elected official or one political party.  State Reps Galloway, Davis and Tomlinson all visited their respective areas and are fighting and pressuring people to get an emerge3ncy declaration declared, so government money can be freed to help those in need.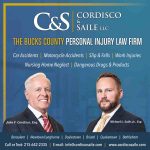 The Township of Bensalem issued a statement asking for patience. It is below in it's entirety.
Please be advised that we have received all of the information that was reported to us via Public Safety entities, the Mayor's Office, the flood tip line, our State Representatives and the State Senator & U.S. Congressman's Office. Please know this information has been gathered, collated and sent to the County of Bucks. Bucks County will send it to the Pennsylvania Emergency Management Agency (PEMA) and then to the Federal Emergency Management Agency (FEMA) in order to see if financial relief will be granted by the federal government. As I am sure you can tell by the number of agencies involved, this process takes time. You will be contacted if relief is approved. We thank you for your patience during this process.