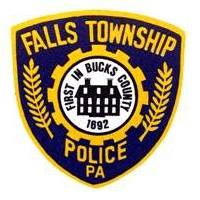 Who Stole A Slot Machine From Falls Township Bar?
---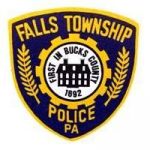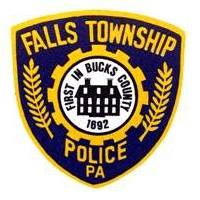 by Alex Lloyd Gross
Aug 2 2021
Police in Falls Twp. are hoping you will look at the below videos and see if you know the car or  the people in it. They are responsible for the theft of a slot machine/skills machine from Pasquales Sports Bar on Mill Creek Road.  The theft happened at 4:33 AM July 24 2021.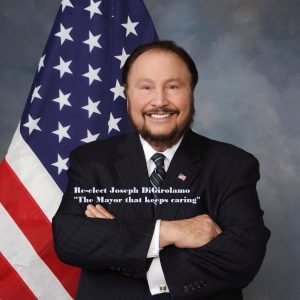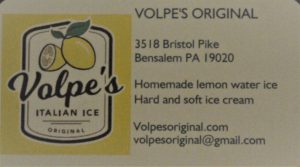 The thieves broke into the business and you can see them walking and trying to load the heavy/ bulky machine into the back of a dark colored sedan that may have New Jersey plates.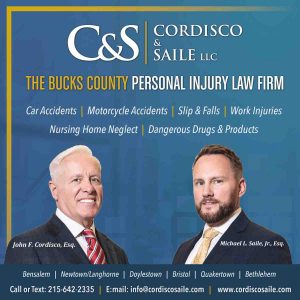 If you have any information, please contact Detective. John Vella at 215-949-9100 ext: 431, or via email at j.*****@fa******.com.