Road Rage Incident In Plumstead Leads To Charges for Quakertown Male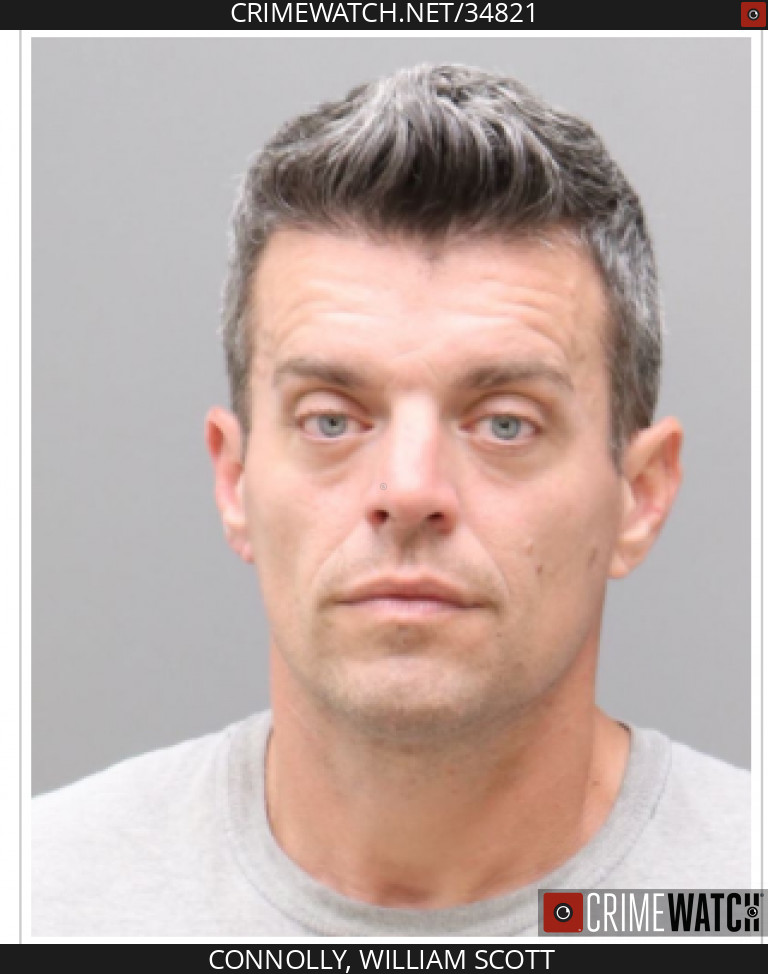 Road Rage Incident In Plumstead Leads To Charges for Quakertown Male
---
by Alex Lloyd Gross
August 4,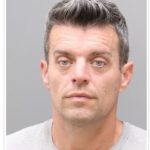 2021
William Connolly  is in very serious trouble with police in Plumstead.  We all have been driving and watched as another vehicle or perhaps a pedestrian does something that we don't agree with. A normal person will ignore it and continue on. Connolly, from Quakertown  had another way of dealing with a pedestrian he through was a problem.
On August 2, 2021, Plumstead police got a call , along with EMS for a pedestrian struck by a car at the Plumstead Shopping Center on Easton Road. The time was just after 5:00 Pm and it was daylight.   When EMS and  police arrived they found the victim lying on the ground seriously injured.  After talking to witnesses  and reviewing video tape, it was determined that Connolly was involved in a verbal dispute wi9th the pedestrian and then he allegedly  hit him with his car, police said.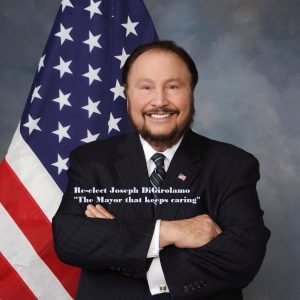 .
He hit him with such force, the pedestrian was dragged across the parking lot for about 100 feet, police said.  Connolly was charged with aggravated assault,  reckless endangerment, Aggravated Assault by vehicle and related charges.  He was arraigned by District Justice Kevin Wagner and remanded to Bucks County Prison under  10 percent of $500,000 bail.