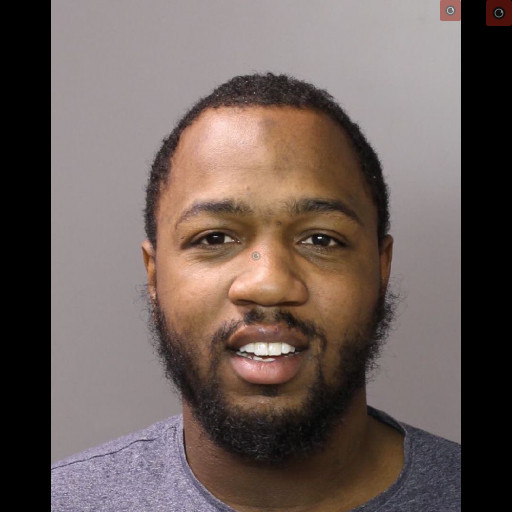 Guilty Plea For Male In Bristol Township Attempted Murder Charge
---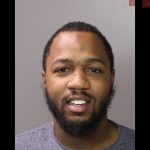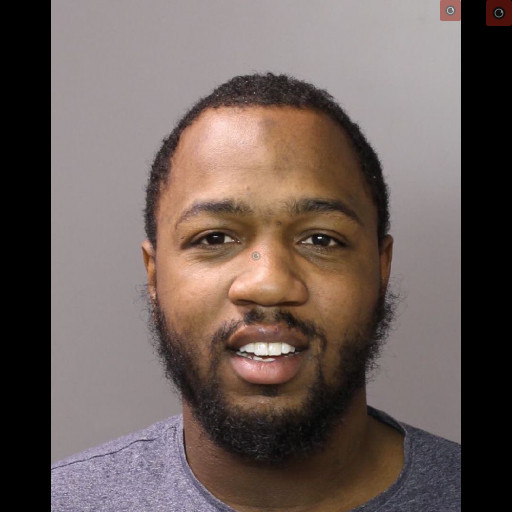 by Alex Lloyd Gross
Aug 11 2021
The trial of a Philadelphia male  for an attempted murder after a shooting at a Bristol Township Basketball court was halted, when the defendant, Taariq Alfons Norris, 26,  changed his mind and entered a plea of guilty to attempted murder,  and various firearms charges.   He will be sentenced in 90 days, after a pre sentence investigation will be done.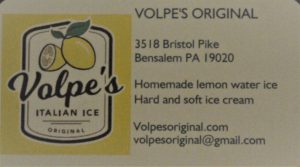 Norris admitted that on the night of March 28 2019 he arrived with another male to the courts on Marie Lowe Drive.  The pair parked a block away, got out and fired several gunshots at the victim, who was able to get his own gun and fired at Norris, striking him at least one time. The victim was in the hospital for several weeks.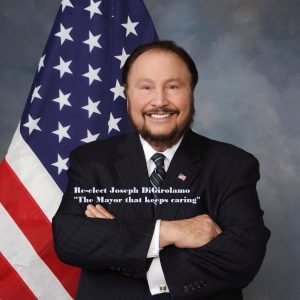 No arrest has been made on the other male who was involved and police said that part of the investigation is still open. DNA evidence gathered from the scene and submitted for forensic examination also tied Norris to the shooting.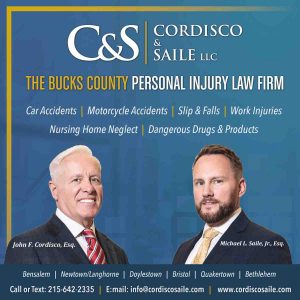 Norris was not arrested immediately. It was not until October of 2019 that was was charged.