Fake Utility Workers Wanted For Burglary In Bucks and Lehigh Counties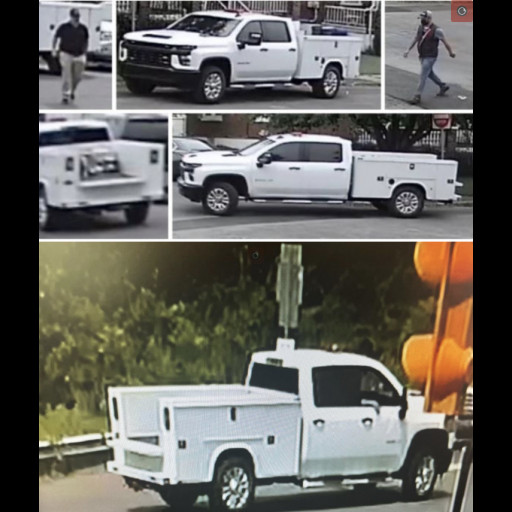 Fake Utility Workers Wanted For Burglary In Bucks and Lehigh Counties
---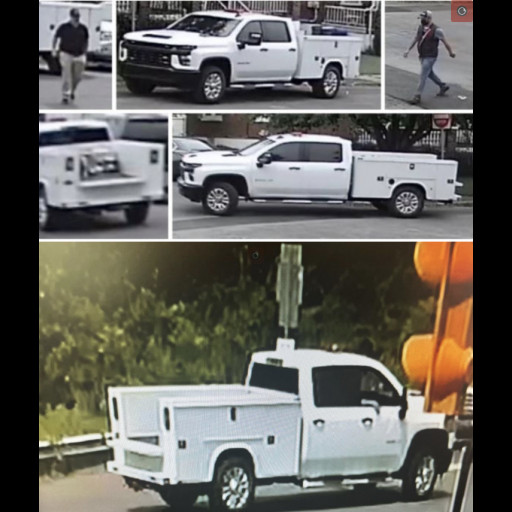 by Alex Lloyd Gross
When someone poses as a utility worker  they will not have any ID verifying their employment.  Two males in Buckingham and Easton Pa. did not let that small fact stop them, they had a white work truck.  Unfortunately, they were able to pass themselves off as workers and stole money from a house occupied by a senior citizen.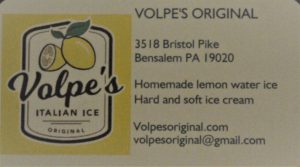 This happened on August 7 2021 on the 2400 block of Sugarbottom Rd. They parked the truck outside and knocked on the door. When an elderly male answered the door they told him that power was going to be cut do to planned work.  One of the males then told the male to accompany him to the backyard under the guise of finding a spot to put a generator.  As that was happening, another male walked into the unlocked front door and helped himself to a large amount of cash.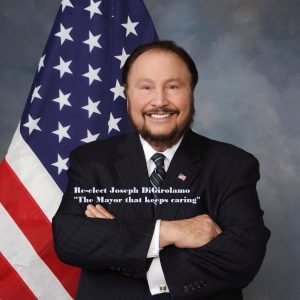 They fled in that white truck with a yellow light on top. The truck had no markings.  Anyone can purchase a white truck and yellow lights can be bought easily enough. While the truck may look like a contractors truck,  it is not used for any official purpose.  From the attached photos it looks like the light is a mag mount and can be easily taken off.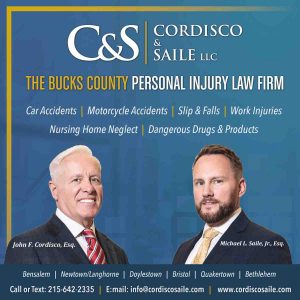 These males used this rouse and  committed a similar burglary in Bedminster Township and two attempted burglaries in Plumstead Township and the City of Easton, all on the same day. Descriptions gathered from these jobs include two white males, one of whom is approximately 5'9", clean shaven, and wearing a hat. One of the males was further reported to be wearing a reflective vest.
If you know who is operating this truck or recognize the males, police want to hear from you.