Home Improvement Shoplifter Wanted For Lots Of Thefts In Area
---
by Alex Lloyd Gross
Shoplifters take everyone's money. Because of retail theft, an item that may cost $185.00 now may cost upwards of $200.00. So the next time you are in Home Depot or Lowes, remember, the guy in the above photo is the reason you are not paying less for your items.
He has been stealing from multiple Lowes and Home Depot locations in the region. He just recently struck at the Lowes, on Horizon Boulevard in Bensalem on August 7 2021, where he helped himself to a drill valued at just under $200.00, police said.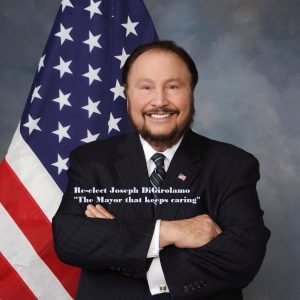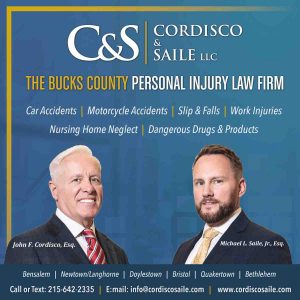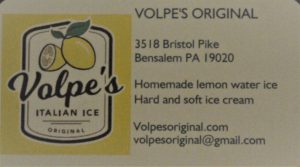 He tries to conceal his face but it's no use, security cameras have him and his white Cadillac CTS sedan with heavy tint and a tinted license plate, which is also illegal.  He likes to wear New Balance sneakers.  He is thin and stands about 6 '1. Bensalem Police want to talk with him about his shopping habits . They can be reached at (215) 633-3719.  You do not have to give your name.