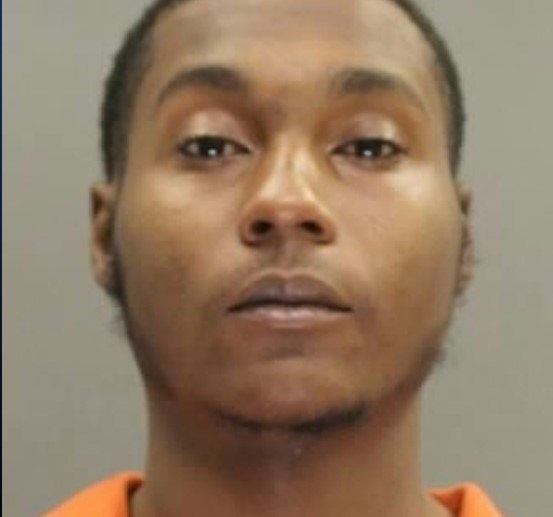 Bensalem Male Busted For Murder In New Jersey
---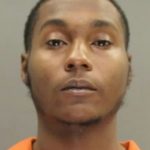 by Alex Lloyd Gross
Tamir Phillips,  of the 3000 block of Knights Road is in very serious trouble with police across the river, in Willingboro New Jersey.   He is charged with killing a 14 year old male. Police said the shooting was over a dispute about a stolen car.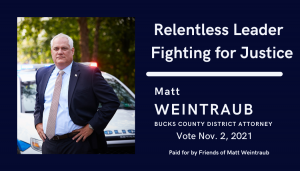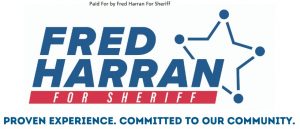 Police said that on August 21, 2021,  at 3:00 PM  Phillips was a passenger in a car, operated by his girlfriend,  when Phillips spotted what he believed to be the stolen car.  Phillips did not own the car but was friends with the owner and was allowed to use it..  As they rode by a gas station on MLK Boulevard, he spotted the stolen car and it was occupied by 14 year old Jesse Everett. In fact Everett was the driver.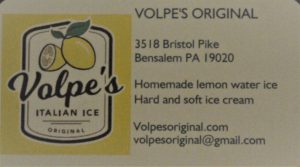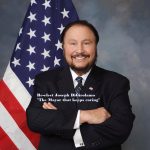 Instead of calling the police,  Phillips went to the driver door and shot Everett one time in a confrontation.  No one else was shot, even though there were other people in the car. Phillips and his girlfriend, Chelsea Holman of Willingboro drove away from the scene.. She was charged with hindering apprehension obstruction of justice. Phillips was charged with murder. He is held at the Burlington County Jail.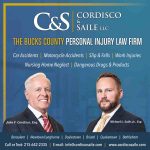 Had he called the police, he would be free and his friend would have gotten their car back. The Everett would still be alive and he would be facing charges.