Teenager Arrested/Charged With Shooting Of Philly Police
---
Aug 24, 2021
PHILADELPHIA- On August 23, 2021, at approximately 8:05 p.m., two Philadelphia Police Officers, in full uniform operating an unmarked vehicle were responding to a call for a founded carjacking that occurred at 2500 Aramingo Avenue. When the officers arrived in the area of 2200 N. Reese Street, the officers observed the carjacked vehicle, a white Malibu, which was being tracked by the complainant via OnStar.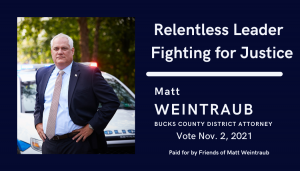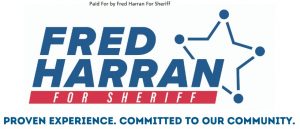 The officers drove down the block and observed a black male with a white shirt and light pants exiting from the driver's door of a dark colored vehicle parked directly in front of the white Malibu. The officers drove past the two vehicles and were attempting to turn their vehicle around to further investigate when they were immediately fired upon. Both officers exited the patrol vehicle and began chasing the males North on Reese Street. Officer #1 received facial lacerations from flying glass when the car window was shot out. Officer #2 was taken to Temple University Hospital where he was treated for a gunshot wound to the head. Both officers have since been treated and released.
Based on information received, Police were able to locate the male who fired at Police on the 2200 block of North Fairhill Street. The offender was placed into custody and transported to Police Headquarters for further processing.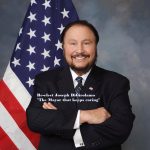 Offender: Jasir Harris, 16/B/M, from Philadelphia charged with Criminal Homicide, Aggravated Assault, Assault of Law Enforcement Officer and related offenses. Sources say  he is going to charged as an adult.
EDITORS NOTE- CRIMINAL HOMICIDE IS THE SAME CHARGE AS ATTEMPTED MURDER.