Labor Day Oktoberfest Is ON At Canstatters Fun For the Family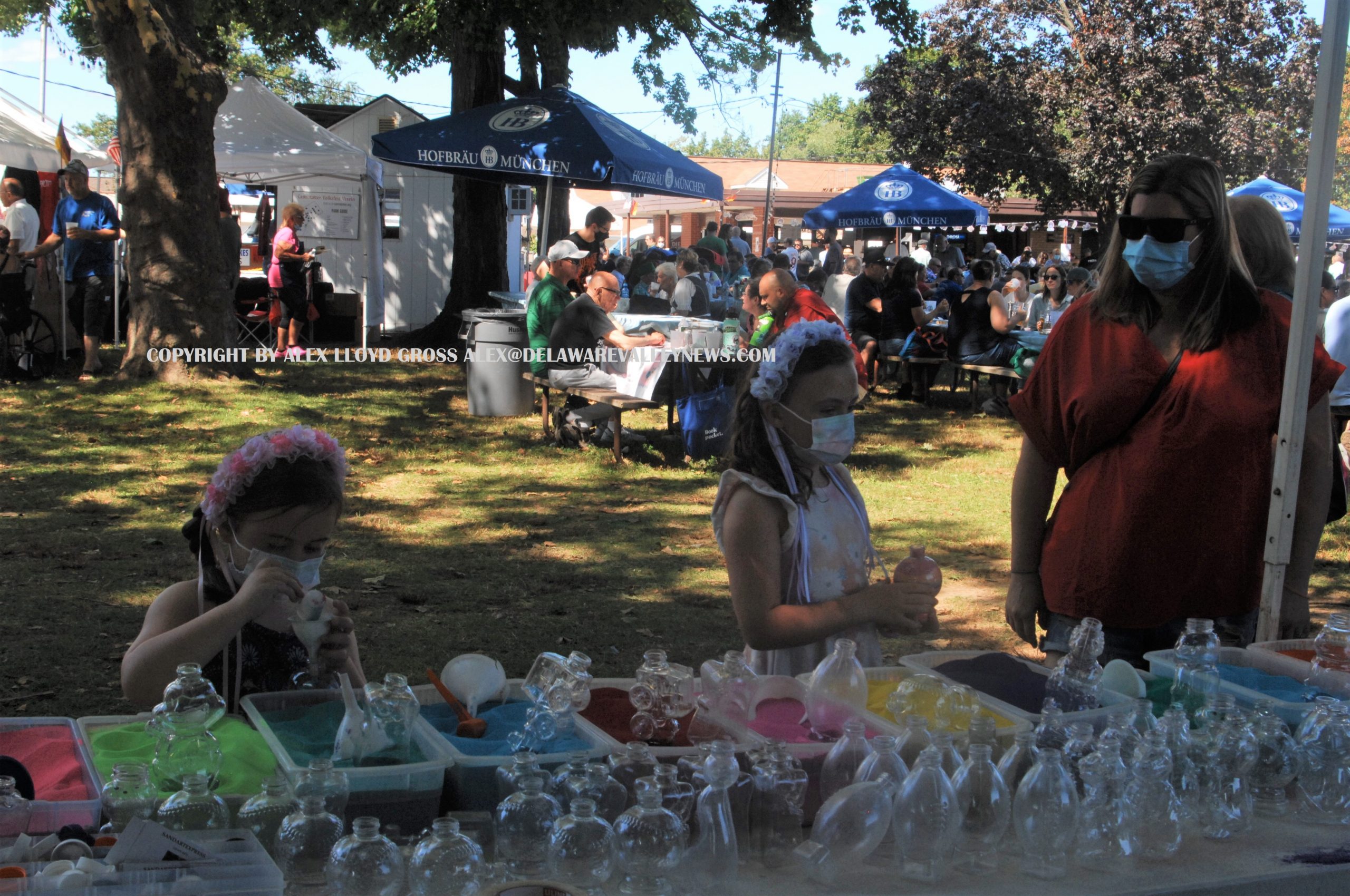 Labor Day Oktoberfest Is ON At Canstatters Fun For the Family
---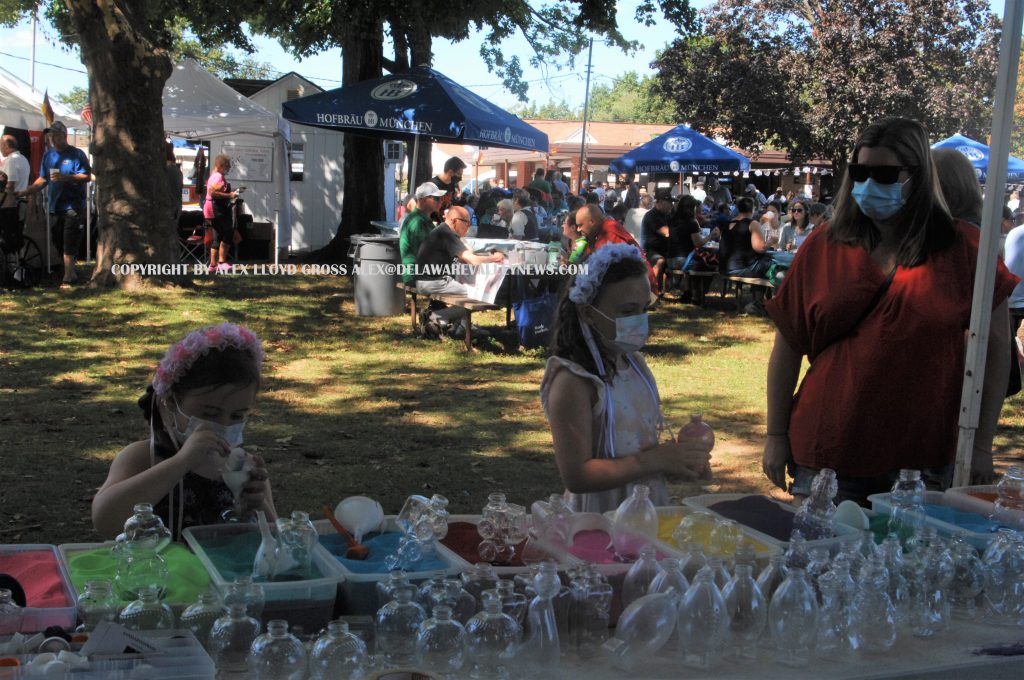 by Alex Lloyd Gross
September 4 2021
Ir's an annual tradition.  Canstatters which is located at Academy and Willits Roads in the great Northeast is hosting an event that is sure to please.  Inside, it's not just a beerfest. Although that beverage is plentiful and pitchers get sold quickly, there are things for everyone. Under a large white tent is where the entertainment is.  This features local talent such as the Greater Kensington String Band, which play as people eat and dance..and drink.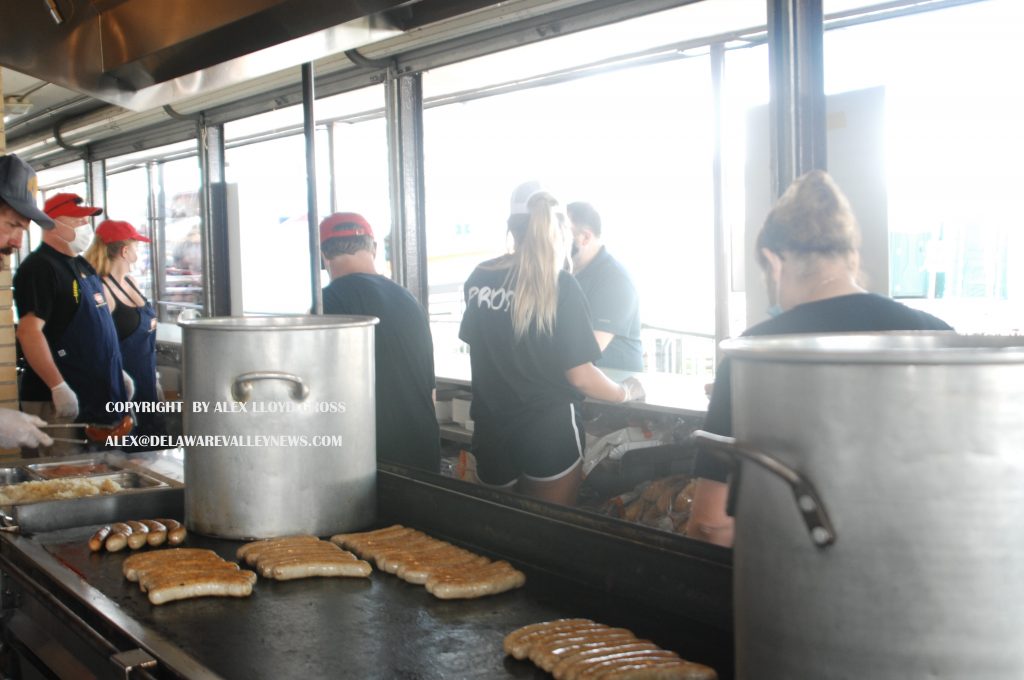 The food is plentiful,  however, the roast chicken is not served this year. Club management said the cost was too expensive but  as the event opened Saturday, they got requests for it and promised it would make a return next year. People like it and will pay extra for it.  While adults can drink, children can play.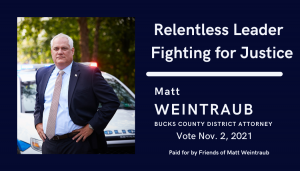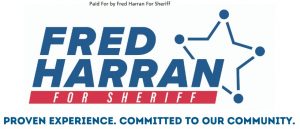 Johnson's Family Amusements is back this year with attractions for everyone. Kids rides to thrill rides, it's available. Another thing that is there for children is  a sand art stand. for $7.00 children can fill plastic figurines  with different colored sand, and then take it home with them.  Different stands are there to sell German and Bavarian style clothing, or figurines.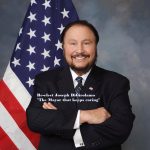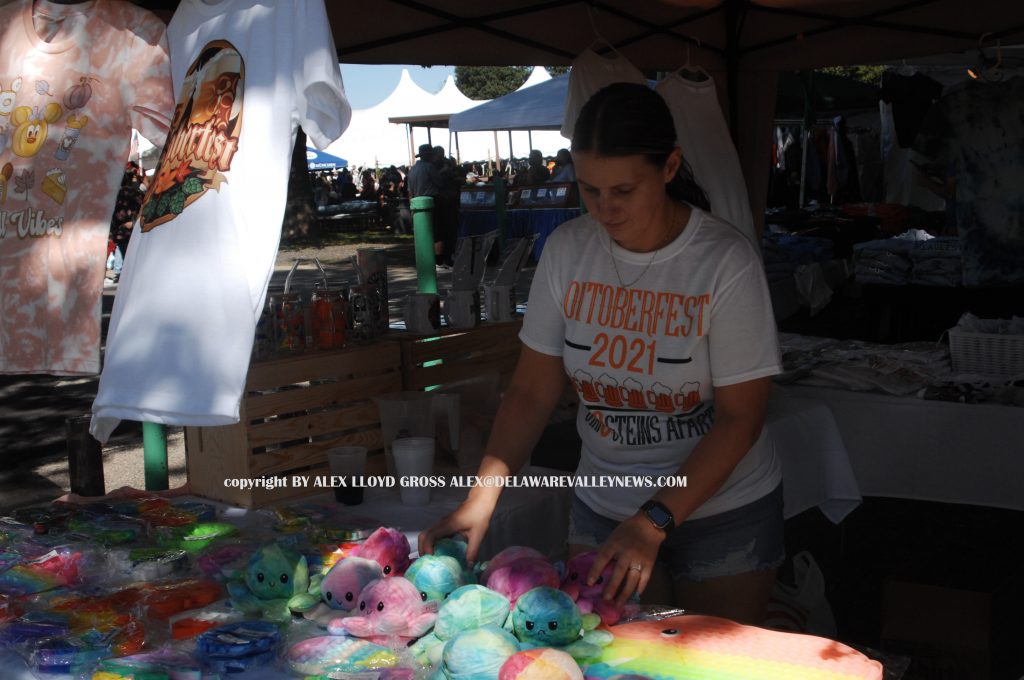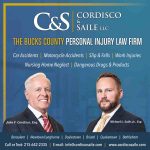 It is advisable to bring money and patience, as some times the lines can be a bit long. This is the first year back after COVID, and some people might be a bit apprehensive about going out to an event.  For those people, face masks are available, and the grounds are big enough so that people can spend time with their friends or family and still be able to partake in the fun and not be too crowded. This runs until Labor Day 2021.