Blackthorn Re Releases Two Records, One Of the Best bands You Never heard Of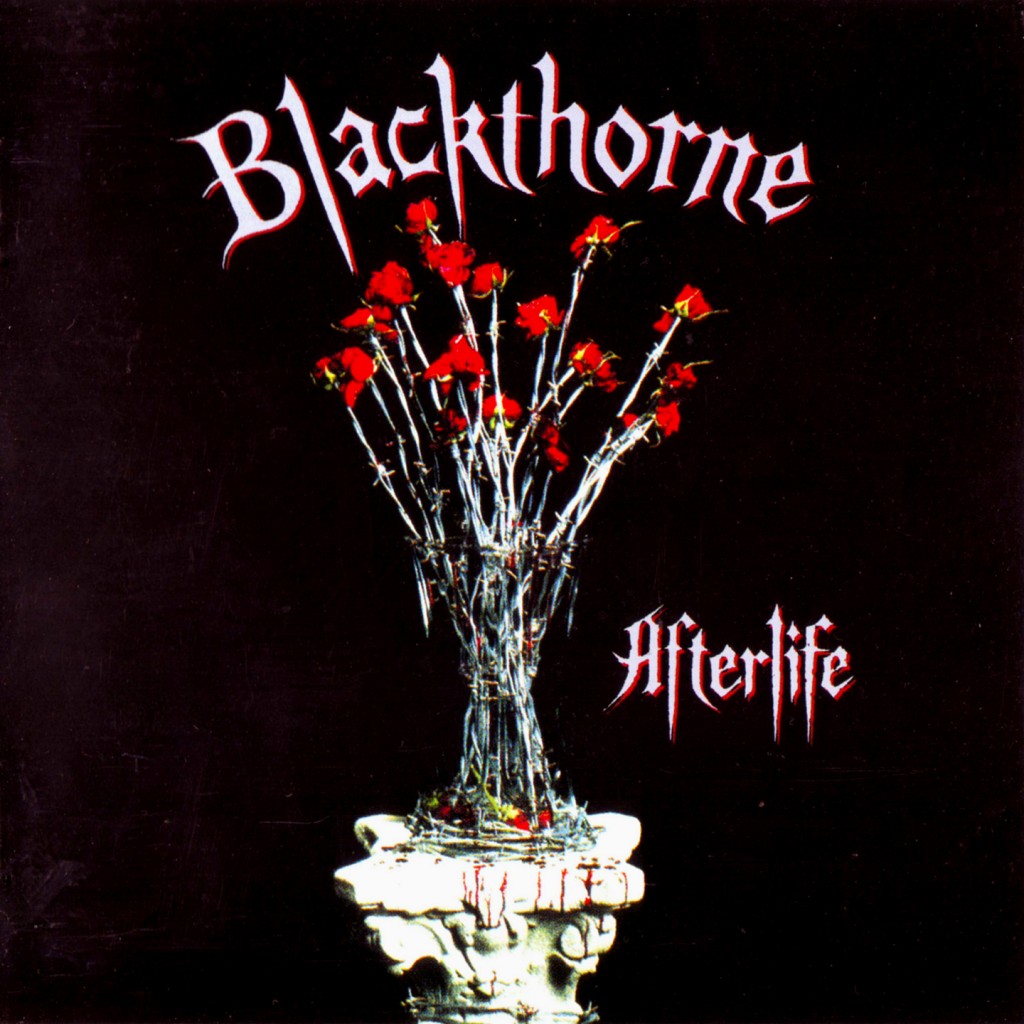 Blackthorn Re Releases Two Records, One Of the Best bands You Never heard Of
---
by Alex Lloyd Gross
Jimmy Waldo is a keyboard player  and has been playing for a while. He was with New England, when they opened for KISS back in the day. One of the projects he was involved with was one you probably never heard of. They are called Blackthorn.  Unfortunately, they came out in the early 1990's when grunge was taking over hard rock. Blackthorn plays hard rock music . "We got killed by the gunge movement. Stylistically, we were the wrong band at the wrong time," Waldo said.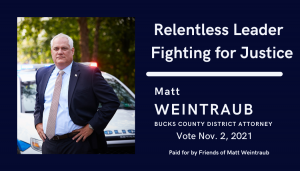 They have two records out that have just been reissued. They were not great sellers,  even though they might have been great records. So why do it, especially when the band has broken up? Waldo said, "The reality is you don't make any money on records anymore. For me i like keeping my name out there, keeping the music out there,  and if it's really good, I'm proud of that record, I'm proud of all those songs, for me it's just I like my stuff out there,".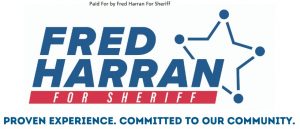 Currently, he is touring with the band Alcatraz.  "That record sells at the merch table, at every show, it's like a cult thing, I'm happy it gets to continue," Waldo said. When Alcatraz plays live, they play "We will not Be Forgotten". The song went over great. Especially in Japan. "Over there, the crowd knows everything about you, every record you've been on," Waldo said.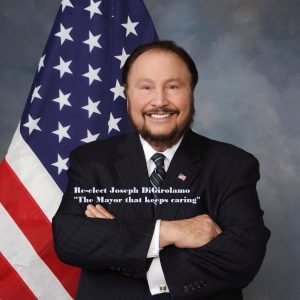 Grunge really took it's toll on the band. "We tried to tour, we drew nobody,  at one club, there was like 20-30 people that showed up and the club owner took half the money back. I was getting killed out there," Waldo said.  "Everything we tried to do anything", Waldo related. It's a shame because the records is probably some of the best hard rock that was made. If it was released five years sooner, the band would have gotten substantial rotation on Rock stations back in the day, like KNAC or WYSP.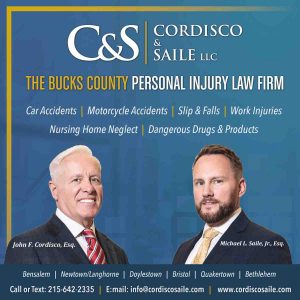 Blackthorn is an alcoholic cider sold in England. "That's where the name came from, Waldo said. It was not always anonymity  for Waldo. He was in the band  New  England which was managed by Bill Aucoin, who also managed KISS. Our first album was co produced by Paul Stanley. Our record was doing really well, the crowds were amazing. Our single, "Don't Ever Want To Lose You" was getting a ridiculous amount of airplay in every major city.
You can look up Blackthorne and pick up the reissue of their first two albums on Amazon . It's available on CD or download. Sorry no cassettes yet.