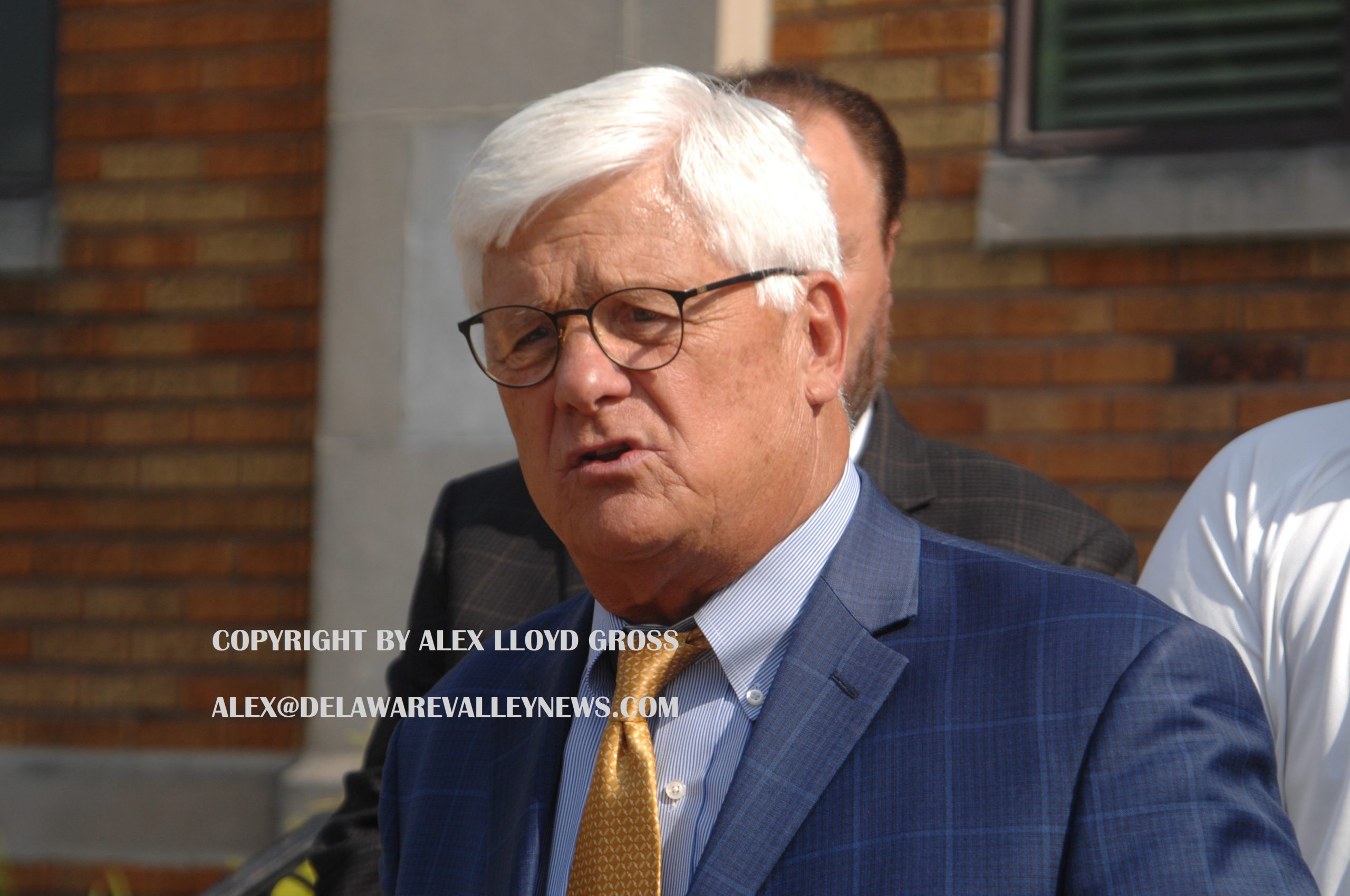 State Money Now Available For Lower Bucks County Flood Victims
---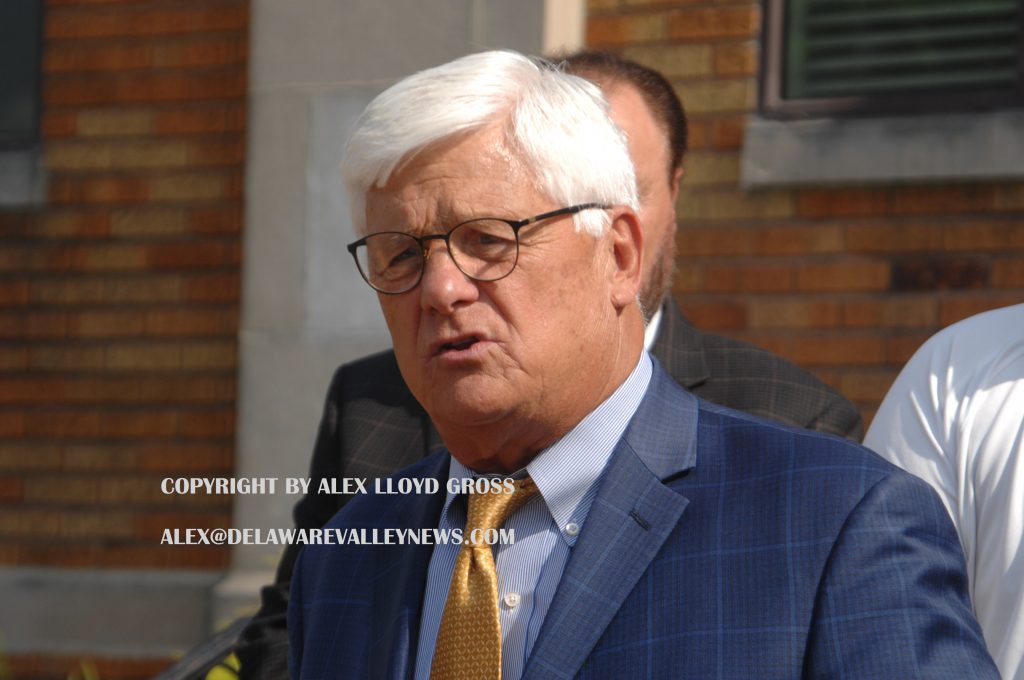 by Alex Lloyd Gross
September 15, 2021
Local politicians  got  the job done and got some much needed cash for people that suffered a loss  from the July 12, 2021 floods. "I'm sorry"  was not enough for Bensalem State Rep KC Tomlinson. What she did was reach across the aisle to democrats and fellow republicans . "We made them see the need for this money, it was next to impossible, but we did it," Tomlinson said.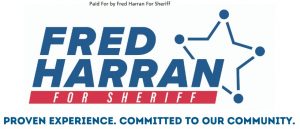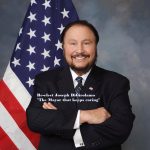 What she is taking about is something that consumed  her office and the office of Reps Tina Davis and John Galloway.  $2 million was allocated to storm victims from the July 12 storm. "This money is for people, not businesses or landlords, said Tina Davis.   The money was gotten from the Department of Community Economic Development.  It was already there, it was not new money or extra money it was just there, now it is earmarked for citizens of Lower Bucks County (and Philadelphia) that were impacted by the storm. A press conference was held today to announce that this fund was active.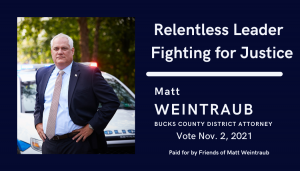 That storm stayed right around the Route 13 corridor. It decimated the Lafayette Garden complex. in Bensalem  Homes on Spencer Drive had five feet of water in their living rooms. Roofs had collapsed and the sewer system in Bristol Township was overloaded.  Many apartments at the Creekside Apartments  were under water as well, especially on the first floor.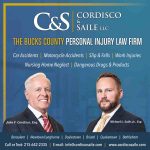 Right off the bat $250,000 goes to Philadelphia victims. People in Lower Bucks County get $1,750,000  to cover  loses they suffered that were not covered by insurance.  Priority will go to people who lost their primary homes.  Examples of things people lost could include  drywall, a hot water heater or maybe electrical work. Claims can be filed but only if insurance did not cover the loss. http://www.bcrda.com is the website to start the claim process.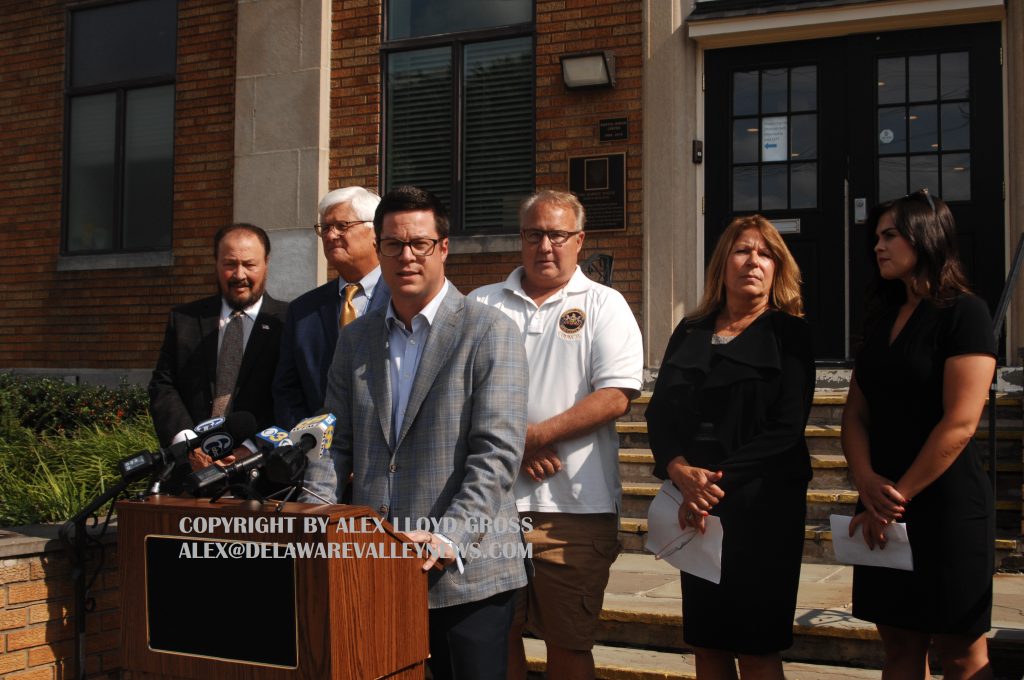 For example, people that lost collections or antiques,  other items will not be treated with a priority.  While it is unfortunate,  getting electrical systems rewired is more important than say a  china, or a baseball card collection. There is a maximum payout of $5,000 per claimant and a minimum of $500.00. The money will be administered through the Bucks County Redevelopment Authority. It is available until it is gone.  Not every person that puts a claim in will be successful in getting money.
You do not have to be a homeowner, you can be a tenant and put in a claim for damages.  People are urged to file claims early.  Senator Robert Tomlinson said "I went to my leadership in the senate and told them I need this money, I have to have it,  i was able to get $1,000.000. I called Tina (Davis) and told her to go to her caucus, her leadership and get another million, and she did,".
On a related note, Bensalem Rep KC Tomlinson said she has proposed legislation to make this permanent, so that another township in the state has a similar disaster , the residents would get something, not hopes and prayers.. The storm devastated people and their homes  but there not was enough damage to public property to reach a disaster declaration, which would have released state and federal funds with little effort.
People without internet access or who have difficulty filling out the form are urged to contact their state rep or senator Tomlinsons office to get help or guidance.
"We are grateful that Sen. Tommy Tomlinson and Representatives Tina Davis and K.C. Tomlinson have designated the Redevelopment Authority to be a part of this critical project. The RDA stands ready to partner with anyone to improve the lives of the residents of Bucks County." Stated Sean Schafer, Chairman of the RDA.