Yacht Rock Comes To Parx in Bensalem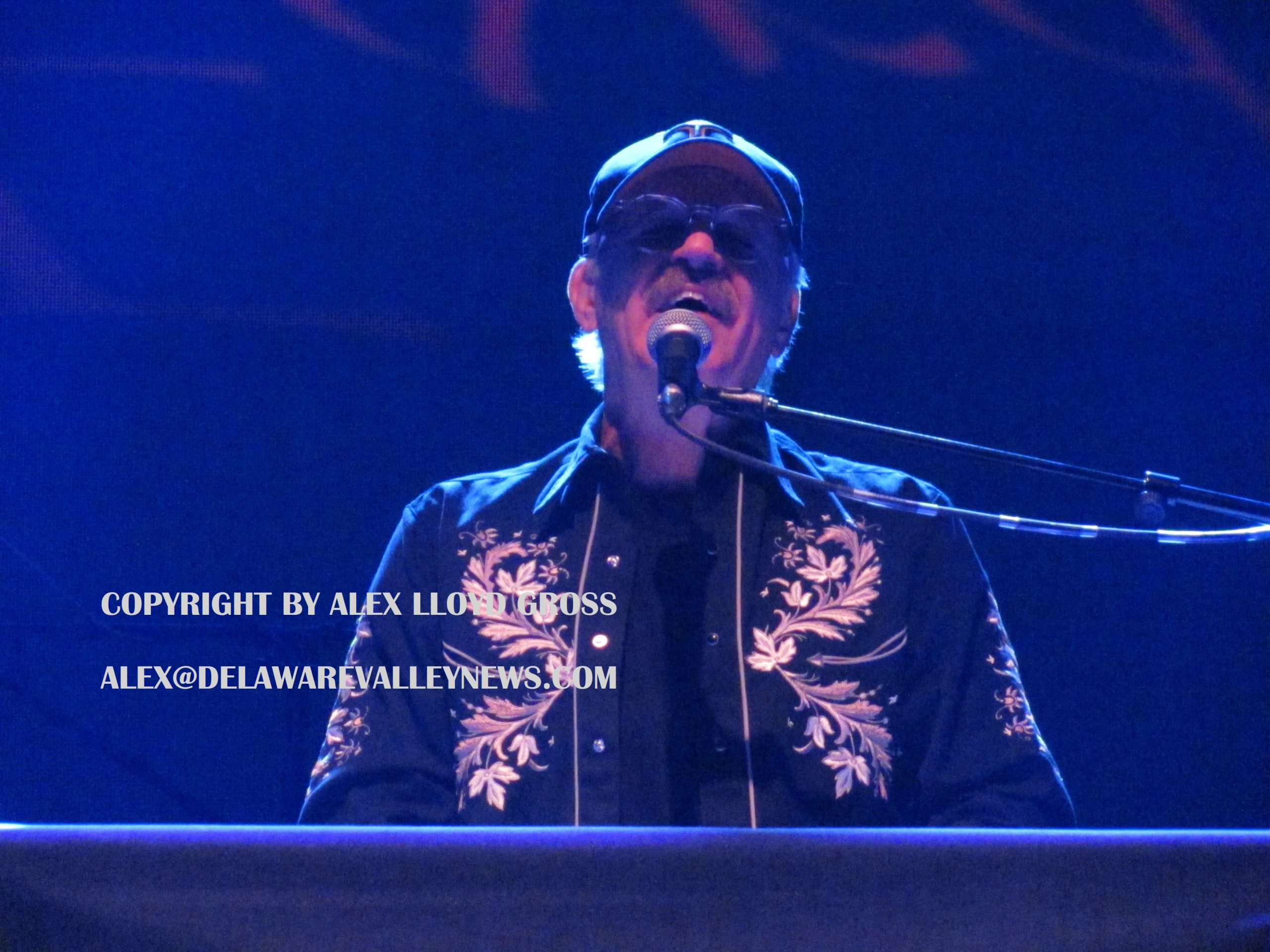 Yacht Rock Comes To Parx in Bensalem
---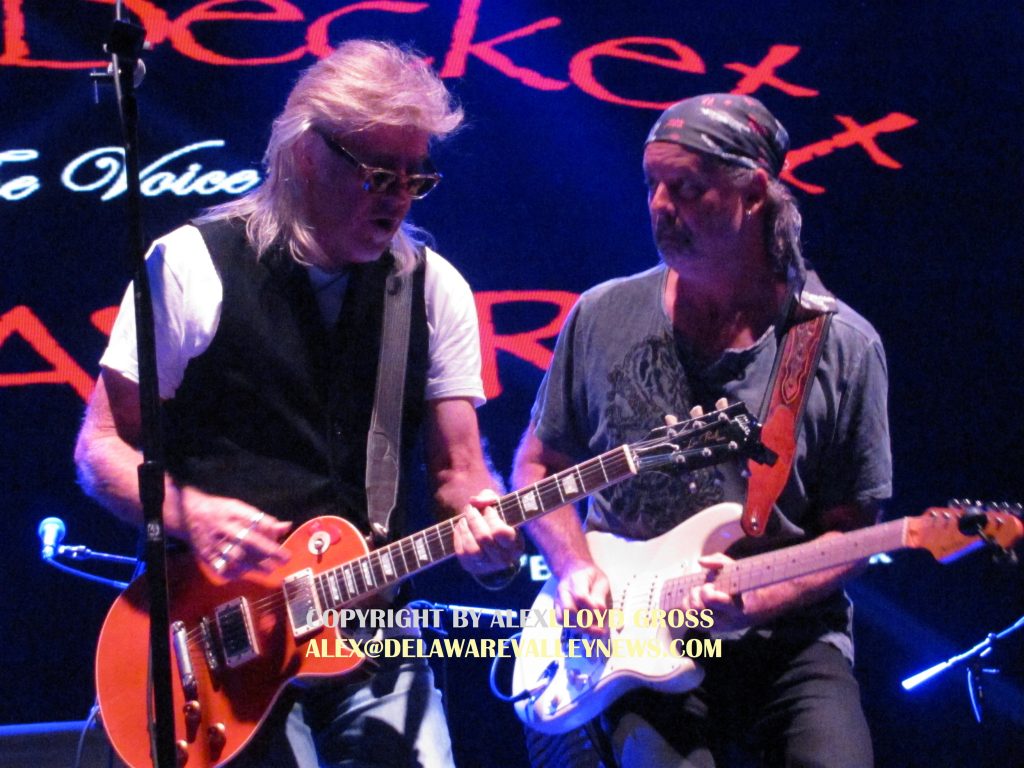 by Alex Lloyd Gross
There is a new genre of music that has emerged in the last few years. It's coined Yacht Rock, coined by Sirius XM  Satellite Radio.  It's music that is melodic,  generally up-tempo and is not to be confused with heavy metal or hard rock.   Three musical groups that fit this type of music played a show at the Xcite Center in Bensalem over the weekend.  Specifically, September 17, 2021.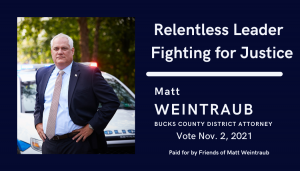 Ambrosia,   John Ford Coley and Peter Beckett showed up and played a show that lasted about 90 minutes.  Casino concerts do not have opening acts. So, the way this show worked was Ambrosia came out first, played a few songs and then they brought out John Ford Coley. He sat behind keyboards and played the songs people wanted to hear from his library., the highlight be "I'd really Love To see You Tonight" , with "Nights Are Forever Without You"  drawing almost as much applause.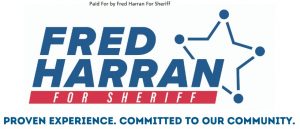 Coley told a few stories, then played more music.  During his show, which lasted about 15 minutes,  Ambrosia were his backing band.  When he was finished,  the crowd gave him a rousing applause. Within a few minutes, Peter Beckett was on stage.   He played songs that he either wrote or was apart of.   While many might know he wrote Baby Come Back",  for the band Player,  when that band  broke up,   he toured a bit with the Little River Band.  From this, he played "Night Owls"  During his set he cold jokes and entertained  those in attendance with his stories and jokes, especially the one about canaries in the Virgin Islands.  We're not going to spoil it here…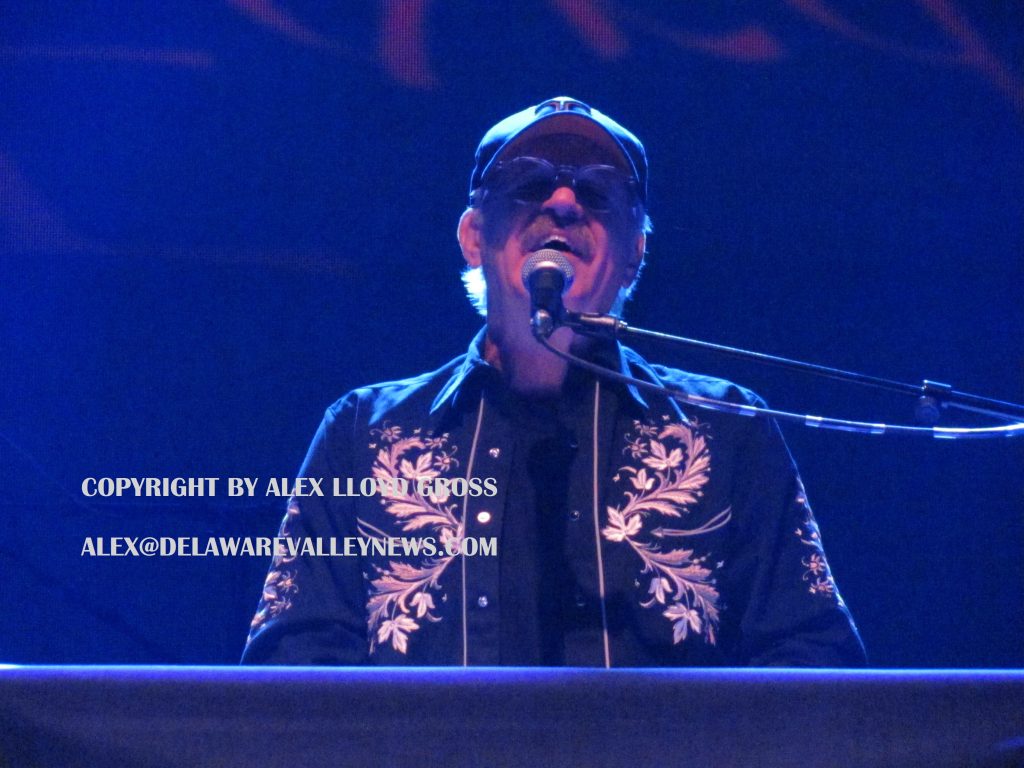 Gary Wright was supposed to be part of this show but dues to illness, he had to cancel the tour. The band played "Love Is Alive" in his honor and they did it justice.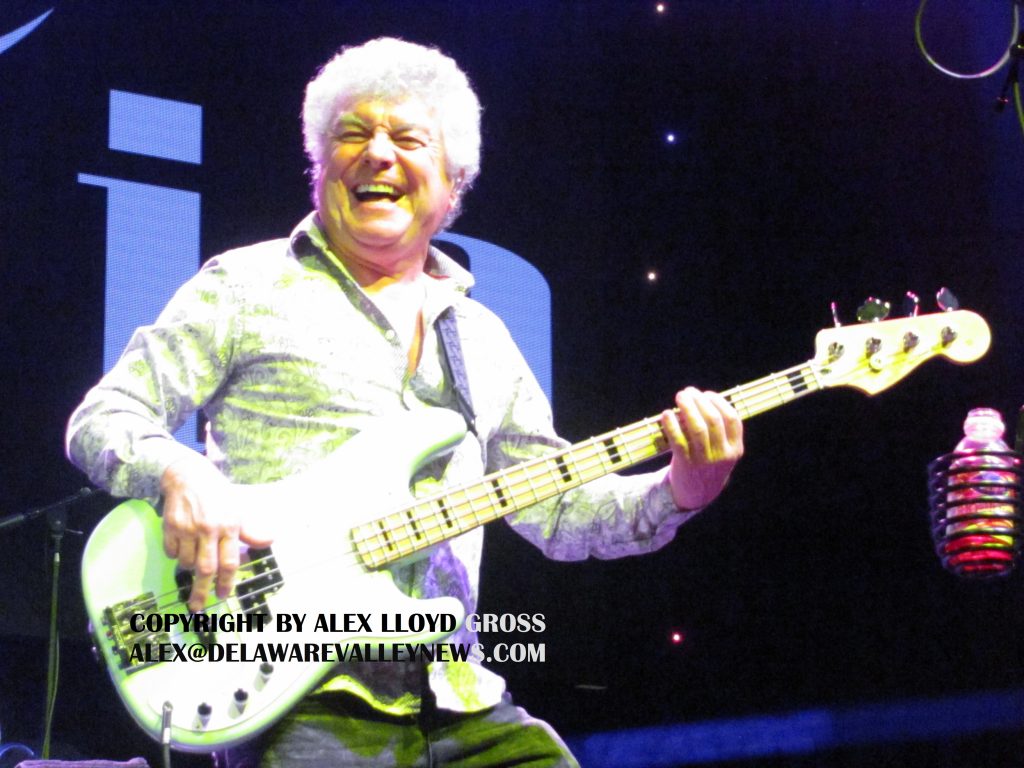 For the last song,  everyone was invite back out on stage to give the crowd one more song,  a cover of " Magic Carpet Ride"  When the show was over it was done.  Only John Ford Coley  ventured to the edge of the stage to slap hands with his fans and sign autographs.  When asked if he was going to come out later,  he told those waiting that he was not allowed to do a signing. By 30 minutes after  showtime,  he showed up to sign at the merch booth, with Beckett and members of Ambrosia. There was only a handful of people that stuck around .