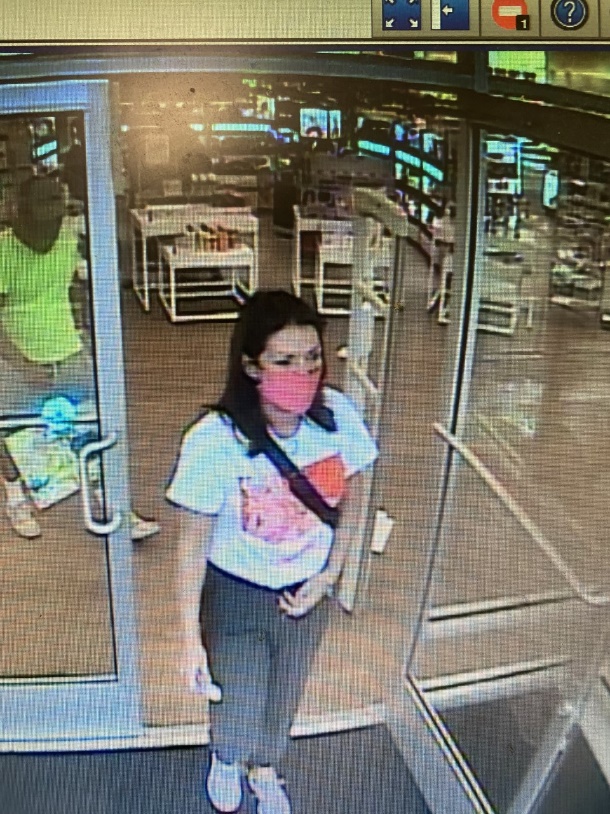 Couple Wanted For Retail Theft From Falls Store
---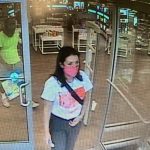 by Alex Lloyd Gross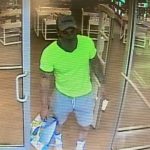 Two people are wanted by Falls Twp. Police for stealing items from a store on Commerce Blvd.  This happened on September 22, 2021 at about 6:00PM.  They left in a silver Chrysler Town and Country mini van , direction unknown.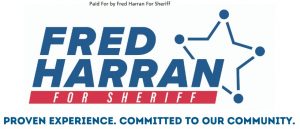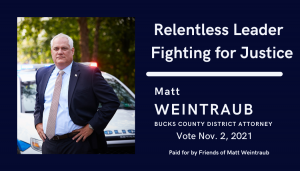 This happened in at ULTA store.  The female was inside and signed up for a hair appointment under the name "Maria Rideout".  She even provided a phone number, which apparently was a fake number.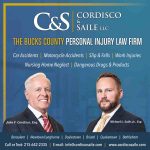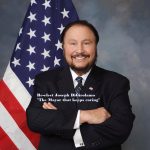 She was accompanied by a male in his 30's with tattoos on both his arms.  It is unknown what they stole.