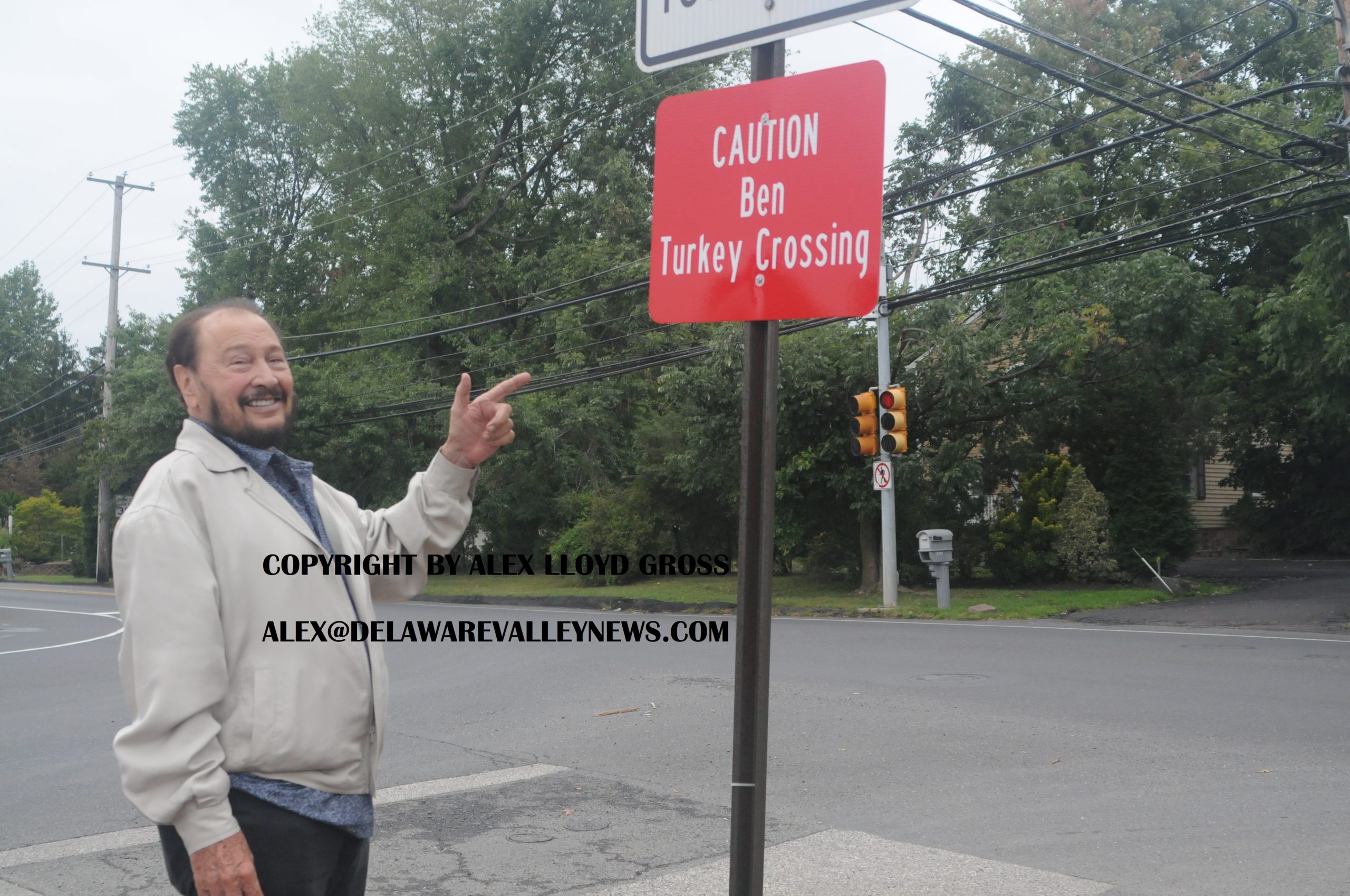 BENsalem Mayor Talks Turkey
---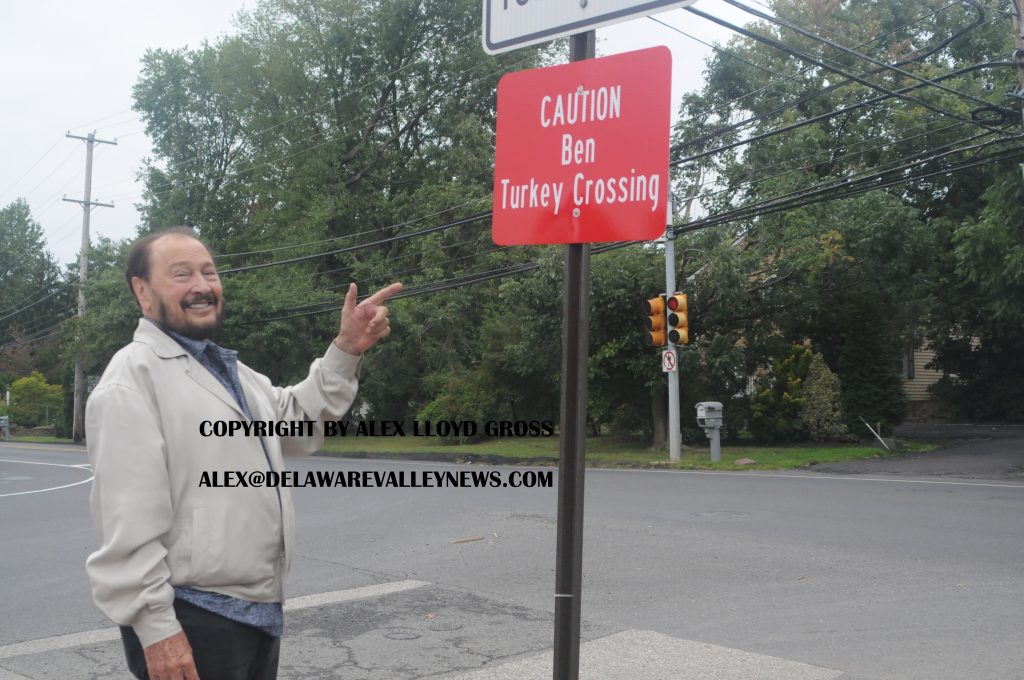 by by by Alex Lloyd Gross
September 28, 2021
It you travel through certain areas of Bensalem, you  may have seen a wild turkey around Bristol Road. His name is Ben.   It's a turkey and it does what it wants to do.   His frequent appearances have delighted children and adults alike.  However, there is concern for him when he wanders into the road.   Not everyone knows to be looking out for a turkey.  Now you do.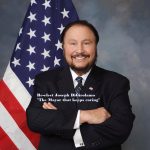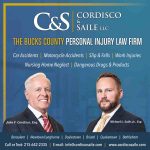 Starting this week, Mayor Joe DiGirolamo instructed his public works department to make up and install two signs  making motorists aware of the creature that may make an appearance.  "I like the turkey, and lots of people like him, they named him Ben. he even has his own Facebook Group It is there people can post about sightings.  The signs cost is minimal. They are on Bristol Road near Galloway Road.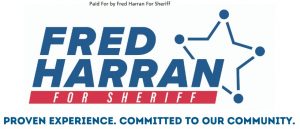 "I don' t want anything to happen to the turkey, I like him I even pardoned him, gave him clemency," he joked.  Unfortunate, when the mayor was showing off the signs,  the turkey was nowhere to be found. "I wanted to take a selfie with him," DiGirolamo joked.  Since the turkey is near the Neshaminy Mall,  the mayor might have more signs put up closer to the mall.  "I think people are feeding him,  i worked on a farm for many years and the turkey looks to be in good health,. " the mayor said.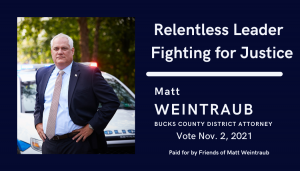 Ben, the turkey is a hit on social media. People post concern when they have not seen him in a while.