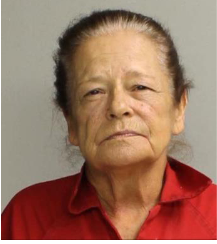 Charges Upgraded To Murder In Vehicular Death Of A Firefighter
---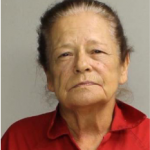 by Alex Lloyd Gross
October 5 2021
Jacqueline Walker  should never have been driving her 2004 Jeep . But she did.  Now she sits in the Montgomery County Prison,  charged with with Third–Degree Murder, Homicide by Vehicle, four counts of Aggravated Assault by Vehicle, nine counts of Recklessly Endangering Another Person, Reckless Driving and related charges. She was
arraigned today by Magisterial District Judge Henry Schireson, who declined to set bail. A preliminary hearing is scheduled for 10 a.m., in front of the same judge.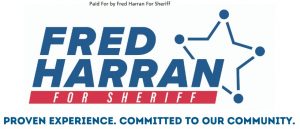 Walkers vehicle was not safe. Her brakes were not functioning with the exception on one front brake that froze. The vehicle was rusted.  It needed extensive work to make it safe and that work costs money. Rather than save money to get the vehicle fixed, she took this vehicle out and celebrated her 63rd birthday. Police originally thought she was intoxicated but that proved not to be the case.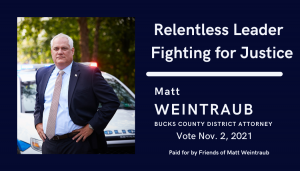 The investigation showed that as the state police and firefighters were investigating a minor crash,  on July 24, 2021, on Route 76 near Gladwynne, Walker is alleged to have driven over rumble strips in the road ,  and right into an active investigation. She hit one of the vehicles involved in the previous crash and Firefighter Thomas Royds, and three other first responders. Royds was killed. The other three sustained moderate to serious injuries from the crash.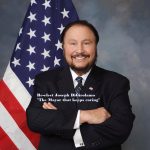 At the time of the crash, vehicles were driven about 10 MPH in the left lane, as emergency responders worked the crash. One can surmise that she was driving too fast to stop, with  only one barely functioning front brake. She might have thought she was doing an evasive maneuver, to avoid hitting another occupied car.  District Attorney Kevin Steele said that she knew about the poor condition of her vehicle yet refused to fix it.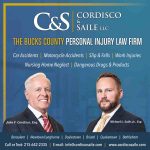 "While the defendant was taken into custody at the scene of the crash, that was just the beginning of the investigation. Our extensive investigation found that Walker
operated her vehicle despite knowing that her brakes were not in functioning order, operating her vehicle in such an extreme reckless manner that she plowed through
an active, well–marked emergency response area, severely injuring three first responders and killing another first responder, leading us to add the third–degree
murder charge," said DA Steele. "Our investigation also led us to withdraw the Homicide by Vehicle–DUI charges after the toxicology tests found that she was not impaired with drugs or alcohol," Steele said.
.