Illegal Dirt Bike Rider Hurt In Southampton Crash
---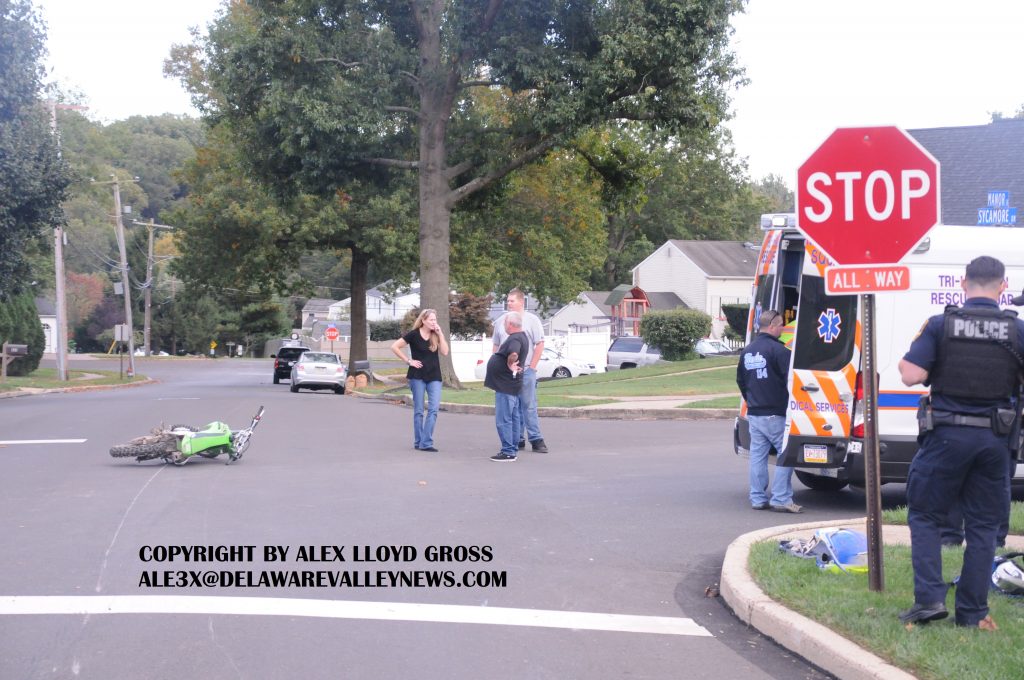 by Alex Lloyd Gross
Oct.18 2021
The problem of illegal dirt bikes and ATV's is not just a problem in Philadelphia. The problem  extends into the suburbs as well.  From Bensalem,  where a rider was killed two years ago to Lower Southampton Twp, where a rider was seriously hurt when he laid down his bike on Manor Lane.
The crash happened just after 5:00 PM October 17, 2021, when the rider, an adult male was traveling east on Manor Lane when he approached a four-way stop sign at Sycamore Drive and he laid the bike down.  The bike was traveling at high speed when the crash happened.  No other vehicles were struck, police said. It was likely that he saw a car come to the intersection and got spooked.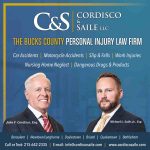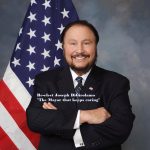 The dirt bike is illegal to be driven on public streets. It has no tag and that means it has no insurance.  The driver will receive citations and the bike is going to be confiscated.  In related news, over 300 such bikes and ATV's  rode reckless  throughout Philadelphia yesterday, about the same time.