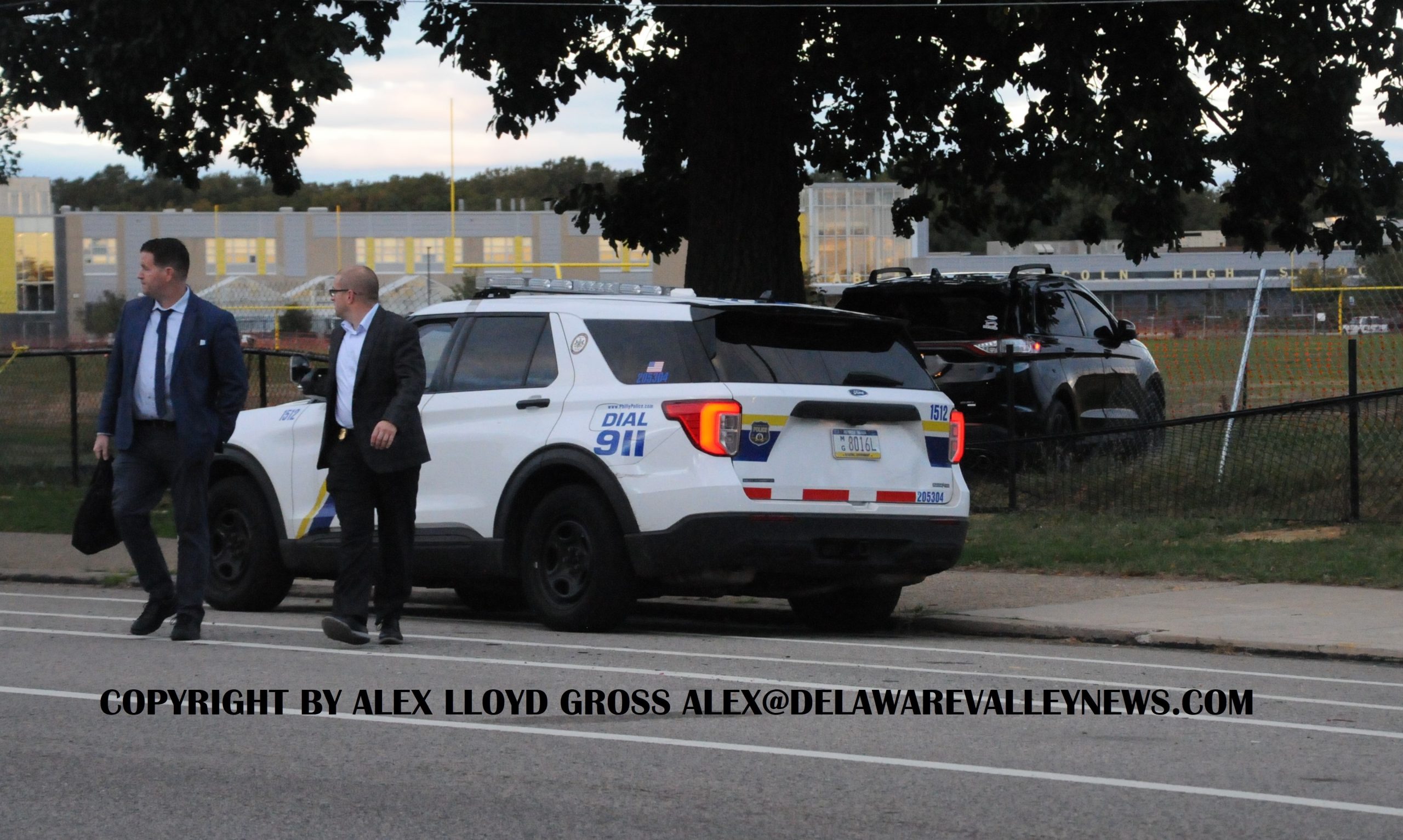 Fatal Shooting Outside Lincoln High School
October 18, 2021
---
by Alex Lloyd Gross
Oct 18 2021
A fight over something stupid has cost a 65 year old man his life, after a fight outside jeans Pizza Shop  across from Lincoln High School turned deadly.  Reports are sketchy, but based on preliminary information, a fistfight started about 2:45 PM. Within minutes,  a 21 year old male pulled a pistol and fired several rounds, striking one boy, aged 16 in his head as he was running away. It is not know if he was involved in the initial altercation.
Another bullet went into the window of a passing car and struck the driver in his head. The car, traveling on Ryan Avenue at Rowland Street  was operated by a 65 year old male with no passengers. He crashed his car through the fence in front of the school. He later died from his injuries.
This shooting happened during the dismissal of school for the day. There were two plainclothes police at the school that witnessed the scene and took action, quickly disarming the shooter and placing him under arrest.  His name has not yet been released. One more male has also been taken into custody.
He will face homicide charges and weapons offeneses.  It is not know what he was doing at the school or if he was a former student. Homici9de detectives arrived on scene later in the afternoon to speak to witnesses and look for security footage.  Markings on the sidewalk depict where the bullets  wound up.  Police Commissioner Danielle Outlaw called the shooting "senseless".