Valley Of Fear In Bucks County Still Infested With Monsters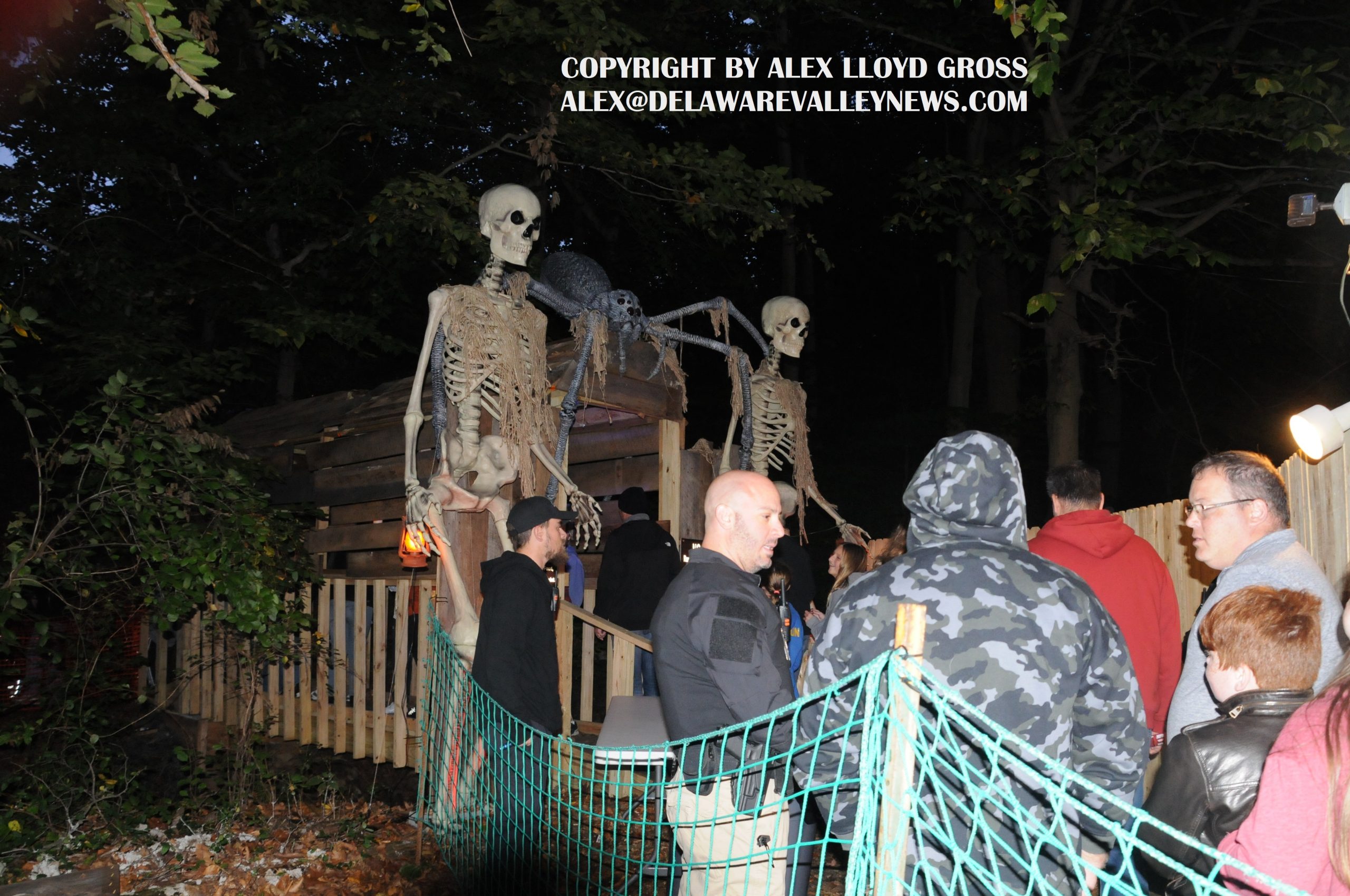 Valley Of Fear In Bucks County Still Infested With Monsters
---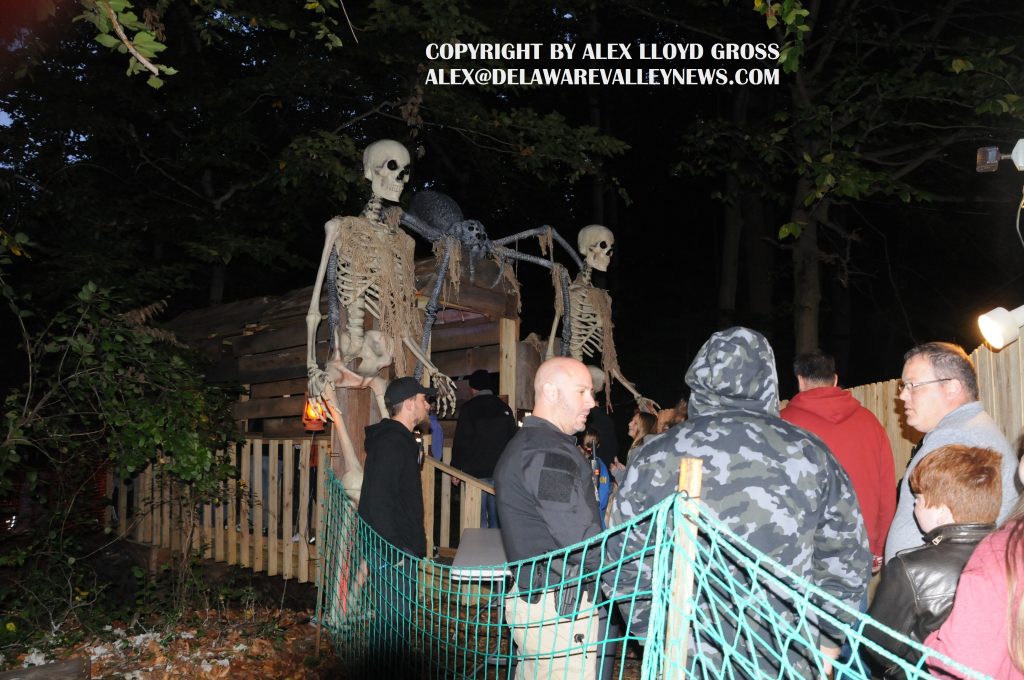 by Alex Lloyd Gross
Halloween. It is the season to be scared and to get scared. Not just  to look at monsters from afar or sit by a bonfire.  Before COVID, There were lots of places locally that had a decent business haunting houses or doing scary things. They are gone and they are tame and lame.  If you want to get scared and see monsters, then you have limited options. Valley of Fear has been around since the 1990's  and they have only gotten bigger.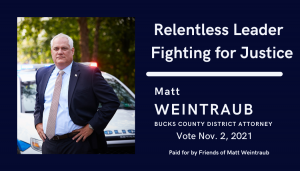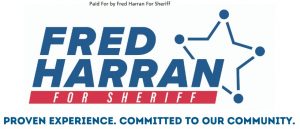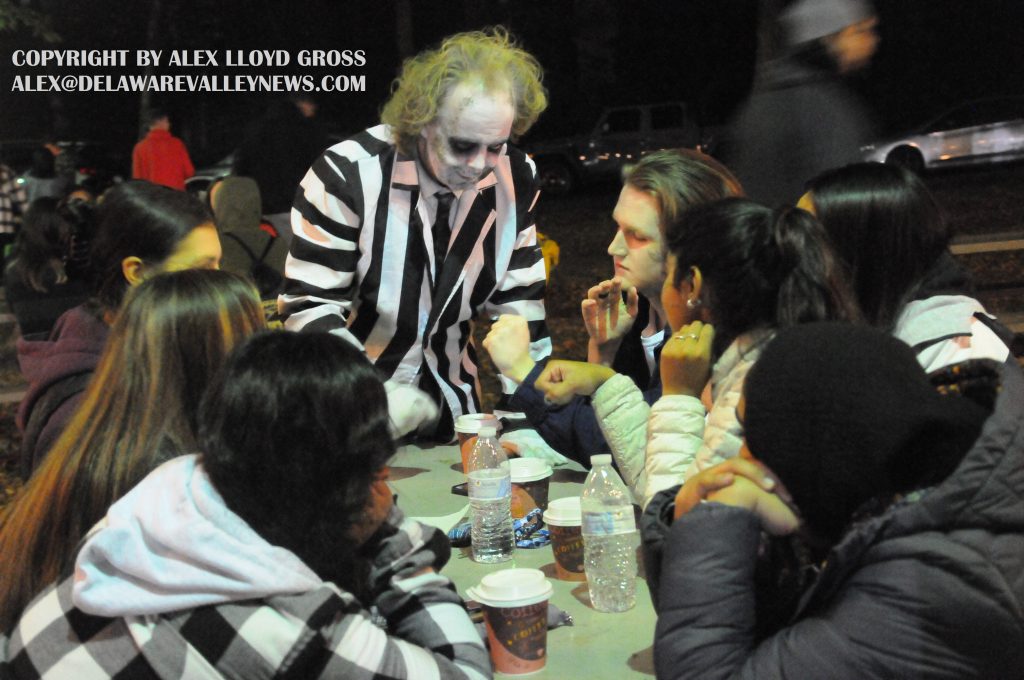 Terror Behind the Walls was held in a prison, in Philadelphia. That was a serious competitor to Valley of Fear, but it's gone. It seems like after the 2020 riots and COVID  places changed. That leaves this place, which is in Feasterville and Pennhurst Asylum all the way out in Chester County as the two biggest attractions. According to Tom Yeagle, the owner,  "I've been doing this a long time, I started this in Buckingham, doing Haunted Hayrides," everyone copied what we were doing, and we were huge. The problem was traffic, the town could not handle the traffic and they let us know, I found this location and have been here since the mid 1990's.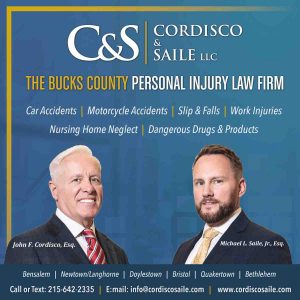 The property is huge and it holds three attractions. A hayride, a haunted maze and a haunted trail. Each is as good as the other, so it is all depending on your preference on what you want to do.   The labor shortage has affected just about every industry, However,  according to Yeagle, "I have no problem. some of my people have been with me for years, but we're always hiring." To some people. the idea of dressing up and scaring people is not work.  The labor shortage is part of the reason other places are not having scary monsters this year. The other part is they don't want to offend anyone. A kinder, gentler Halloween.  "Boo" to that, Yeagle said.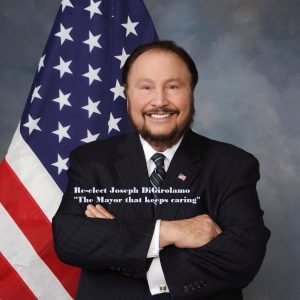 The age range at this place is all over the place. From teenagers on a date to adults.  The idea of walking into monsters  and other miscreants appeals to all.  While most of the activities take place in the woods,  you are actually safer than on the street. They do have armed security paroling each area, to make sure everything stays safe.  According to Jim Hadley, the head of security, "I patrol in a cart and I have a medic with me, in case there is ever an issue,  we get  the patient started with first aid in case the ambulance is delayed,".  The security team is comprised of cops, military and firemen as well as  other first responders, "We don't pull people off the street to work here," he said.
Parents can feel safe knowing they dropped their kids off and they will be fine.
A couple of hacks and tips  for this place.  Go early.  By arriving before it opens,  you spend less time in line. Otherwise you could spend a large part of your evening  waiting in line. Speaking of waiting in line, by going early, you insure  you are not caught in traffic. The traffic approaching this attraction is quite heavy, from Buck Road to Bristol Road. If you think you will  leave around 7:00 PM  to arrive about 8:00PM, think again. It won't happen.
When you do arrive, it's worth it to spend a few extra dollars on the VIP. That enables you to cut most of the line out. The fastest moving line is for the hayrides. The haunted house is the slowest.  Visit the website.You can buy tickets online or get a part time job. According to Yeagle, outside food and drink is fine to bring in.  You can stop for a pizza and bring it there. There are plenty of picnic tables or a bonfire.  You just cannot bring alcohol. That is sold but must be consumed in a different area after your age is verified.