Joe Louis Walker Releases New Blues Record Next Week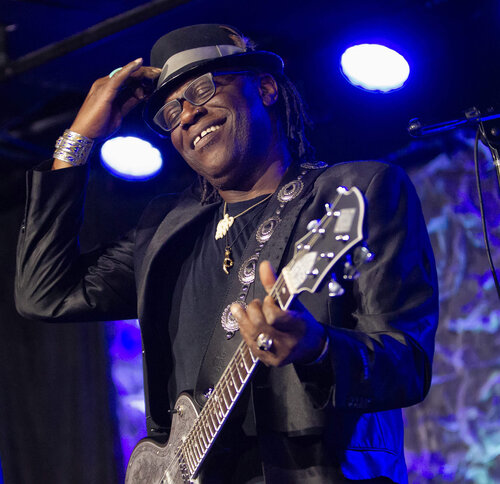 Joe Louis Walker Releases New Blues Record Next Week
---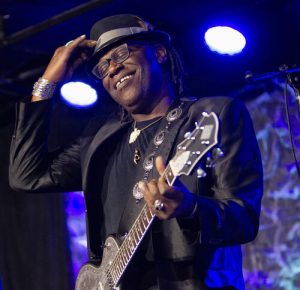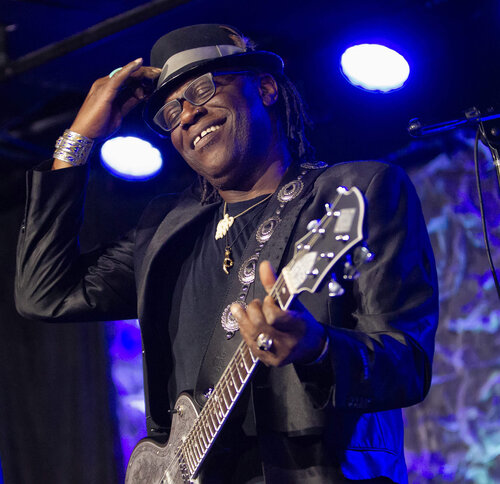 By Alex Lloyd Gross
The name Joe Louis Walker is synonymous with good blues based music.  His new record on Cleopatra records drops November 12, 2021  It's called ECLECTIC ELECTRIC. "Recording this was a good experience, including bootlegs and everything," Walker joked.   He started out playing gospel music. "If I'm doing a cover, I like doing songs I have a connection with, I know the songwriter," Walker said.
This record boasts several covers  such as Hotel California and "Werewolves Of London".  He is very good friends with Waddy Wachtel "I have tremendous respect for Waddy,  he is an awesome guitar player, he has the ability to play with anyone, " Walker said. He has been friends with Waddy for "a very long time".  Wachtel earned his chops as a session musician, working with Linds Ronstadt, Jackson Browne and Warren Zevon. That was the connection Walker had to re recording Werewolves Of London.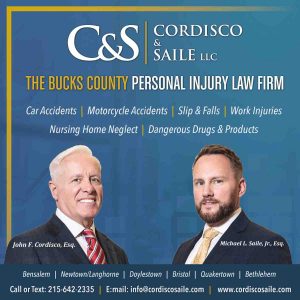 Right now he is just playing sporadic shows. "I have a regular tour that's going to start up in November, I will be coming to the Philadelphia area in the not so distant future, even though we have nothing planned close to there yet," Walker said.  "I did play the Sellersville Theater about four months ago,"  Walker said.  When an artist tours, they like to promote their newest record  Some bands want to play more songs than others. When asked,  Walker said "We just played this past weekend and we did four songs, "Werewolves of London and " Uptown Girl Blues",  "Lady In Red" and  "Make No Mistake",  We're doing a lot of songs off this record because it lends itself to being played live".
Walker spoke briefly about benefits he had played and worked with, including working with Waddy Wachtel. The minute you see him on stage, you cannot forget him," walker said. you can learn more about him with his website https://www.joelouiswalker.com/