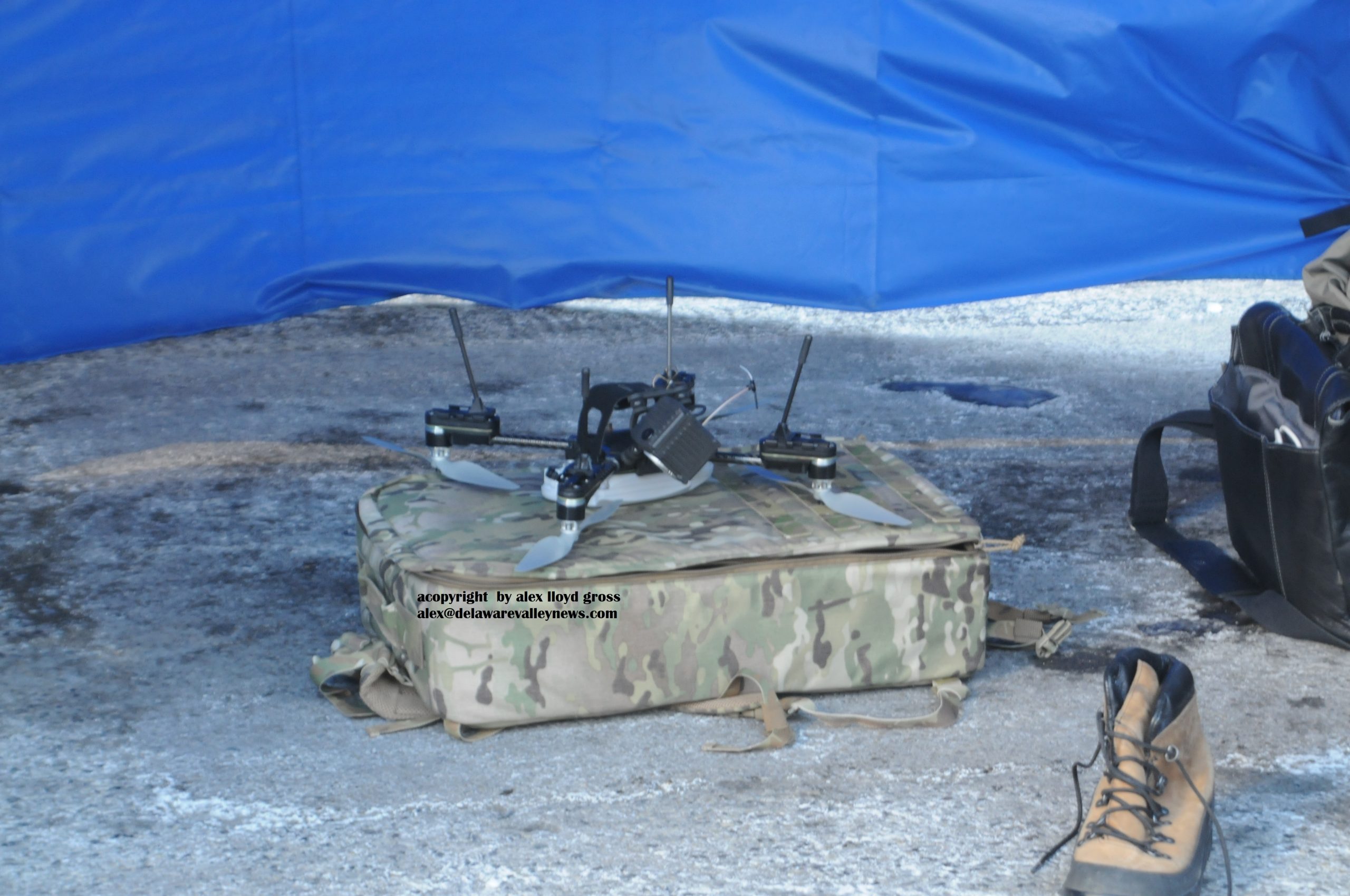 White Students Not Allowed At Area Middle School Drone Camp
---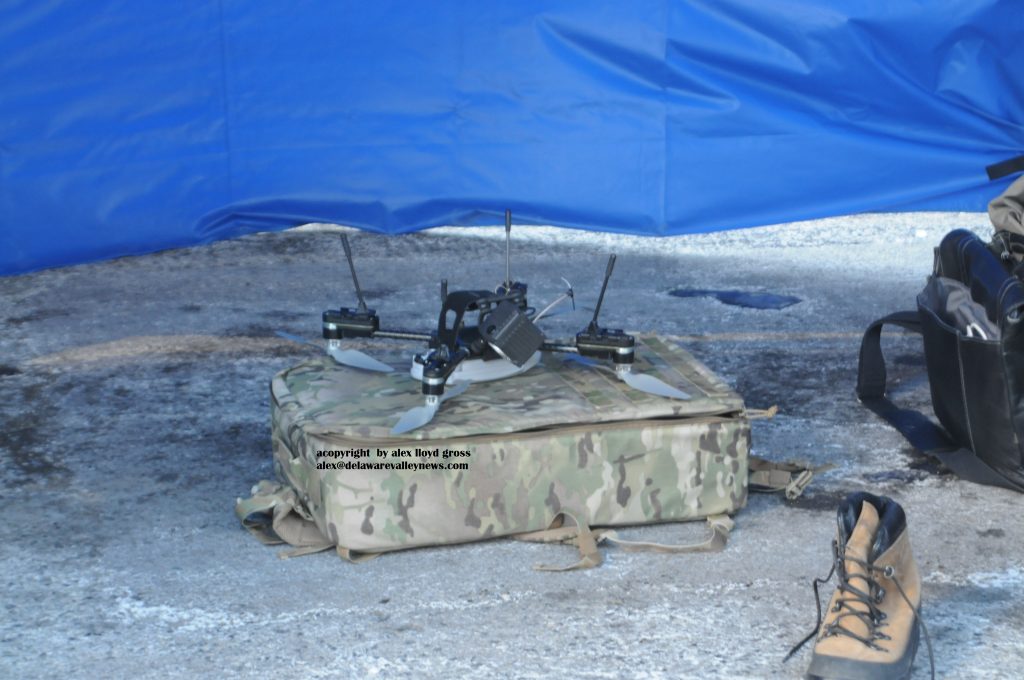 by Alex Lloyd Gross
November 9 2021
A drone camp was offered to 24 students at the  Merion Middle School.  The camp  was open to only 24 students was going to admit kids on two conditions. The first was that you had to be one of the first 24 to sign up. The second was that you had to be black.  No White students were permitted to attend the Saturday camp. No Latino's, or Asians or any one else, just Black students.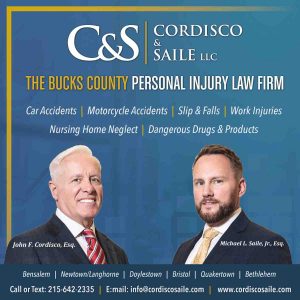 "This is wrong on so many levels, " said one parent, and now the school district is facing widespread criticism and possibly unwanted national media attention.  This story is going viral, for all the wrong reasons.  A staffer played a short video for the students that you can see below, [prior to the kids signing up.  Imagine being an 11 year old or 12 year old middle school student who likes science and technology. you want to get into drones and this video is played in your school. Now imagine watching it and the disappointment and dejection because you are not allowed to attend due to the color of your skin.
The school district  responded to this incident by issuing a statement from Dr. John Toloeno, the Superintendant. That statement is as follows.:
This is part of our ongoing efforts over the past 8 years to give opportunities to groups who are underrepresented in STEM fields with a primary focus on students of Color and students who identify as female. This has been a national focus in the STEM community.
For example, since 2015 we have participated in the STEM Girls event at Penn State Brandywine that is only open to female students. We have sent 5 – 7 girls each year to this event to align it with our initiative. The event in the video is our first that has focused on students who identify as African American and are underrepresented in STEM fields.
We wrote and received a grant almost two years ago (February 2020) from the MCIU PA SEED that aligned with our DEI initiatives and a focus on African American students being the population we wanted to offer this opportunity to based on being underrepresented in STEM fields (one of the goals of the PA SEED STEM for All as well):
Generating coherent STEM experiences for all learners including historically underserved and underrepresented populations. (Students of Color and students who identify as female)

Our goal aligns with the PA SEED Ecosystem organization that is a statewide effort to engage k – 16 institutions with the private sector to increase opportunities in STEM.

As a result of our ongoing efforts to support underrepresented groups in STEM and the goals of the PA SEED STEM for All, we focused on partnering with our Middle School Black Student Union to identify students of Color community to participate in this event that includes learning, flying, and programming drones. 


The award of this grant was also featured in our UMASD Community Report under the Curriculum and Instruction section that was shared and mailed out to our entire community.
Please also know that we have a full drone program in our 8th grade that every student takes part in every year. Every student in our district has an opportunity to learn about drones. This event expands upon that learning with a focus on giving students who are underrepresented in STEM fields an opportunity that wouldn't normally have.
Please be further advised that if we didn't get to our 24 student limit with African American students as stipulated in the grant we wrote and were awarded, we would have absolutely opened this up to our entire middle school student population to fill the 24 student seats. 
That statement does not sit well with some parents or members of the community, who call it reverse racism.  Some question why write a grant to exclude people no matter how well meaning it may be. The camp was at full capacity and no other students were permitted to attend, sources said.   It is unknown if the district will write a grant for another camp to include all students.
"Can you just imagine if they said only whites … they would be burning down the school buildings!", wrote one parent on social media.