Convicted Murderer Busted For Stealing Unemployment benefits
---
by Alex Lloyd Gross
When your are in prison, you cannot work.  because you cannot work, you cannot file for unemployment benefits. Those facts got lost on Kyle McLemore, 44, of Philadelphia, PA. In 1998 he was convicted of murdering one person and shooting three others of the campus of the University of Pennsylvania. . After serving 21 years in prison for those violent crimes he was granted parole, just as the pandemic was ramping up,  In May of 2020, one week after he was released from jail, federal officials allege that he filed for Pandemic Unemployment benefits, or caused another person to submit the claim in his name.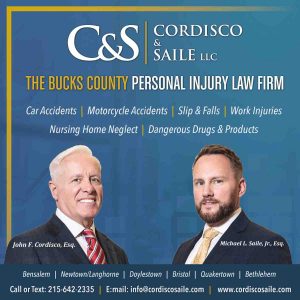 McLemore was indicted this week on mail fraud charges and theft of public money. This arrest is a violation of his parole. The COVID-19 pandemic brought massive economic upheaval for so many," said Jacqueline Maguire, Special Agent in Charge of the FBI's Philadelphia Division. "Defrauding the federal government programs created to mitigate that harm is despicable. Every dollar diverted to a scammer is a dollar not available for legitimate applicants in need. The FBI is committed to identifying, investigating, and bringing to justice anyone who thinks stealing taxpayer funds is the way to an easy payday."
He stole $14,555 in benefits he was not entitled to get, authorities said.  It gets worse. The Indictment further charges that in June 2020, the defendant submitted an EIDL program application to the Small Business Administration (SBA), providing false information about an alleged tobacco business that he claimed to own during a time when he was still in prison, and denying that he had been on probation or parole within the last five years. To verify his application, the defendant submitted a forged business license from the City of Philadelphia. As a result of his fraudulent EIDL application, the defendant received funds amounting to nearly $125,000 from the SBA, before the SBA reversed a large portion of the ill-gotten loan proceeds.
The case was investigated by the Federal Bureau of Investigation, and is being prosecuted by Assistant United States Attorneys Timothy Lanni and Eileen Castilla Zelek.