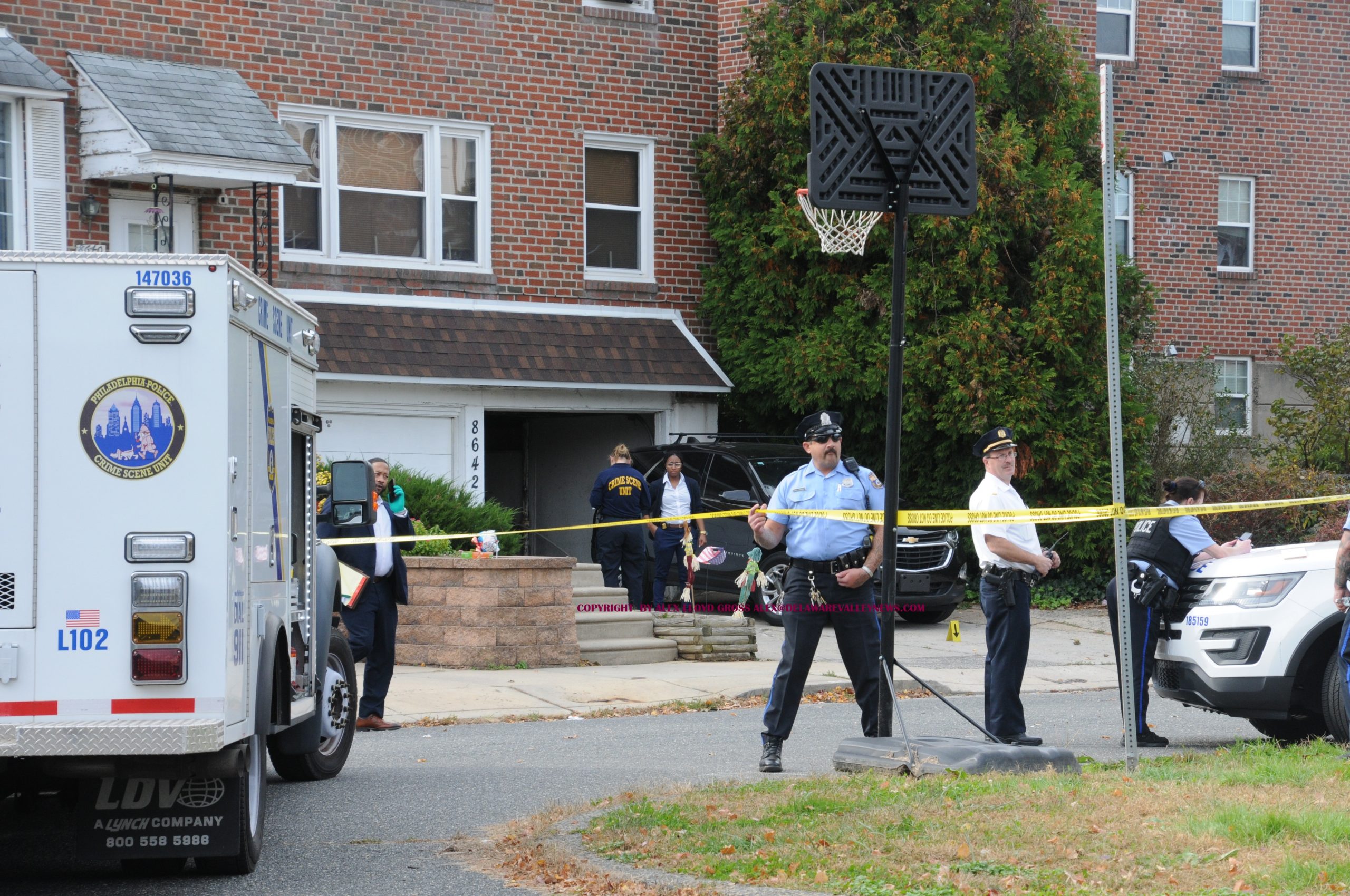 Double Shooting, Homicide In Holmesburg
---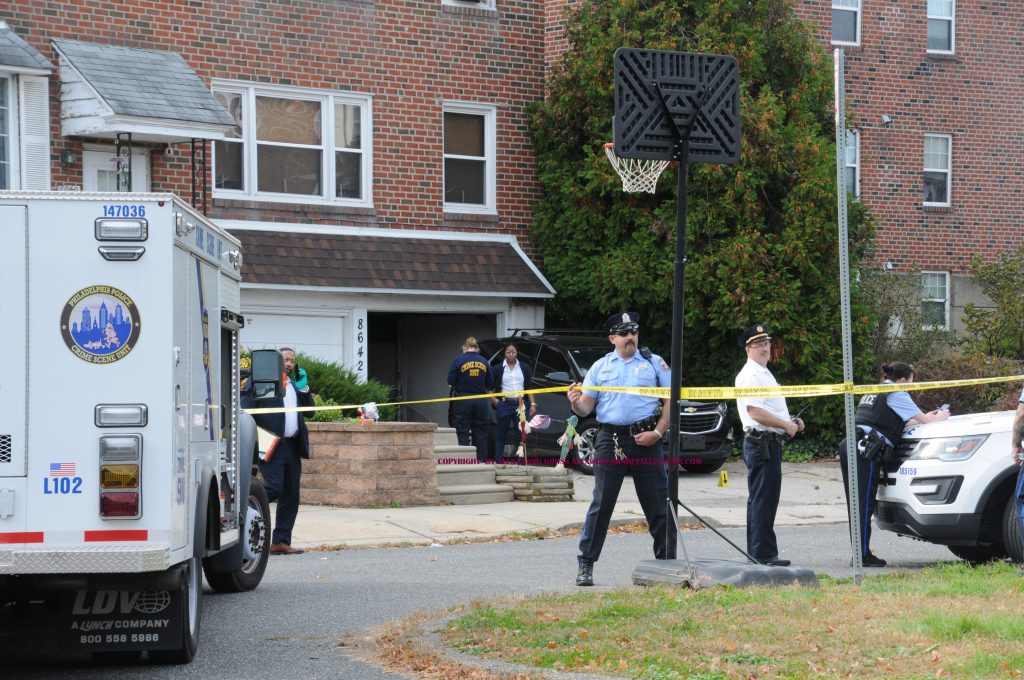 by Alex Lloyd Gross
Nov 11 2021
No arrests have been made in a double shooting that claimed the life of one male and critically injured another. The  violence happened November 11, 2021 on the 8600 block of Jackson street just before 9:00 AM.   Police got a call for a person shot.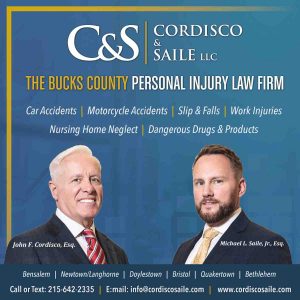 When they arrived, there were in fact two people shot. One male, a 29 year old was shot in the neck and head.  He was rushed to Jefferson Torresdale Hospital in very critical condition. Another male a 29 year old was shot once in the head. He was pronounced dead at  the scene at 9:10 AM. Police spent the morning  getting the crime scene truck setup, collecting evidence and looking for any security footage by neighbors.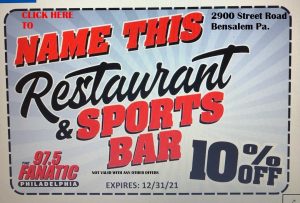 A weapon was recovered. Police have no more information on the shooting, including a description of the shooter.