"Rocky" and His Trainer In Town For Movie Screening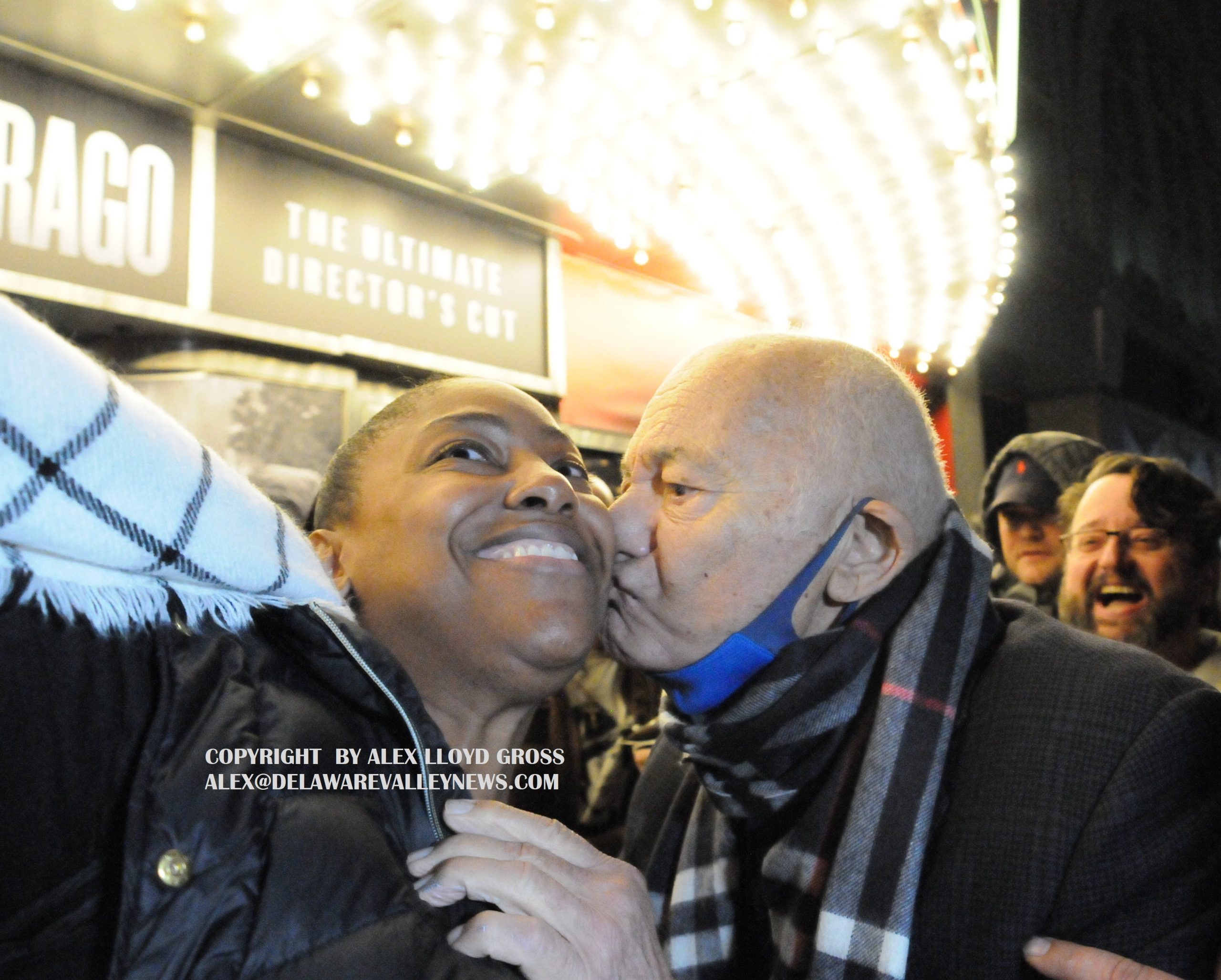 "Rocky" and His Trainer In Town For Movie Screening
---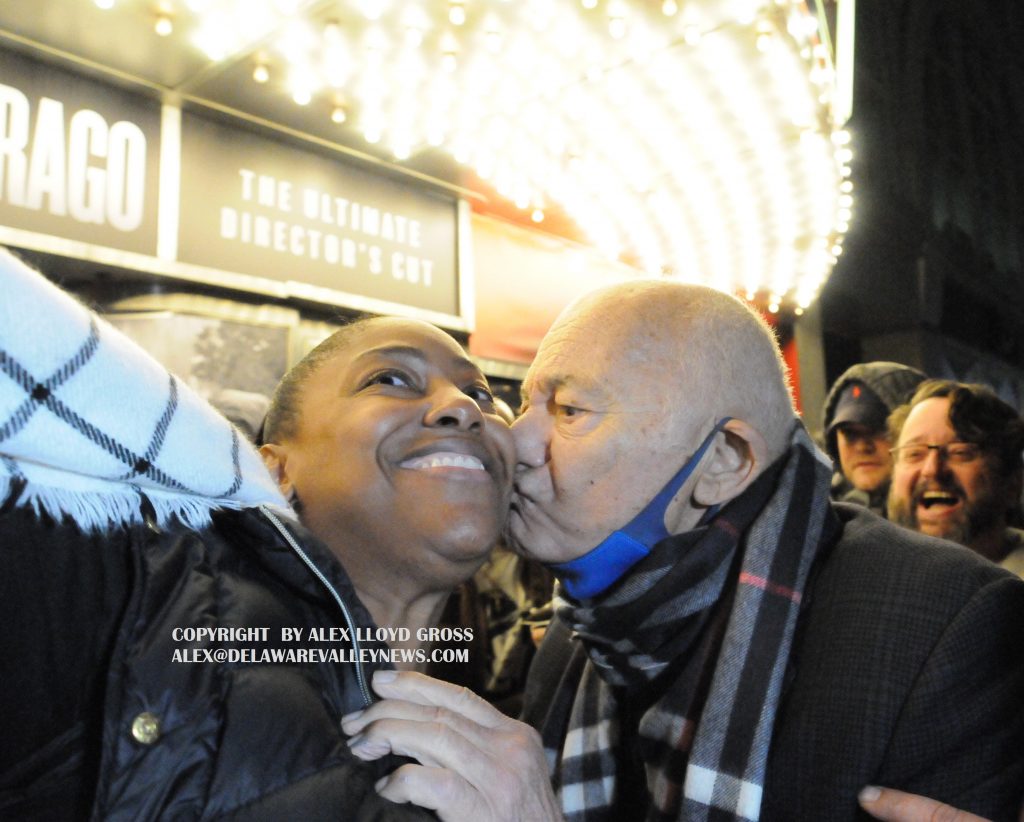 by Alex Lloyd Gross
What a huge disappointment about 200 movie fans  felt, who waited outside to catch a glimpse of Sylvester Stallone, who was in town last night for a screening of the Directors Cut of Rocky V Drago, or better known as Rocky IV. The orderly crowd  lined up outside the Price Theater on Chestnut Street  by 6:00 PM hoping to catch a glimpse of their idol. He never made an appearance.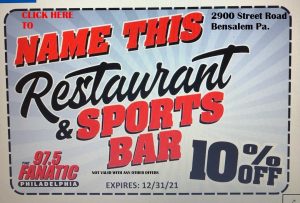 Instead, he snuck in through the back door, avoiding his fans, many of whom spent hundreds of dollars on memorabilia for him to sign.  They were not planning on selling it, they wanted their treasured keepsakes to hang on a wall.  By about 7″15 PM it was clear that Stallone would not make an entrance through the front door.   Many of his fans left the area and went home.  There was a quick media Q&A inside, which nobody cared anything about.  Fans do not want the media asking questions, they want to ask the questions. If Stallone did walk through the front door it was well late, when the majority of his fans left.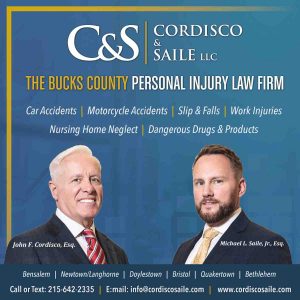 The shining moment was when Burt Young pulled up in an SUV, got out and mingled with his fans. Shaking hands, kissing ladies and signing autographs, the way a movie screening is supposed to be done. Shouts of "Paulie"  could be heard through the crowd.  Many fans got to meet him, they were orderly and well behaved.  They got to ask him questions. These are the people that pay for tickets and buy merchandise. Their questions matter, not the questions posed by a media rep.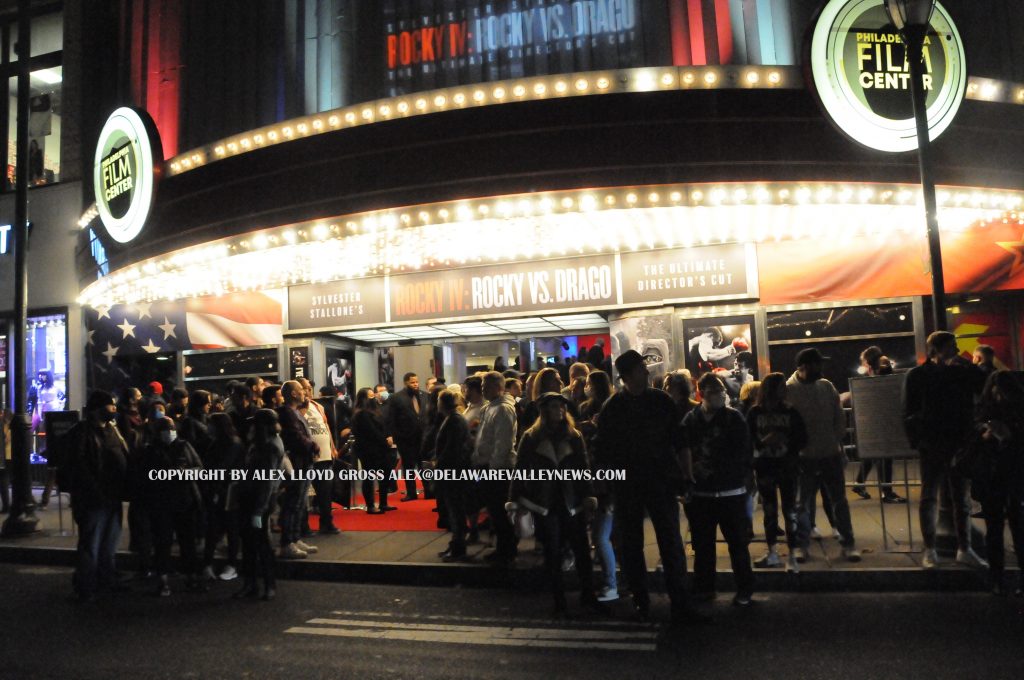 It was surprising that Stallone pulled this stunt, as he usually has been accessible to his fans. In 2018, he even came by his "ROCKY" statue at the Art Museum, posed for a few photos and met quite a few fans.