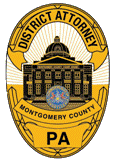 Michigan Male Is Guilty Of Traveling to Montco, To Rape 13 Year Old Girl
---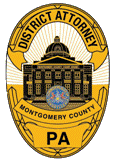 by Alex Lloyd Gross
November 18, 2021
Mark Allen Hillis, 58, of Southgate Michigan is going to be spending a good portion of the rest of his life in state and federal prisons for inter state travel, from Michigan to Limerick PA, in Montgomery County. He traveled there for the sole purpose of raping a 13 year old girl who he met on a YouTube chat room, authorities said. Hillis entered a guilty plea in federal court earlier this week.
He met the girl  in the chat room and  she gave him her phone number. He then incessantly called and texted her. This went on at all hours of the day and night. He convinced her to send him naked and sexually explicit photos of herself via text messenger to him.  He then convinced her to sneak out of her house and meet up with him, where he took her to a local hotel and raped her, authorities said.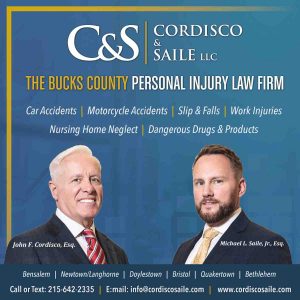 "Mark Hillis not only manipulated a young child into providing him with explicit images of herself, he traveled across state lines, convinced her to leave her home, and assaulted her – every parent's worst nightmare," said Acting U.S. Attorney Williams. "The defendant's guilty plea ensures that he will be held accountable for being the predator that he is."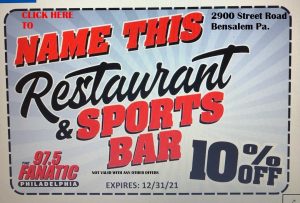 "Online grooming and sexual exploitation of children is a heinous crime that is happening far too often," said HSI Philadelphia Special Agent in Charge Brian Michael. "These investigations will continue to be one of our top priorities to ensure that children around the world are protected from sexual predators. Thanks to this investigation and our partnerships with the local police agencies involved, we were able to identify this predator and protect future children from falling victim."
Mark Hillis is 58 years old.