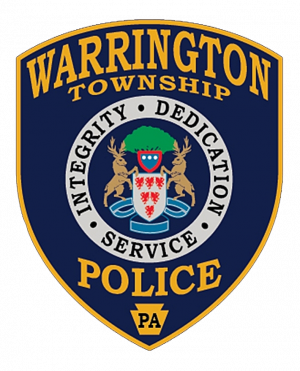 Teen Student Faces Charges In Bucks County School Threat
November 17, 2021
---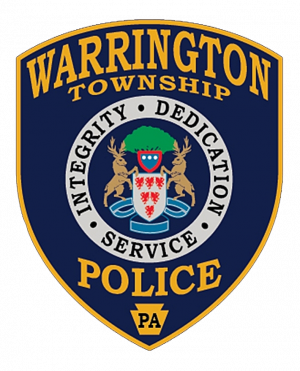 by Alex Lloyd Gross
November 17 2021
For whatever reason, a teenage student of the CB South School District  called in a threat to the school. yesterday, November 15,  2021.  The school was immediate lock down  as was the surrounding area.  The school was evacuated.  Police and Fire personnel were called. They searched the school top to bottom and they did not find anything.   it was decided to dismiss the school for the day.
While the students had a day off from school, police detectives did not . They worked , and searched and found where the threat came from. It was a teenage student who was promptly arrested and charged.Their name is not being  released because of the juvenile status.
Classes resumed today with an increased police presence.  There were no injuries. Police did not release the motive for why the threat was made.
.