Checks Are Being Stolen From Mailboxes In Bucks County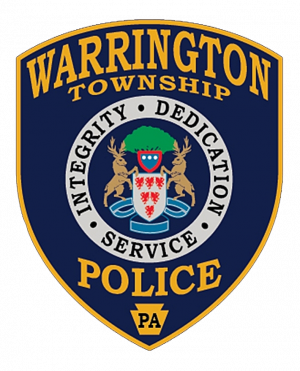 Checks Are Being Stolen From Mailboxes In Bucks County
---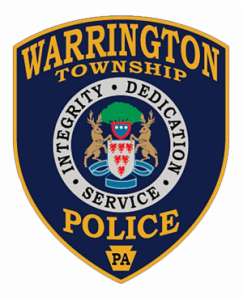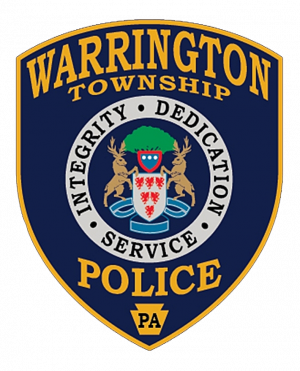 by Alex Lloyd Gross
Perhaps you sent a check to someone for $25.00 for a legitimate reason. Thinking nothing of it, you deposit the envelope into a mailbox and forget about it.  The recipient tells you they never received it so you inquire about it. You reconcile your checkbook and see that check number 989 has been cashed for $250.00. It's made payable to a stranger. You never authorized this, never wrote it. When you ask your bank to investigate, they present the canceled check with your  signature.  What happened was  that your check was "washed".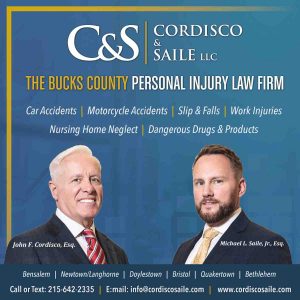 This process, called "washing" puts chemicals on the check to preserve security features but takes off the ink, allowing a recipient and amount to be changed.  In most cases, the person cashing the check is using stolen identity. This has happened in the Newtown area,  and recently in Warrington.Townships. those cases have been referred to the Postal Inspectors Office, whose job it is to investigate stolen mail.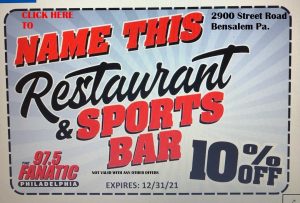 The mail is stolen from community mailboxes. Keys can be made or the doors to the mailboxes can be forced open. In Warrington, police said the box was located in the Palomino Farms Community. To avoid this happening to you, police offer the following tips:
Drop your mail off at or inside a USPS office.
Inquire about overdue checks
Report the theft to USPIS
File a complaint with the Federal Trade Commission who compile national data on mail theft
Place a fraud alert and security freeze (90 day hold) on your credit report and review your credit report
Close any accounts that have been tampered with Notify your local police who can help you file a police report to dispute fraudulent transactions.