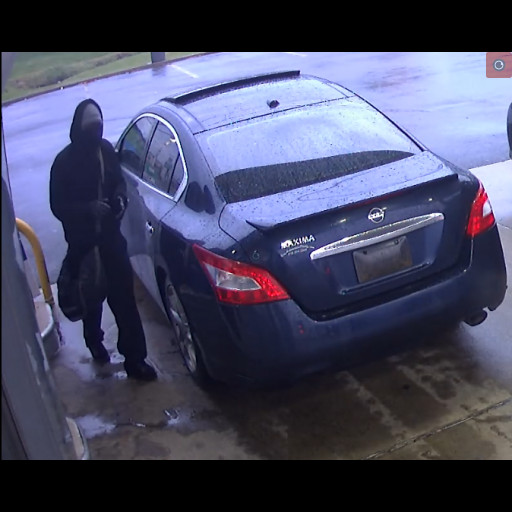 Bensalem Gas Station Robbed Point Of Gun
---
by Alex Lloyd Gross
Nov 30 2021
Police in Bensalem are looking to identify a robber who made off with cash and vape products from the Riggins store on Street Road. This happened during the early morning hours of November 26, 2021. "No one was injured in the robbery, which is a good thing,"said Bill McVey, Deputy Director of Public Safety for the township.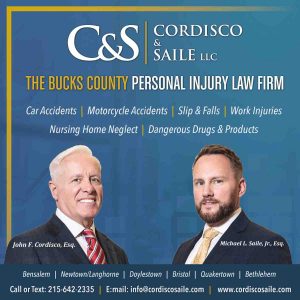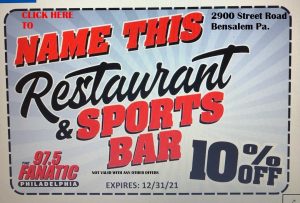 It was just before 8:00 AM when the black male seen in the photos carrying as duffel bag entered the convenience shop and gas station. He told the clerk to "Give me everything or I'm going to shoot you". He took multiple packs of Newport Cigarettes as well as cash. He got into a vehicle with front end damage and drove away. The vehicle was a blue Nissan Maxima. It had tinted windows, police said. Unfortunately, the photo cannot be enhanced to get the license plate.
If you know the male or recognize his car, you are asked to call (215) 633-3719.