Bensalem Police Confirm Shooting On Street Road
---
by Alex Lloyd Gross
by Alex Lloyd Gross
December 14,2021
Police in Bensalem Township, Bucks County Pa confirmed that there was a shooting on Street Road on the afternoon of December 13, 2021.  According to Bill McVey, Deputy Director of Public Safety  for the township, the entire incident started over an argument between two males at the WAWA on Street Road, near the PA Turnpike exit ramp. This happened just after 3:15 PM, police said.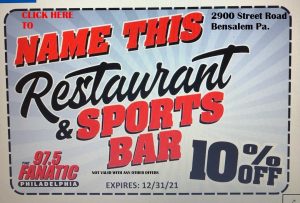 That argument turned physical and one male pulled out a pistol and fired one shot, hitting another male.  The assailant then drove away. This was done in full view of cameras which detectives are checking to determine any identifying details on the shooter. "Right now we have no photos or video to release," McVey said.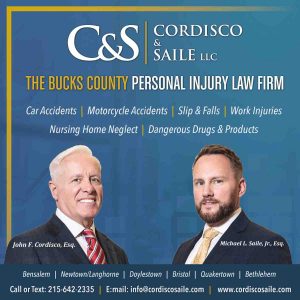 As the assailant fled from the scene, the victim called police. The victim got in his car and drove towards the casino. At Richlieu Rd, he flagged down a passing patrol car at a gas station and got medical treatment by an ambulance. "Right now he is in stable condition, I can confirm he does not live in Bensalem Township," McVey said.
For a short period of time, detectives converged  at the WAWA to look for ballistic evidence, view available video and dust for fingerprints , to help identify the shooter. The same was done at the gas station on Richlieu Road. The crimes scenes were released shortly after they were established. "When we have more info, we will put it out," McVey said.