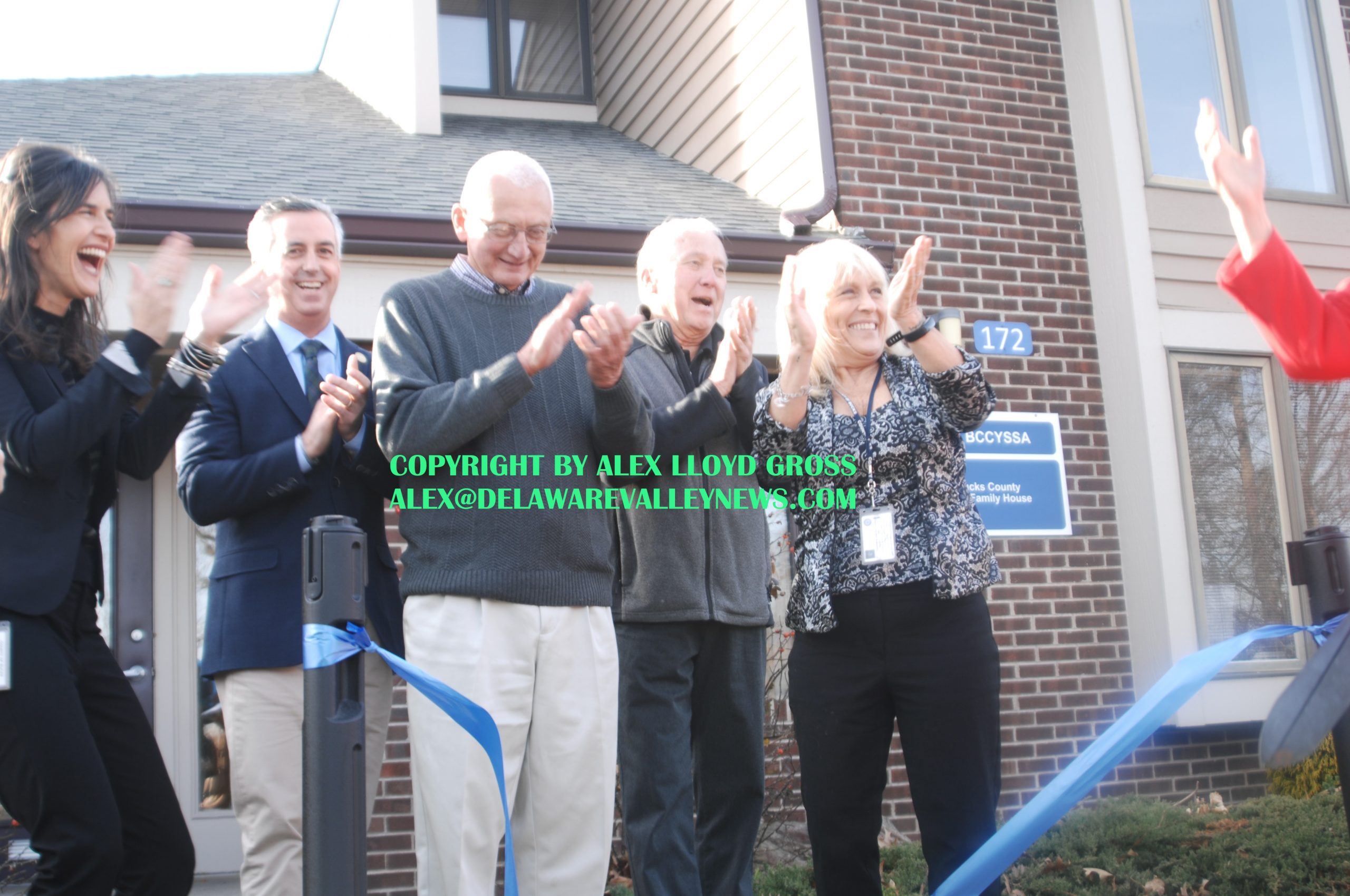 Children And Youth "Visit House" Opens In Middletown Bucks County
---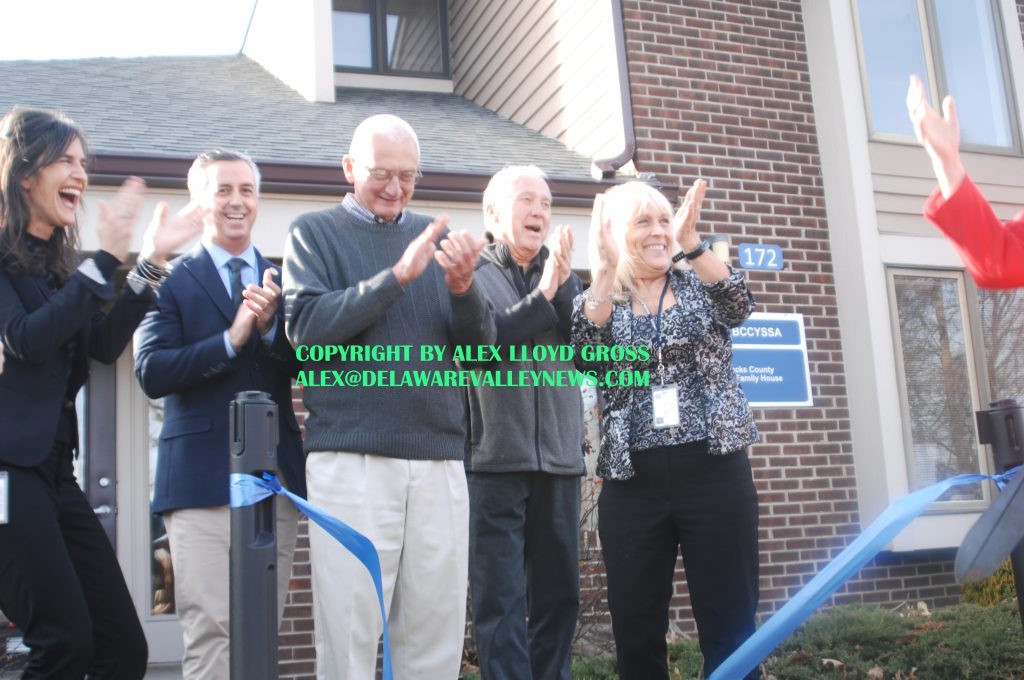 by Alex Lloyd Gross
When children get put into foster care or are temporarily separated from their parents, it can be hard and stressful to them. Especially when the parents gets to visit their child. They have to travel to Doylestown, or maybe even  utilize a parking lot of a fast food restaurant   The travel is far for people in Lower Bucks County and parking lots are not conducive to a good environment. Even if the visit takes place inside, there is no privacy.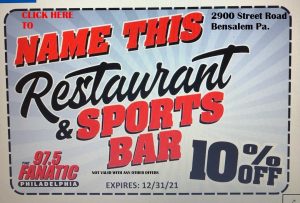 The ribbon was cut today, December 16, 2021 on a new facility, located on the grounds of the Oxford Valley Mall , that will serve as a visit house for parents and children.  According to Rachel Neff, of Bucks County Children and Youth, the facility can accommodate three families at a time, with two visit rooms and a conference room. .  Each visit room  is furnished with children's furniture, some toys and children's books.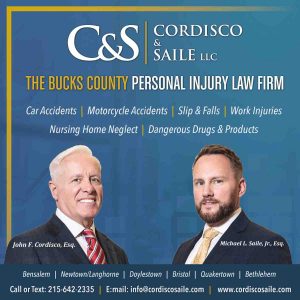 Parents can bring a meal and have it here with their children.  The site also has diapers for any emergency, or if a parent needs a bit of help getting through until next payday, diapers and other staples can be given out, Neff said.
The visit house has been open for a few months will good success.  The facility costs $330,000. Federal funds which were allocated  through the Family First Act of 2008 paid for the cost of the house.  The facility is located at 172 Middletown Boulevard which will make travel a lot easier for parents in the lower end of Bucks County.