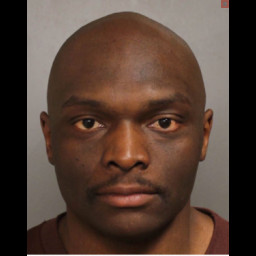 Maurice Ray Wanted For Bensalem Bank Robbery
---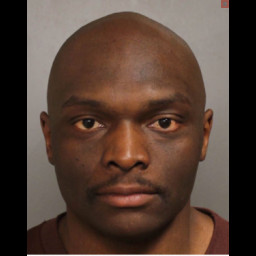 by Alex Lloyd Gross
UPDATE- HE WAS ARRESTED IN PHILADELPHIA ON 12/17/21 AND IS WAITING TO BE BROUGHT BACK TO BUCKS COUNTY TO FACE3 CHARGES.
December 16 2021
THIS IS A ROBBERY. Those were the words  on a note passed to a bank teller at the Bank of America location on the 1900 block of Street Rd in Bensalem.  The robber asked for cash and got it without incident. He then ran from the bank,  making his escape on a bicycle. It is pretty stupid to hold up a bank  in these times. Cameras capture your every move, from the parking lot to the tellers window.  Chances are you will be caught.
This robbery happened just after 9:15 AM on December 16, 2021, and he has already been identified by police. Now all they have to do is find him and they need your help.  if you see him, you should call 911 and you can do so without giving your name.   Police secured a warrant for him and when caught, he will be charged with robbery, theft, receiving stolen property and related charges.