Two Accidents Cause Traffic Problems In Bensalem
---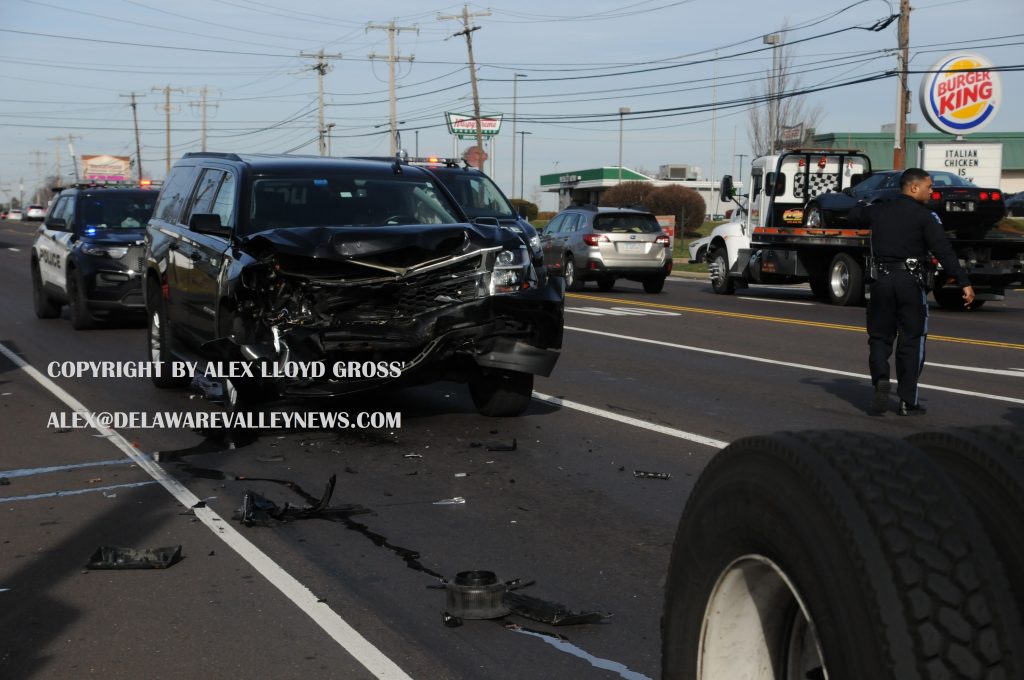 by Alex Lloyd Gross
Dec 16 2021
The good news is that the injuries sustained are not life threatening. The bad news is the fact that they happened at all.  Two different, unrelated accidents tied up traffic for the morning rush hour in Bensalem, today, December 16, 2021.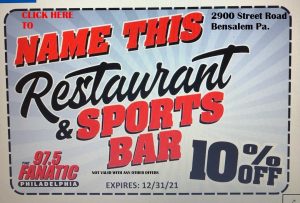 The first one happened on Station Avenue near Woodhaven Drive, where a vehicle flipped multiple times before striking a utility pole and splitting it in half. This caused Station Avenue to be closed in both directions.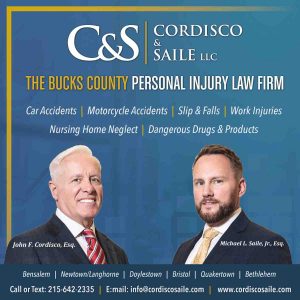 The second crash happened on the 1700 block of Street Road in the east bound lanes at June Avenue.  An SUV driver was apparently  not paying attention, and slammed into the rear of a stopped truck.  While the driver of the SUV suffered injuries, the driver of the truck did not.  Traffic  traveling towards I-95 was affected for about 45 minutes, until the wreckage could be cleared.