Male Confessed To Bristol Township Murder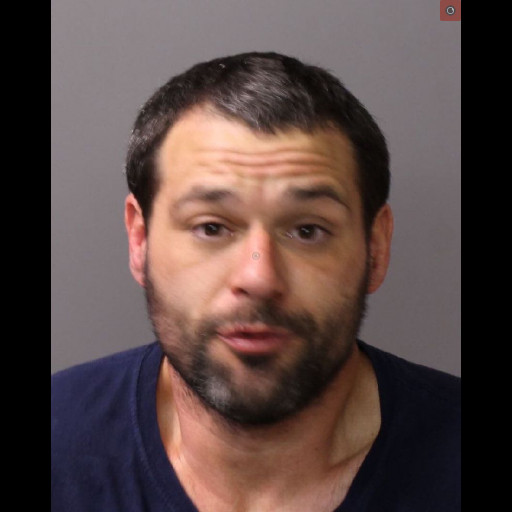 Male Confessed To Bristol Township Murder
---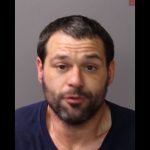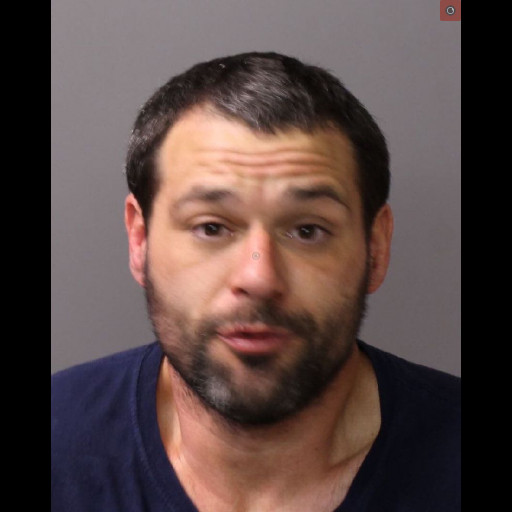 by Alex Lloyd Gross
December 19,2021
"I did it", said David Jenner when asked who stabbed Charlie R. Thomas Jr. inside the home they shared, at 605 Veterans Highway late last night, December 18, 2021. in fact, when police first arrived, Jenner pointed to a nearby knife with his bloody hands and called it "evidence".  He was quickly arrested and charged with murder,  reckless endangering Another Person and related offenses.  Jenner was sent to Bucks County Prison with no bail.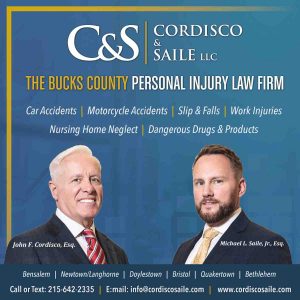 The entire incident started with an argument inside the house. The argument became heated and Jenner is accused of pulling a knife, similar to what a chef would use, and stabbing Thomas multiple times.  he was rushed to Jefferson Hospital, Torresdale Division, where he  was pronounced dead at 11:49 PM.
The victims mother suffered a stab wound in her arm when she tried to distance the two males, and break up the fight.  police did not say what the argument was about.  The victims mother is going to be fine, authorities said. Jenner's   preliminary hearing is scheduled for 2 p.m. Jan. 4 before Magisterial District Judge Kevin P. Wagner.